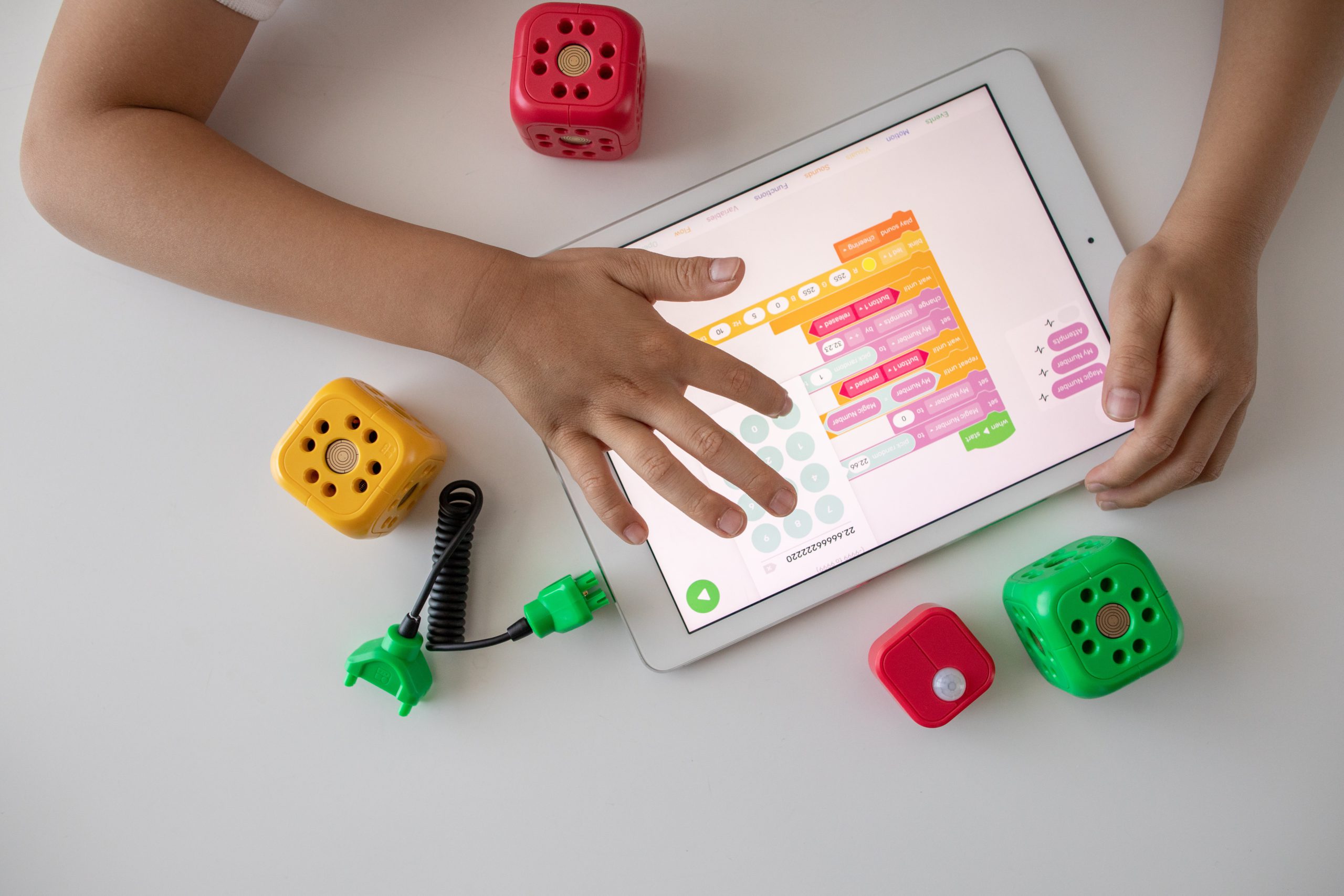 4 Best Coding Languages For Kids
There's no denying the prevalence of technology in our everyday lives. Modern society relies on computing heavily for many aspects of daily life. As we consume and use technology in an ever-growing capacity, the need for computer literacy becomes all the more important.
Analyzing current trends and technological advancements shows that coding is rapidly becoming an essential skill. Parents and educators alike are realizing this, and coding courses for kids have skyrocketed in popularity. Teaching kids how to code is one of the best ways to prepare them for the future. The digital frontier is rapidly growing, and more job opportunities than ever require some form of programming knowledge.
One of the biggest hurdles faced by educators is how to effectively teach coding to kids. Building a strong foundation of knowledge while keeping students interested is a challenge. Choosing the right coding language is one of the most important considerations when teaching kids. In our blog today, we'll be going over 5 of the best coding languages for kids.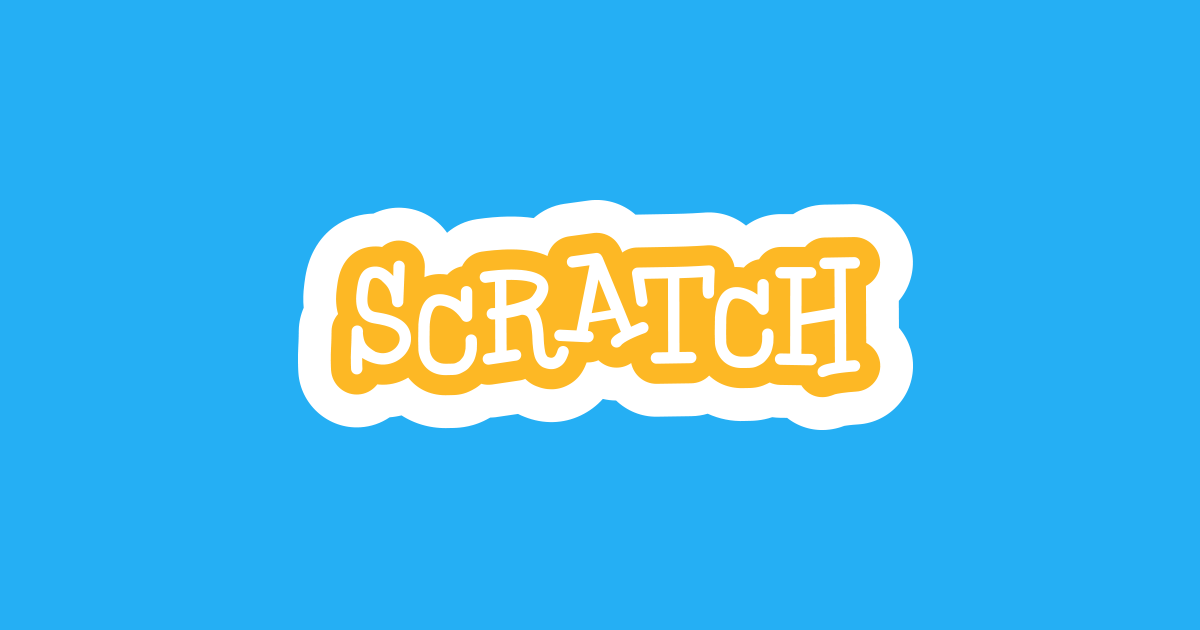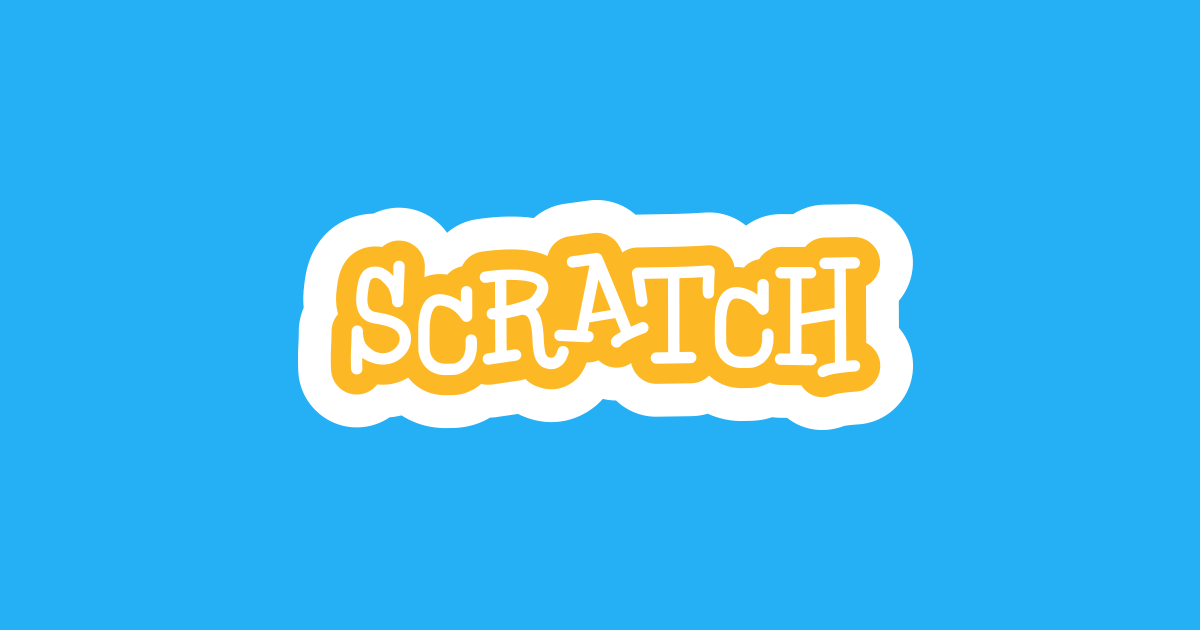 1. Scratch
Scratch is one of the most popular coding languages for kids and beginners. Primarily targeted at kids aged 8-16 years old, Scratch was created and developed by Mitchel Resnick, Andrés Monroy-Hernández, and the Lifelong Kindergarten Group at MIT Media Lab. Scratch is a block-based programming language with an emphasis on being simple and intuitive. Thanks to the highly visual interface, it makes it easy for new coders to develop an understanding of the basics.
Block based coding languages make it easier to learn code by simplifying things. Text-based coding is difficult. One small error can mean an entire program won't work. Scanning through the lines of code looking for these small errors is also frustrating.
Instead of having to write code line-by-line, block-based coding takes pre-made lines of code and incorporates them into visually represented building blocks. These building blocks can be dragged and dropped to build lines of code. Once enough blocks are connected, you'll have a functioning program. The advantage of block based coding is that kids don't have to worry about spelling or syntax errors. This allows them to focus more on absorbing the basics of coding and building a strong understanding.
Scratch is a great choice for kids because of the amount of freedom the platform allows. It allows the editing and development of animations, interactive stories, games, and more. The interface itself is clean and straightforward, and everything is clearly labeled to avoid any confusion. The freedom afforded by the platform provides kids with a great outlet for their creativity and expression.
Scratch also has a huge online community, with over 70 million registered users. Through this community, you can share and view projects from others. There are over 82 million shared projects on the Scratch platform. This gives your child the opportunity to interact with others and draw inspiration from their creations.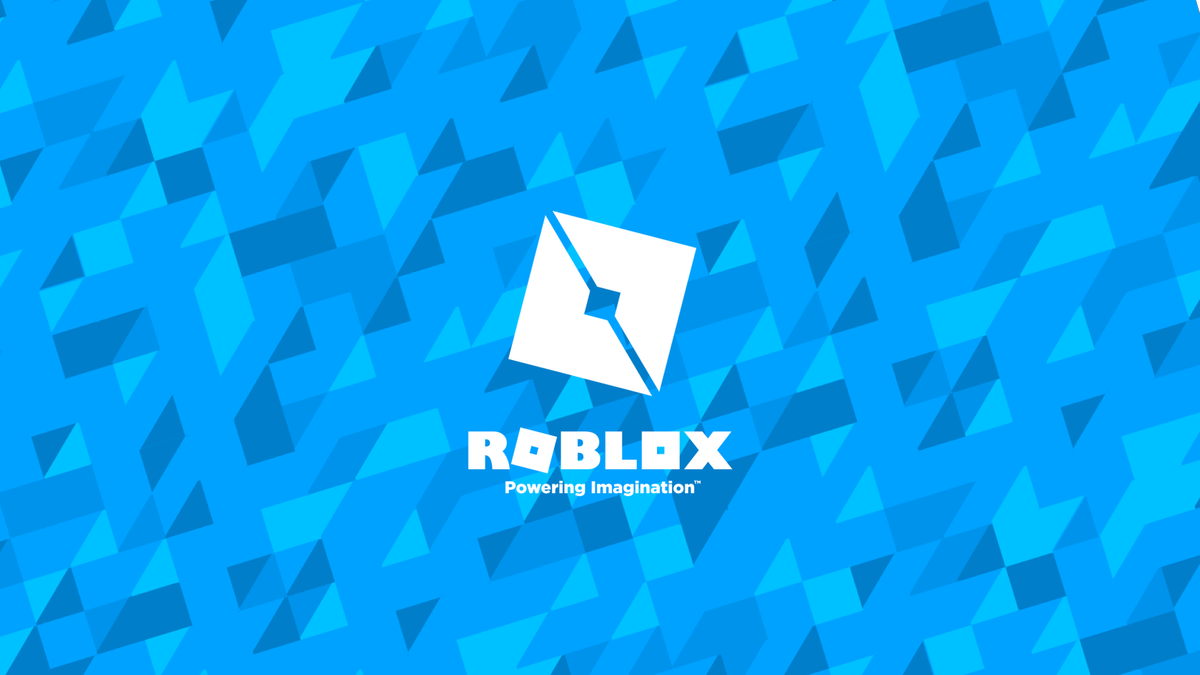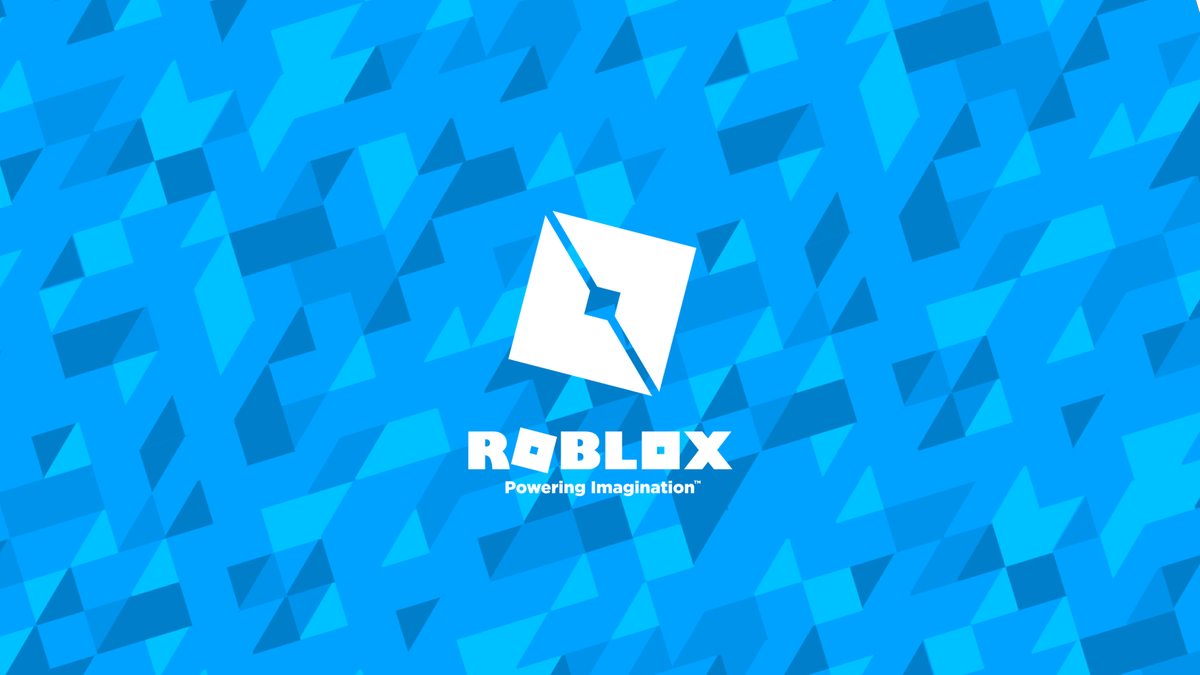 2. LUA (Roblox)
Roblox is one of the most popular free-to-play games among kids aged 7-16 years old. It also happens to be one of the most popular game-based learning platforms for teaching coding. LUA is the coding language that Roblox and Roblox Studio are based upon. It's a beginner-friendly scripting language that introduces simple concepts to those just getting used to text-based coding. For kids who want to start with a text-based language or those who are progressing their knowledge, LUA is an excellent option.
LUA offers an easier introduction to text-based languages thanks to its simplified scripts. This helps eliminate potential syntax issues and small errors that could potentially frustrate kids. Despite being relatively simple, LUA is still a powerful and efficient coding language. Games based on LUA are often well-optimized and can run across a wide range of devices.
Roblox Studio is one of the main reasons LUA is such a good coding language for kids to learn. Kids get to learn game design alongside basic coding concepts. Kids are given the ability to create different games through Roblox-based lessons. It's an exciting and immersive experience that leaves kids wanting to learn more. If you want to read more, check out our blog about Roblox Studio here.
LUA also has a large and active online community. You can find helpful advice, tips, feedback, and guidance from fellow coders.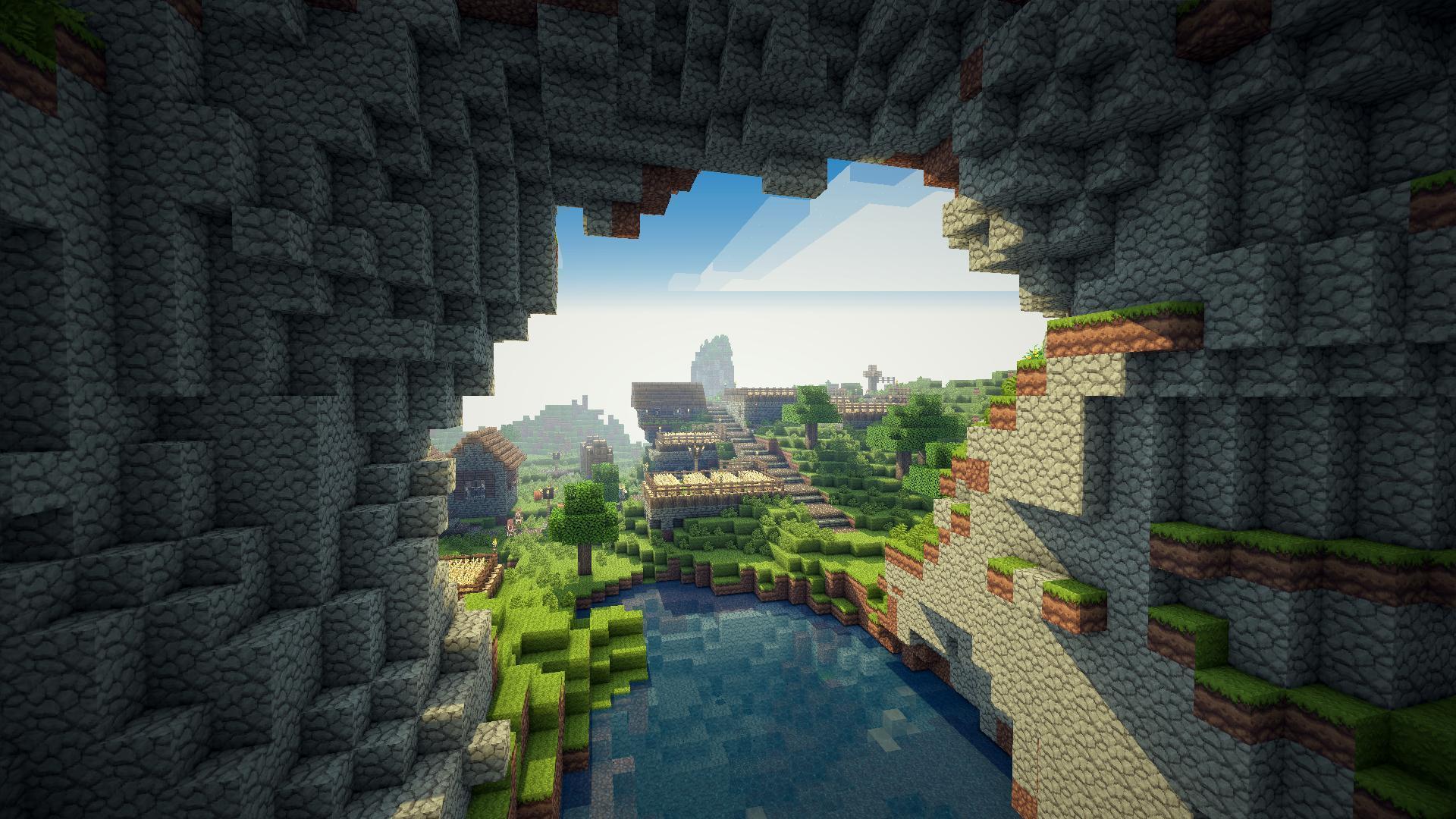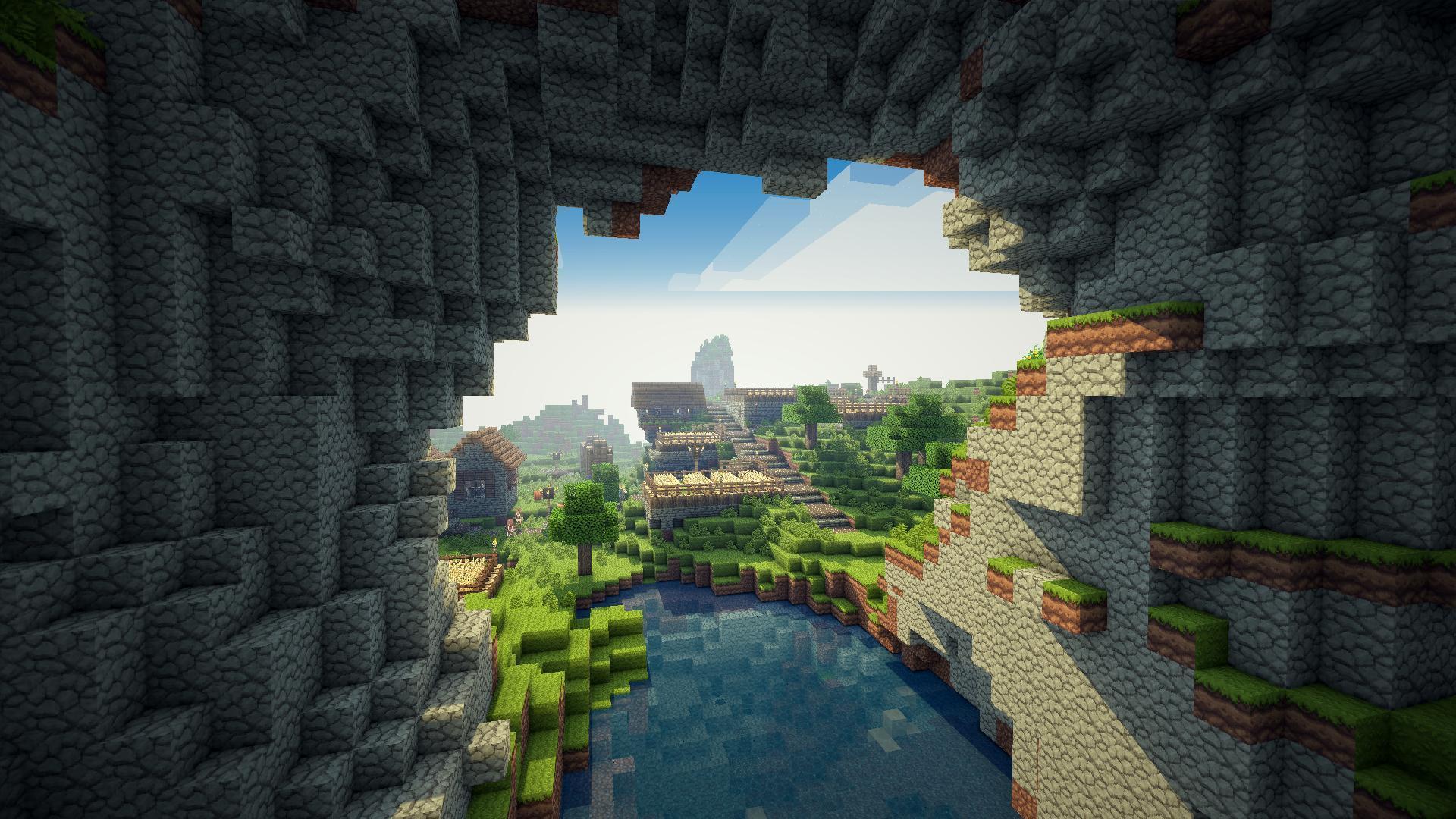 3. Java (Minecraft)
Minecraft is another one of the most popular games amongst kids, with over 200 million copies sold worldwide. At its heart is the Java programming language. While not as beginner-friendly as LUA or Scratch, we still recommend Java for a few reasons. It earns its place on our list thanks to Minecraft's popularity and effectiveness as a teaching tool.
While visually simplistic, Minecraft offers a diverse gaming experience. The level of freedom to build, explore, and create things is almost unrivaled in the gaming industry. Players can do whatever they want. Thanks to the complexity of the world, Minecraft fosters many skills that are useful for kids. These include logic, problem-solving, spatial awareness, hand-eye coordination, and resource management to name a few.
What makes Minecraft wildly popular even today, 10 years after its initial release, is the modding community. Players can create modifications (mods) for the game using Java. Mods can change the game in different ways. From the simple addition of new weapons or materials; to complete graphical overhauls. Even custom game modes like battle-royal are possible with mods.
The journey of learning Java can be a rewarding experience. It gives kids the ability to create their own game mods for Minecraft. For kids who are truly passionate about Minecraft, Java offers a well-rounded option to learn coding.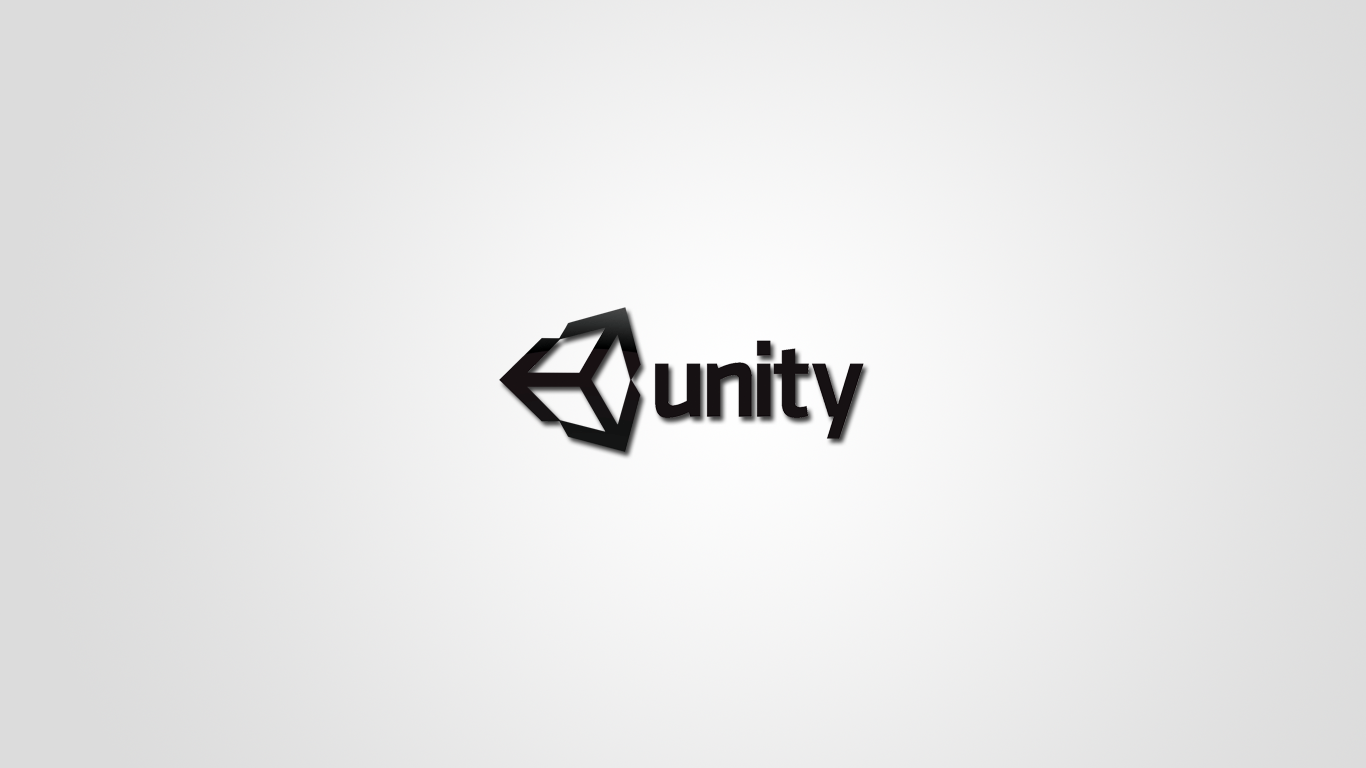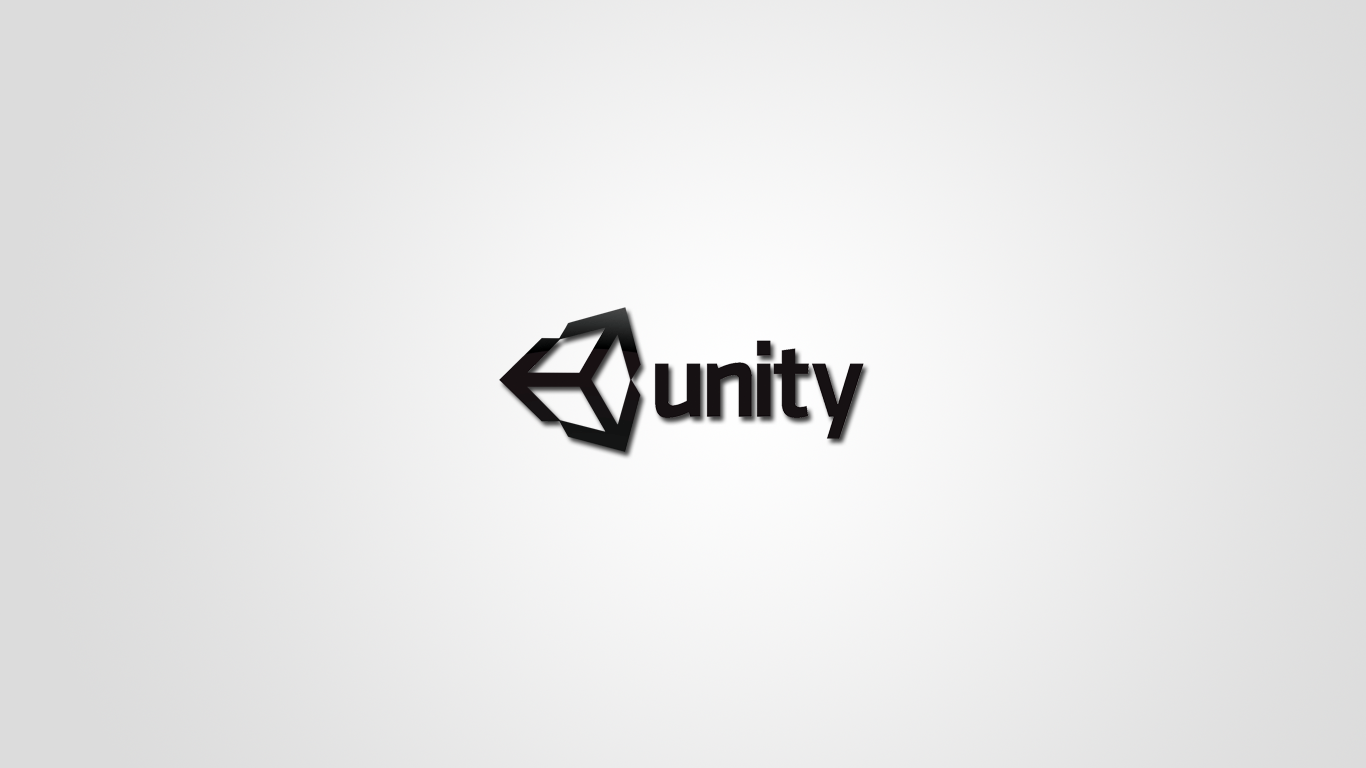 4. C# (Unity)
C# is a general-purpose programming language developed by Microsoft back in the year 2000. The popular gaming engine, Unity, uses C# as its primary scripting language. While not necessarily recommended for beginners, C# is similar to Java. This makes learning C# a logical step forward from Java.
Unity's implementation of C# offers a more advanced game development application. It allows users to interact with 3D objects, as well as adding various elements to these objects. Unity is an excellent tool for teaching kids coding and game development side-by-side. Popular games using the Unity engine include Beat Saber, Rust, Pokemon Go, Ori and the Blind Forest, and Subnautica to name a few.
Outside of gaming, C# is one of the main languages used in Windows app development. Having integrated .NET support is one of the biggest reasons for its popularity. Intuitive features and well-optimized performance further make it one of the first choices for developers creating software for the Windows OS.
Despite its relative complexity, Unity is still one of our choices for the best coding languages for kids. This is because the skills learned from C# create an excellent foundation for any future coding projects. C# is best taught to kids through gaming, and there are plenty of excellent courses that use Unity. The developers of Unity have an extensive amount of knowledge and resources available on their official website. When ready, kids should have no problem learning C#.
Questions and Contact
If you'd like to know more about us and what we offer, or have more in-depth questions or feedback about this blog post, feel free to contact us at info@gobrite.io or 425-665-7799 and we'll be happy to get back to you.
We hope you've enjoyed this week's blog post!