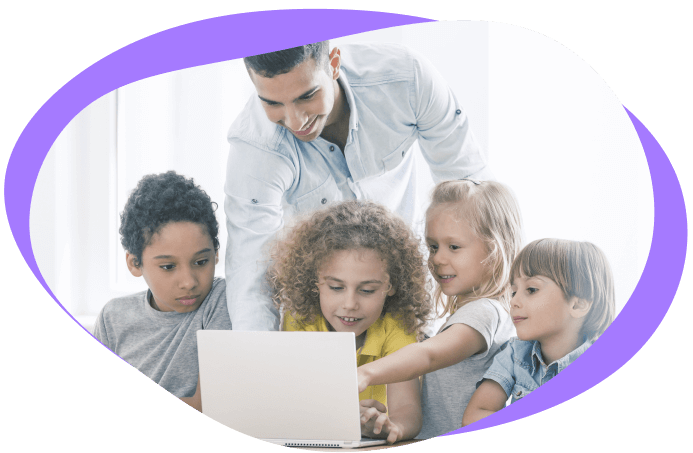 catalog heading
Top rated courses from best creators
3D Game Development 1 with Unreal

Using the professional game engine used to make the best-selling game "Fortnite", students master Unreal Engine 4 and build a professional quality 3D platformer. Students master the Blueprints visual scripting language.

Adventure Maps

In this popular Roblox coding course, students use the Roblox Studio editor and Lua programming to build their very own Adventure Map. We cover key concepts such as conditionals and variables.

Arcade Shooter

Create an awesome Arcade Shooter!

Art Explosion

Create a cool art designs!

Attack of the Robots

In this beginner level Python Programming course, students will create a fun 2D Attack of the Robots style game from the ground up. Students will build the entire game from scratch using Python code and build upon previous concepts as well as learn more advanced notions!

Basic Building

Roblox Game Development: Basic Building

Battle Royale

In this Roblox game development course, students create a Fortnite-style Battle Royale Game with custom weapons of their own design! Students will learn advanced concepts covering animation, for loops, global scripts, and client/server events.

Blank Project

This is a blank/starter Scratch project for students to build anything!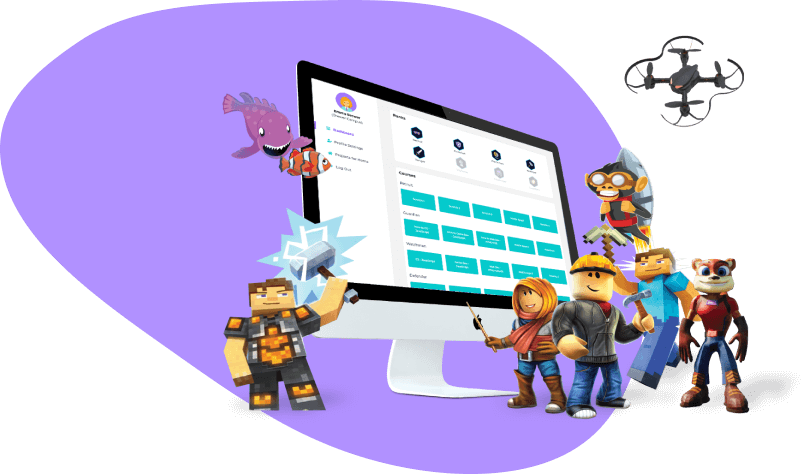 Curriculum features
Text-based coding

Kids learn real programming languages, such as Java, Lua, Python, JavaScript and C#

Comprehensive Curricula

50+ self-guided courses and over 500 hours of student projects available

Creative Tools

Features designed to provide turn-key solution for educators and entrepreneurs

Secure and Ferpa Complient

Student data is secure and owned by your school