#1 Platform for STEM Educators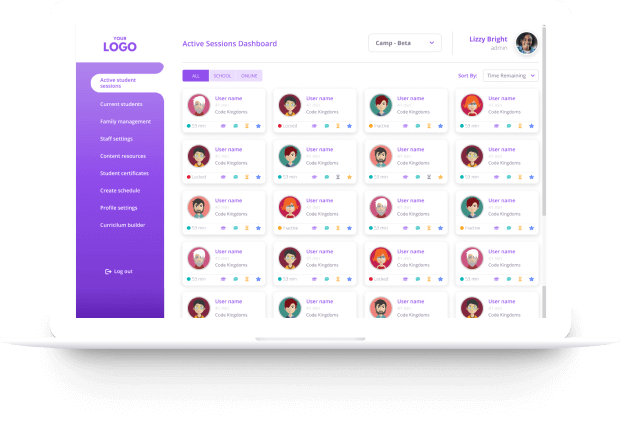 Award winning courses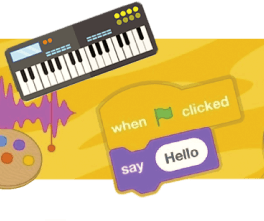 In this course, students will create several exciting games using Scratch 3.0 and its groundbreaking visual block interface.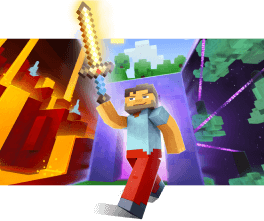 Learn real Java programming by creating incredible custom dimensions, characters and weapons in Minecraft®!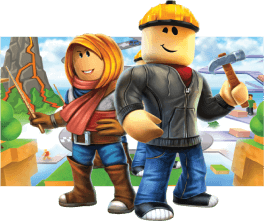 Kids learning real Lua coding and 3D Game Development with Roblox!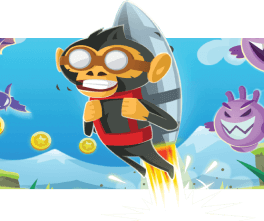 Learn real JavaScript game programming and make a pro quality Infinite Runner style game!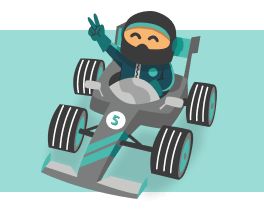 Kids create a 3D Racing Game in Unity® with C# programming in Visual Studio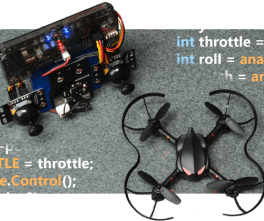 Kids learn real Arduino coding while programming their own Drone.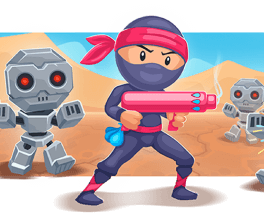 Make a super fun and engaging survival game in Python.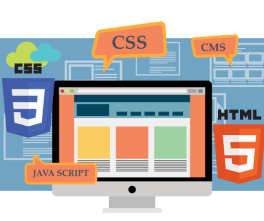 Learn HTML/CSS programming in a fun gamified way while making a real website!
Content Management
Create your own custom curriculum from the wide range of amazing courses, all under your own brand!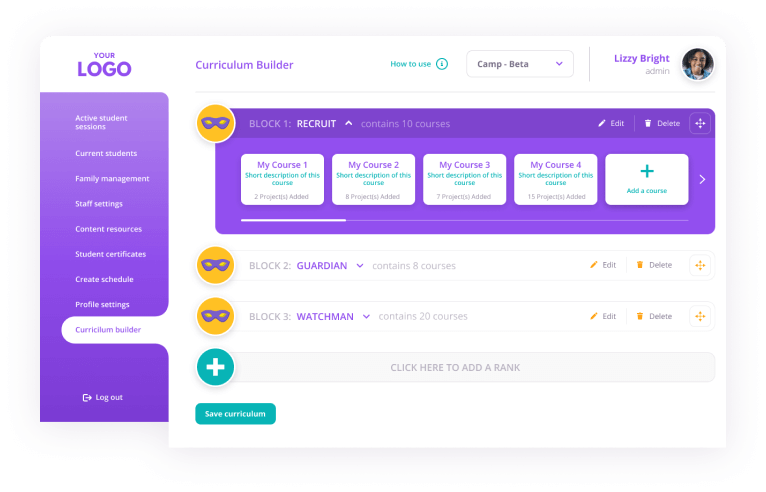 Student & Progress Management
Simplify the management process of all your students and their progress throughout the curriculum
Start Today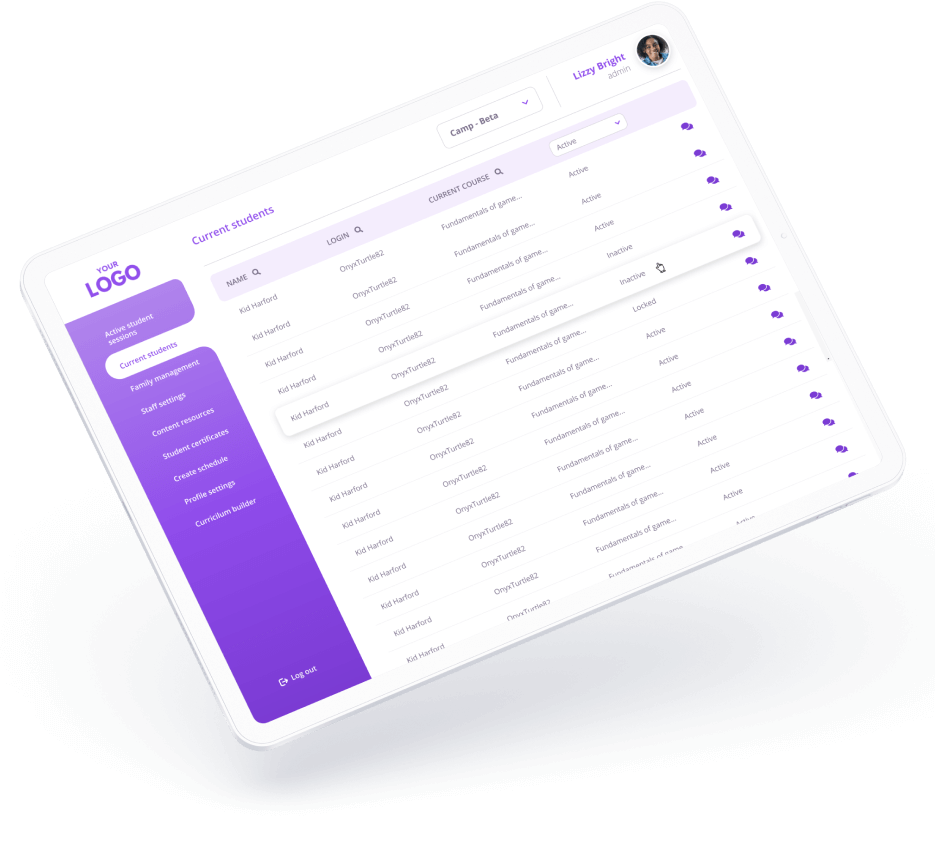 Family Management
Centralize and store everything related to students and families in one secure place.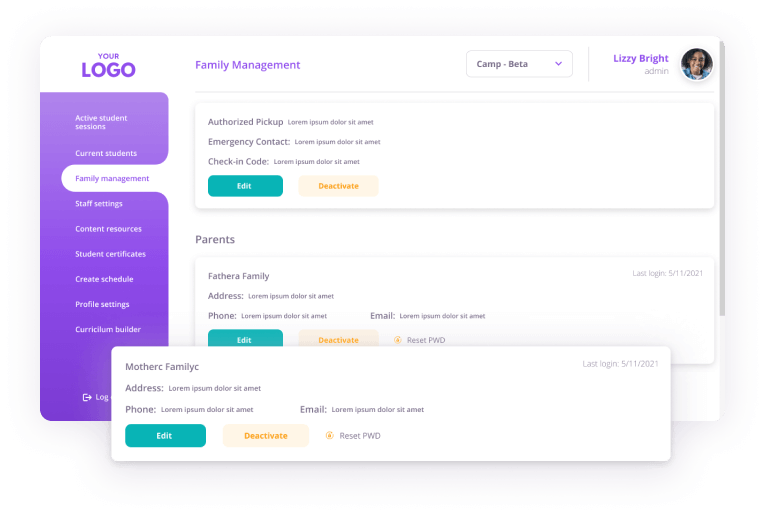 Staff Management
All your staff information is readily available in the staff profile
Start Today!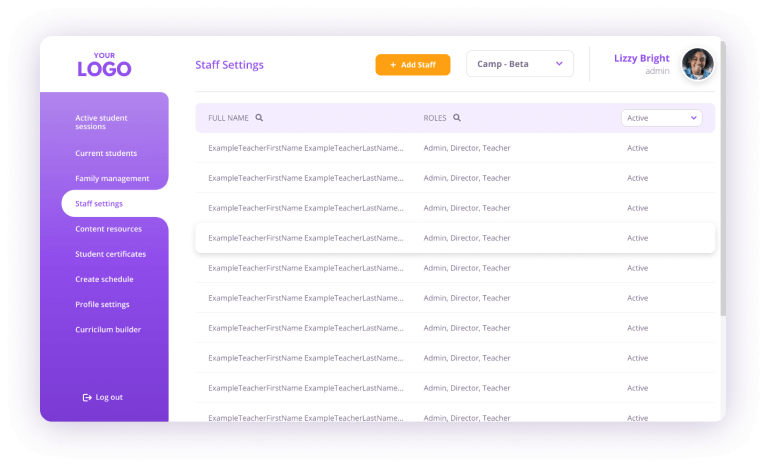 Scheduling (Coming soon)
Help your customers stay organized with simplified and convenient online scheduling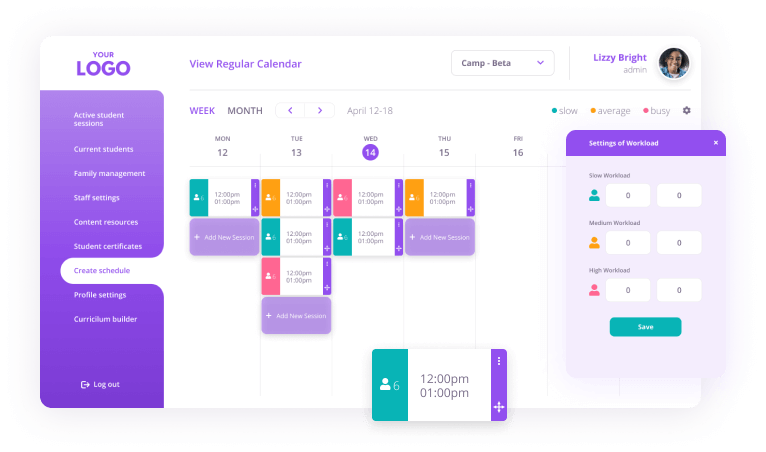 Check In/Out (Coming soon)
Say goodbye to paper check-in sheets with digital attendance tracking for students with personal passcodes
Start Today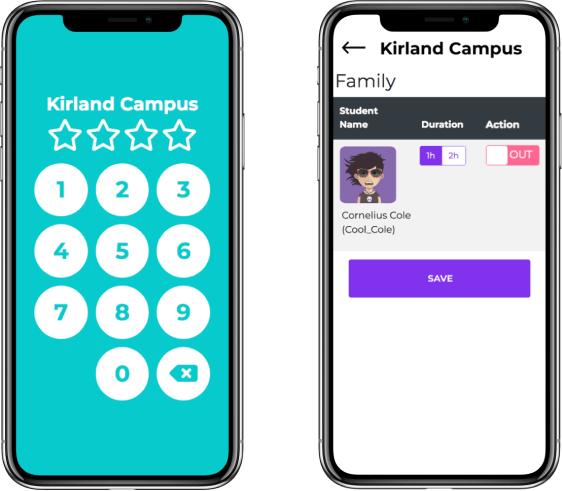 Active Session Management
Effectively organize and manage your classroom in real time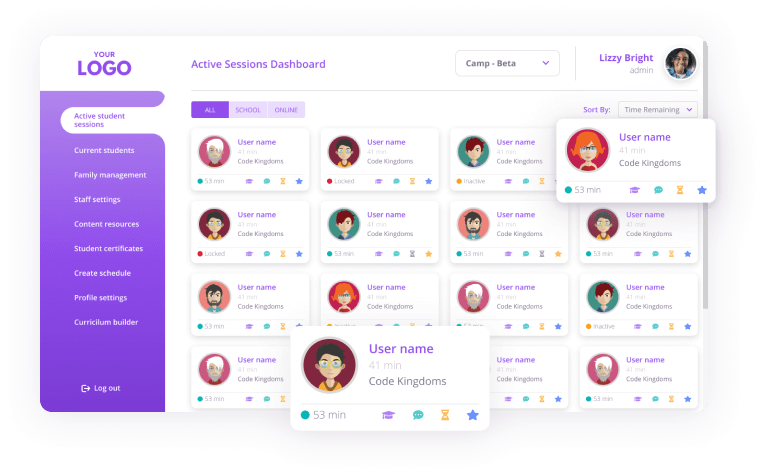 Student Progress Report
Automate and digitize student progress reports to share kids' achievements with families in real-time.
Start Today!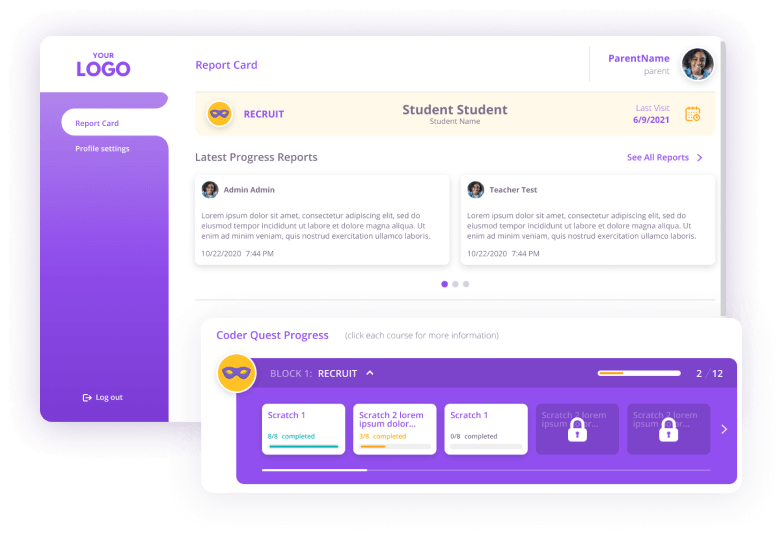 Billing
(Coming soon)
Digital payments directly from your customers' bank account or credit/debit card. Paperless invoices and email receipts.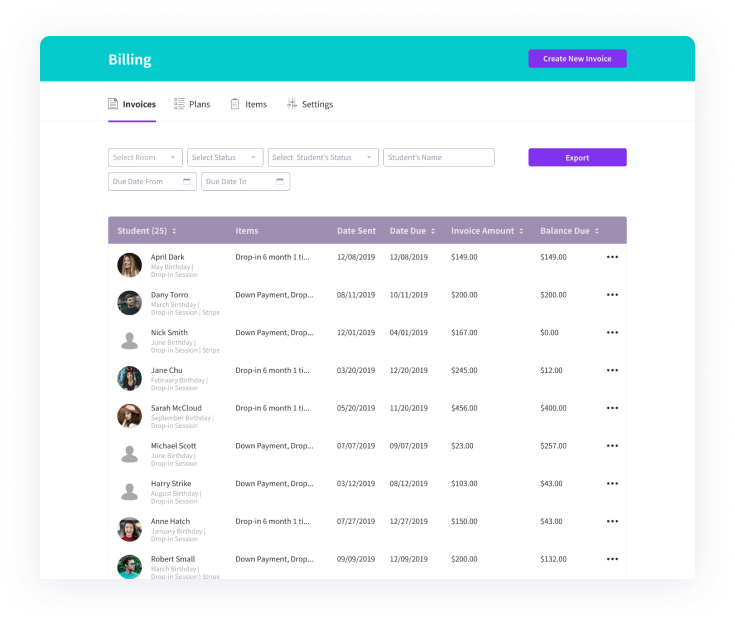 Priority Support
Get a live support when you need it the most
Start Today!