So fun that kids don't even realize they are learning real code!
Request A Quote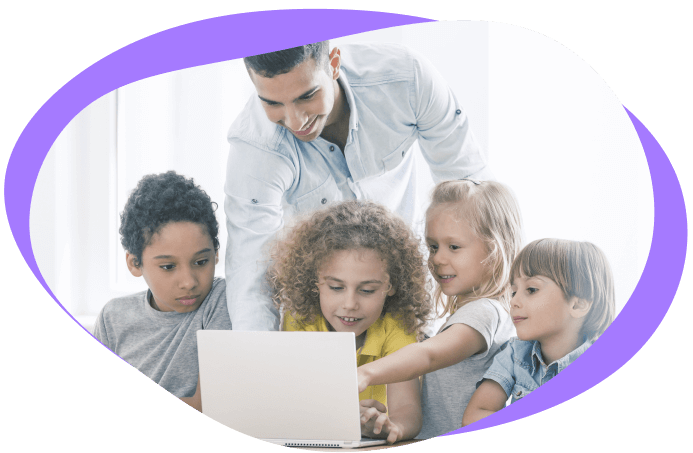 Top Tier Courses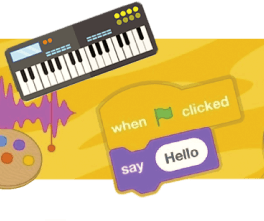 In this course, students will create several exciting games using Scratch 3.0 and its groundbreaking visual block interface.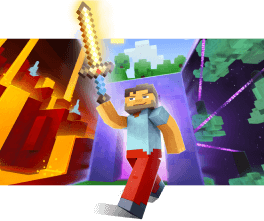 Learn real Java programming by creating incredible custom dimensions, characters and weapons in Minecraft®!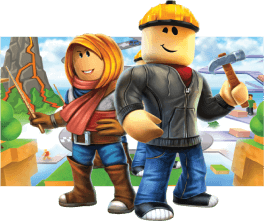 Kids learning real Lua coding with Roblox®!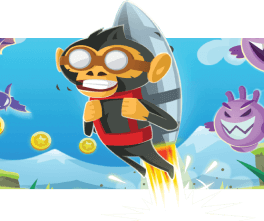 Learn real JavaScript game programming and make a pro quality Infinite Runner style game!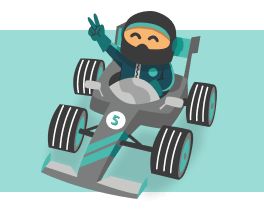 Kids create a 3D Racing Game in Unity® with C# programming in Visual Studio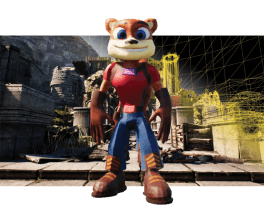 Kids create a 3D Game in Unity with C# programming in Visual Studio!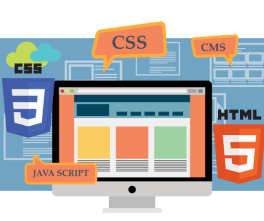 Learn HTML/CSS programming in a fun gamified way while making a real website!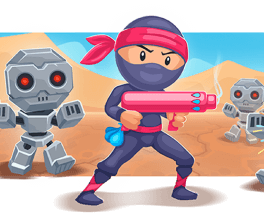 Make a super fun and engaging survival game in Python.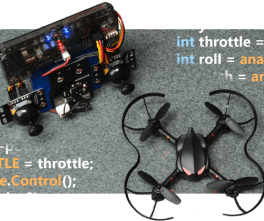 Kids learn real Arduino coding while programming their own Drone.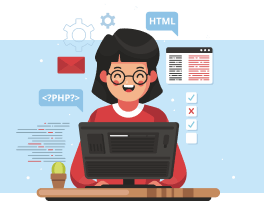 Learn the basics and fundamentals for computers and how they work. Great complete noobs!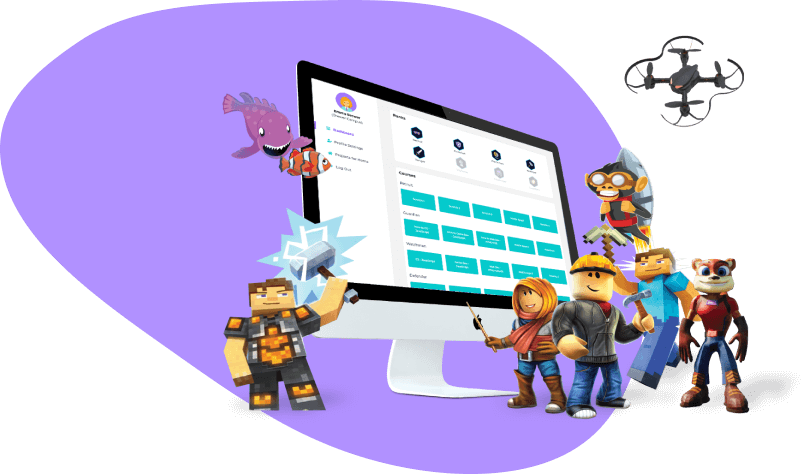 Curriculum features
Text-based coding

Kids learn real programming languages, such as Java, Lua, Python, JavaScript and C#

Comprehensive Curricula

50+ self-guided courses and over 500 hours of student projects available

Creative Tools

Features designed to provide turn-key solution for educators and entrepreneurs

Secure and Ferpa Complient

Student data is secure and owned by your school