So fun that kids don't even realize they are learning real code!
Request A Quote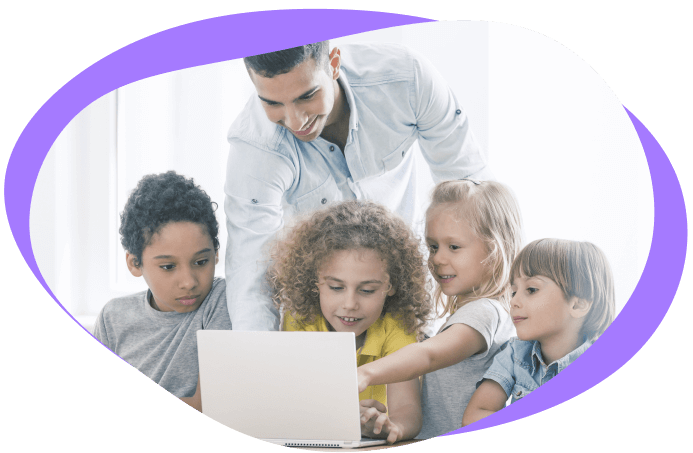 catalog heading
Top rated courses from best creators
Clean Slate

Learn how to write clean code so you can collaborate with others! Make this Spleef-style game even better by cleaning and improving the structure of the code!

Construction Collection

Learn how to build yourself a whole new world.

Dance to the Moosic

Students will start manipulating variables and use complex conditionals to create a cow themed nightclub where players have to dance in time to the moo-sic.

Dance To The Twoosic

Spawn a flashing dance floor to show off your moves.

Egg Wars

This course has a strong focus on conditionals and loops, both in isolation and as nested selection statements. Computational logic skills will also be developed.

Epic Mods

Practice writing in text Java code to make 3 different mods!

Epic Prison Escape

Escape prison for the second time, this time using only Epic Mode!

Flappy Block

This course is a take on the popular game 'Flappy Bird' – in Minecraft! Players must navigate through the course without touching the lava walls.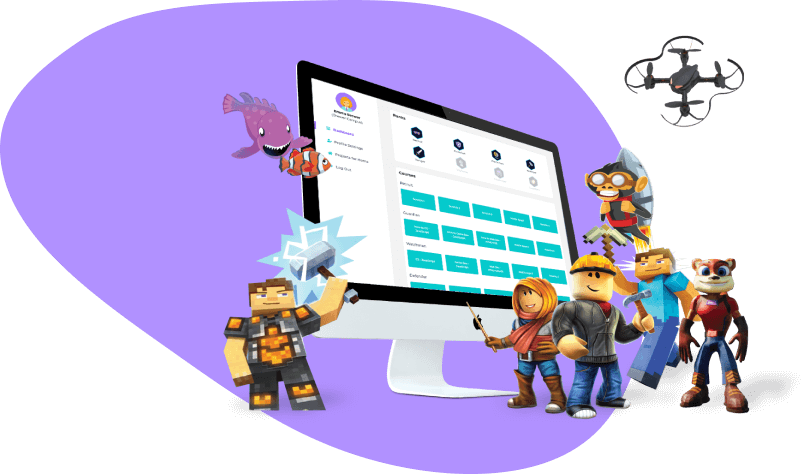 Curriculum features
Text-based coding

Kids learn real programming languages, such as Java, Lua, Python, JavaScript and C#

Comprehensive Curricula

50+ self-guided courses and over 500 hours of student projects available

Creative Tools

Features designed to provide turn-key solution for educators and entrepreneurs

Secure and Ferpa Complient

Student data is secure and owned by your school