So fun that kids don't even realize they are learning real code!
Request A Quote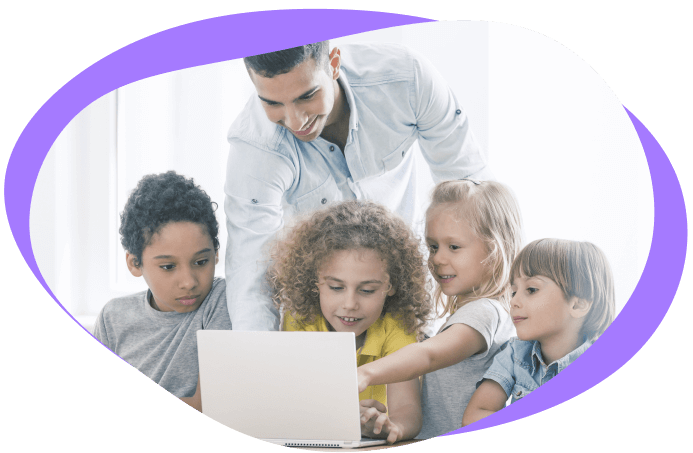 catalog heading
Top rated courses from best creators
Game Dev Tycoon

This course is best suited for budding game developers who already have a basic understanding of the Code Editor, as well as core coding and game design concepts.

Goal In One

Learn how to build your own golf course from scratch!

Great Blockish Bake-Of

Students will have created a complete working game that allows them to use crops to make food that they then sell for points.

Heist and Seek

In this course, students will use methods, a score system, for loops and conditionals to create the rules of the game.

High Noon Saloon

All the players will be equipped with a bow and arrows, but only one heart of health. When High Noon strikes, you can either hot foot out o' town or face your foe.

Hungry Games

The Hungry Games shows players how to create their own version of the Hunger Games servers, which are popular in the Minecraft modding community.

Lucky Blocks

Students will learn to code random effects every time a Lucky Block is broken. When completed, the game will be a race where the first player to break all their Lucky Blocks.

Marketing Crash Course

Learn how to market your course on Roblox!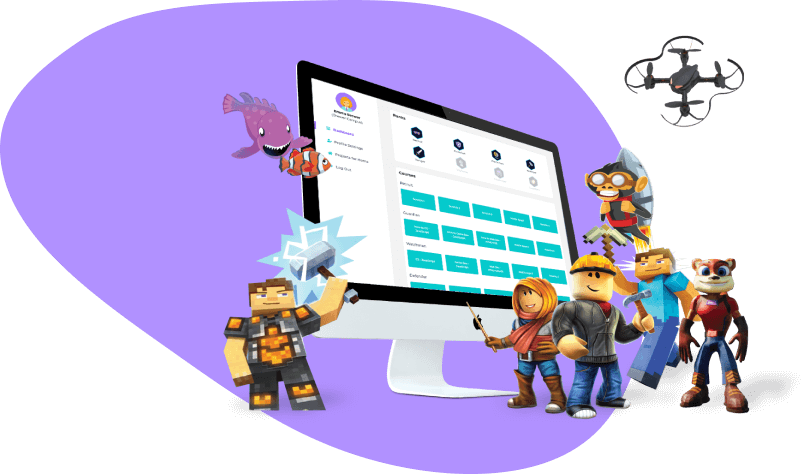 Curriculum features
Text-based coding

Kids learn real programming languages, such as Java, Lua, Python, JavaScript and C#

Comprehensive Curricula

50+ self-guided courses and over 500 hours of student projects available

Creative Tools

Features designed to provide turn-key solution for educators and entrepreneurs

Secure and Ferpa Complient

Student data is secure and owned by your school