So fun that kids don't even realize they are learning real code!
Request A Quote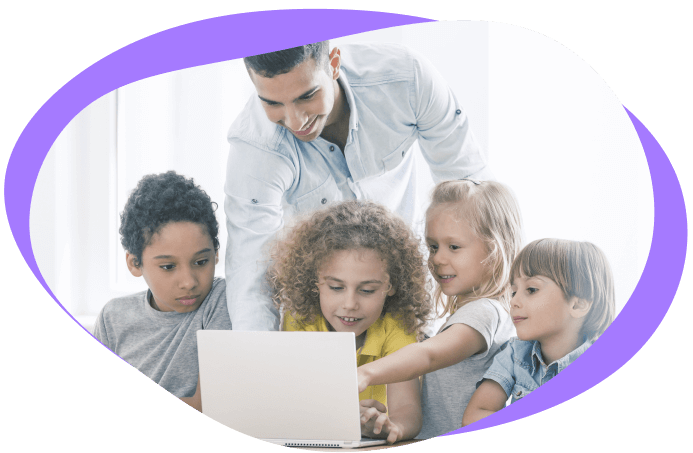 catalog heading
Top rated courses from best creators
Trolling 2

You can never do too much trolling… Tune in for part two!

Wizard Wonder

Learn how to make unbreakable items.

Wrestleball

This Code Kingdoms course is where students will learn how to make an arenabased PVP game using vectors, loops and a score system.

Zombie Smash

In this course, students will learn how to use loops and the random math function to randomly spawn waves of zombies across the map.
Curriculum features
Text-based coding

Kids learn real programming languages, such as Java, Lua, Python, JavaScript and C#

Comprehensive Curricula

50+ self-guided courses and over 500 hours of student projects available

Creative Tools

Features designed to provide turn-key solution for educators and entrepreneurs

Secure and Ferpa Complient

Student data is secure and owned by your school