So fun that kids don't even realize they are learning real code!
Request A Quote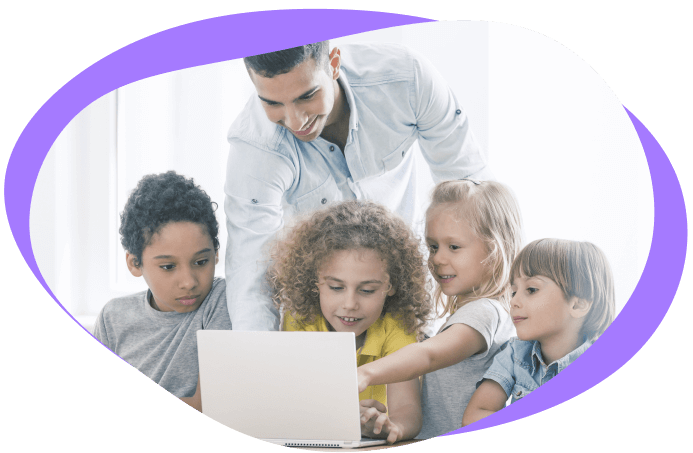 catalog heading
Top rated courses from best creators
Create the 21 Game in Python

Recreate the 21 game in Python with functions, if-else logic, and while-loops, and try to win against your friends!

Create the Caeser Cipher in Python

Learn how to encrypt and decrypt in Python with for-loop and if-statements, and create your own Caesar Cipher!

Create the Famous Snake Game in Python

You will learn to make the Snake for the game. Code some keyboard buttons to make the snake move in specific directions

Create the Tic Tac Toe game in Python

Three in a row, I WON! Using if-else logic and while-loop, you could recreate the classic game Tic Tac Toe in Python!

Create Turtle Racer Game Using Python

In this lesson, you will learn to draw to create the Turtle race game using loops, randomness, x&y coordinates & more.

Game Development 1

This course is designed to introduce students to game design and development through hands-on programming. Students will learn the specific commands.

Game Programming 1 With Python

Students will create a fun 2D game from the ground up. They will build the entire game from scratch using Python code.

Game Programming 2 With Python

Students will create a fun 2D Attack of the Robots style game from the ground up.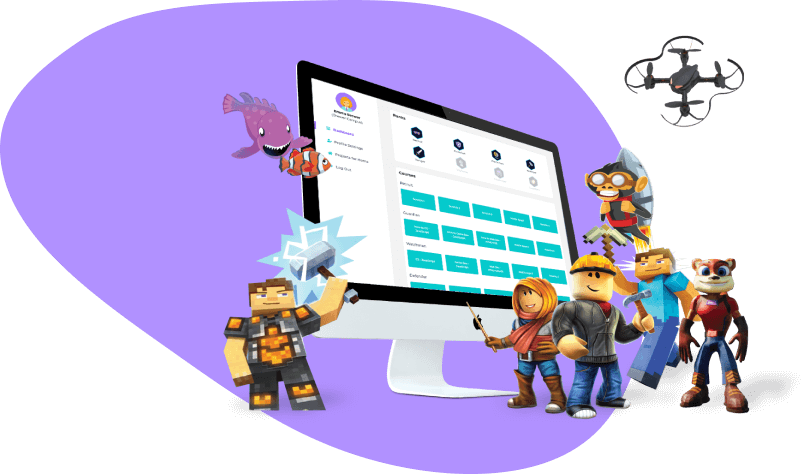 Curriculum features
Text-based coding

Kids learn real programming languages, such as Java, Lua, Python, JavaScript and C#

Comprehensive Curricula

50+ self-guided courses and over 500 hours of student projects available

Creative Tools

Features designed to provide turn-key solution for educators and entrepreneurs

Secure and Ferpa Complient

Student data is secure and owned by your school