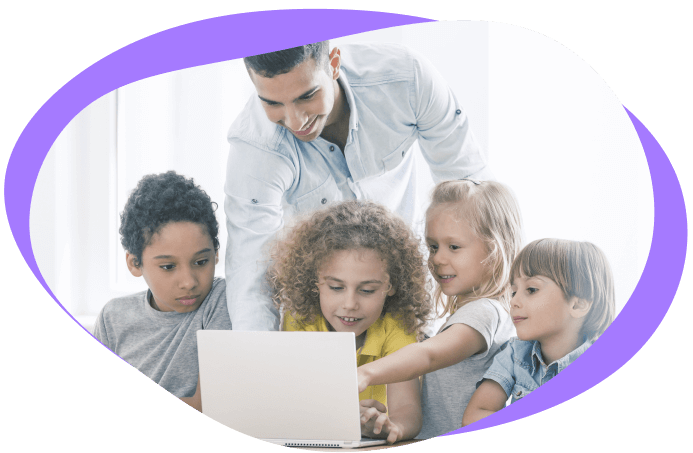 catalog heading
Top rated courses from best creators
Crossy RPG

We will build a simple crossy rpg style game using the Pygame library and written in Python.

Fish Eat Fish

In this beginner level Python Programming course, students will create a fun 2D game from the ground up. Students will build the entire game from scratch using Python code and learn about functions, loops, collision detection, game logic and more!

Game Development 1

Learn to create your own games which you can share with your friends.

Get Connected!

In this Python Programming course, students will create the lobby for a 2D multiplayer game. Players will be able to join the lobby from their own computers using a Wi-Fi connection. Students will learn server-client interaction, conditional logic, advanced data structures, and more!

GUIs with Tkinter

We'll explore the Python library Tkinter and learn how to use it to build desktop apps. We will start by building and running a basic app.

Infinite Flier

Create a flying survival game!

Introduction To Computer Science

Learn basic syntax, while loops, and the CodeCombat environment.

Kivy App

We are super excited to teach you about this course in which we're going to build a language-learning app using the Python language and the Kivy library.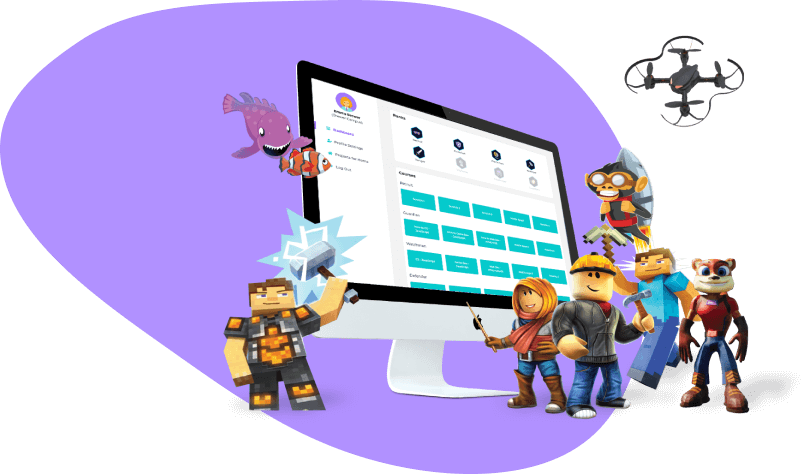 Curriculum features
Text-based coding

Kids learn real programming languages, such as Java, Lua, Python, JavaScript and C#

Comprehensive Curricula

50+ self-guided courses and over 500 hours of student projects available

Creative Tools

Features designed to provide turn-key solution for educators and entrepreneurs

Secure and Ferpa Complient

Student data is secure and owned by your school