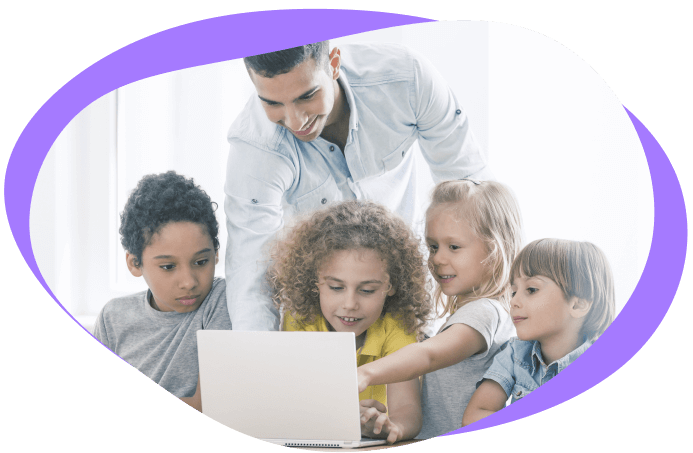 catalog heading
Top rated courses from best creators
Treasure Island

Mine your way through the layers to find buried treasure!

Trolling 1

Want to troll your friends? You're in the right place!

Trolling 2

You can never do too much trolling… Tune in for part two!

Turtle Racer

In this lesson, you will learn to draw to create the Turtle race game using loops, randomness, x&y coordinates & more.

Tycoon Game

In this advanced Roblox game development course, students create their own Tycoon Game where players can get rich and compete in building their own Roblox Factory Empire! Students will learn advanced concepts covering inheritance, workspace hierarchy, object values, and type casting.

Vehicles

Roblox Game Development: Vehicles

Walk on Water

Freeze the water whereever you run! With if-statements and a function to replace water with ice, make your Minecraft character walk on water!

Weather Station

Your MicroBit can tell the weather by sensing temperature and light! Set up the sensor MicroBit outside, and get the readings from receiver.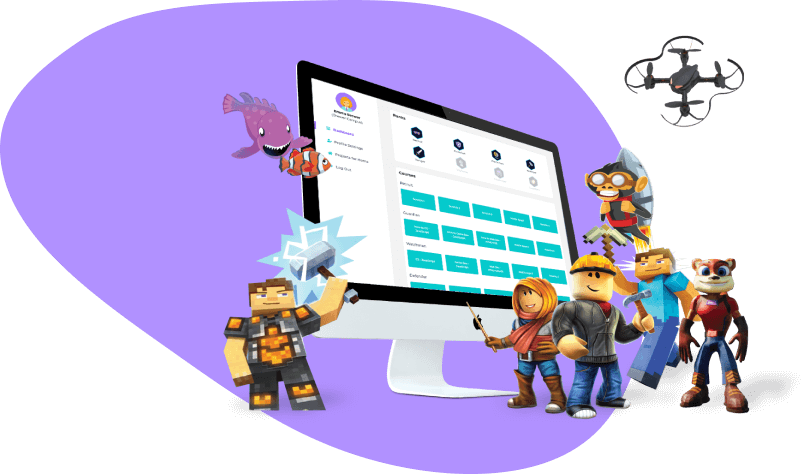 Curriculum features
Text-based coding

Kids learn real programming languages, such as Java, Lua, Python, JavaScript and C#

Comprehensive Curricula

50+ self-guided courses and over 500 hours of student projects available

Creative Tools

Features designed to provide turn-key solution for educators and entrepreneurs

Secure and Ferpa Complient

Student data is secure and owned by your school