So fun that kids don't even realize they are learning real code!
Request A Quote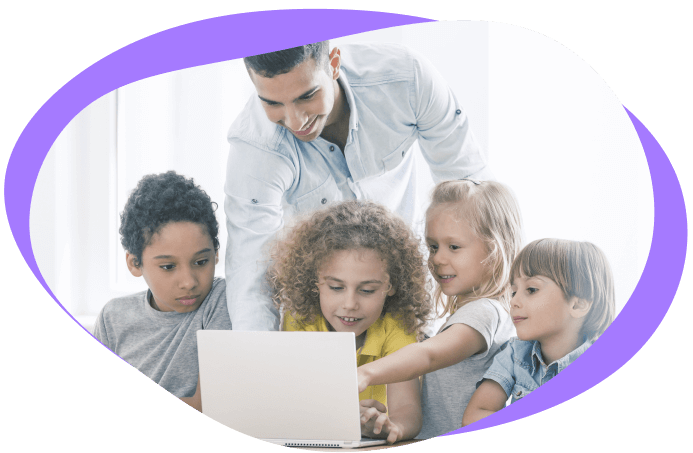 catalog heading
Top rated courses from best creators
Blocky Races

It will show the basics of how to use the code editor, as well as some simpler coding constructs such as how to use methods, the power.

Bouncing Around

Hop around your world with this mini mod.

Bowing 'N' Glowing

Build a mini game with bows and a shiny twist!

Box Car Racer

Create a box racing game where the fastest racer wins!
Learn how to code checkpoints, a finish line and write clean code in this fast-paced racing game!

Brand New Biomes

Students will create their own custom biome! Students will deepen their understanding of methods, conditionals, and more!

Breakout

Create an awesome Breakout Game. Learn about Variables, Loops, Conditionals, Event Listeners, and more!

Build and Boom!

In this explosive coding course, students will design and code a custom structure and then create massive explosions using Java!

Catch

Students will learn to make a dynamic game in which the player must catch falling objects in order to earn points. We master several important coding concepts.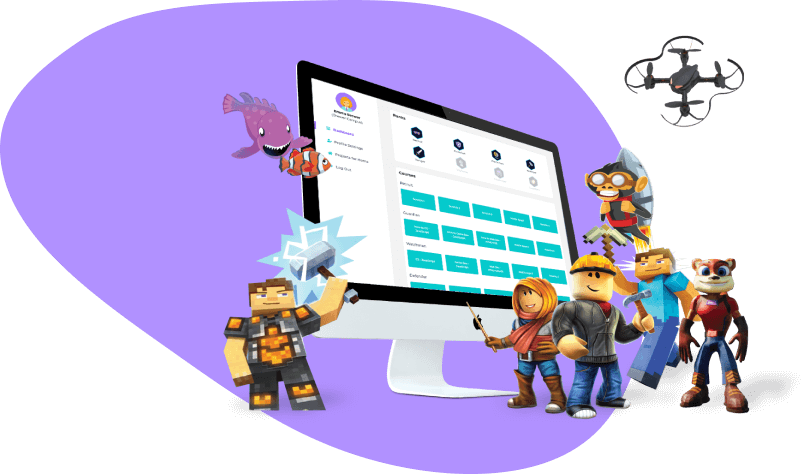 Curriculum features
Text-based coding

Kids learn real programming languages, such as Java, Lua, Python, JavaScript and C#

Comprehensive Curricula

50+ self-guided courses and over 500 hours of student projects available

Creative Tools

Features designed to provide turn-key solution for educators and entrepreneurs

Secure and Ferpa Complient

Student data is secure and owned by your school