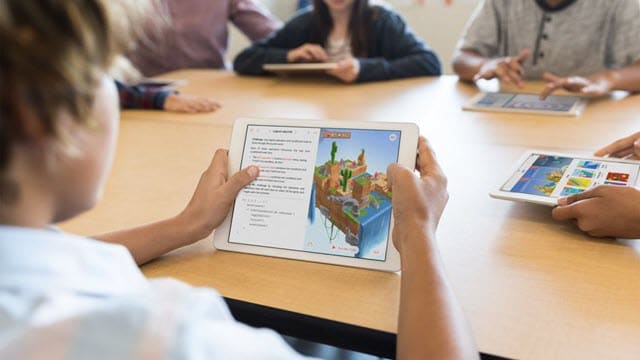 4 Tips For Introducing Technology to the Classroom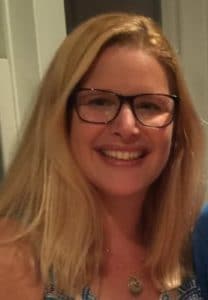 As an assistant coordinator for model schools in New York State, sixth-grade English teacher Laurie Guyon understands the value of tech tools in education. Two weeks before a new school year, new iPads were delivered to her district. Laurie was entirely unfamiliar with them. Ultimately, this meant she learned to code alongside students, becoming very excited about the possibilities of such tactics when she saw how interested students became. In Laurie's eyes, exceptional opportunities were developing.
Her hands-on experiences have prompted her to endorse International Society for Technology in Education (ITSE) standards, presenting associated educational best practices to educators throughout New York. Laurie personally trained dozens of educators in the use of modern tech tools for today's classroom. Presently, she assists teachers in reaching learning goals through such technological options.
Laurie has helped establish a firm foundation for online education through such innovations. Her efforts have subsequently led to professional solutions for teachers serving 40k+ students in 31 districts across New York. From these efforts, she has determined four considerable best practices.
First, it's helpful to learn the new technology along with your students.
Second, don't get overwhelmed by the "big picture". Design "mini-lessons" for students so things aren't overwhelming.
Third, as you learn alongside students, there's ample opportunity to demonstrate connections; do that. Help students see how doing one thing has a direct impact on another. Collateral lessons in other areas of life are very tangible through tech education.
Fourth and finally, give students room to explore. They may discover hidden features or unique tech applications you didn't know existed.
To condense Laurie's discoveries in tech education, you could say it's about enabling a kind of organic flow in the classroom. As Laurie said herself, "A lot of times it's just a matter of getting out of the students' way."
When technology is central to educational environments, benefits follow. These include more engaged students, more diverse learning styles, enhanced collaboration, students more prepared for the future, and a stronger connection between educators and pupils.
Read the complete article here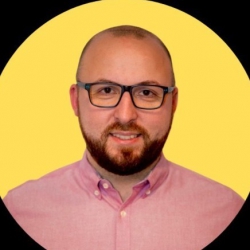 Latest posts by Dmitry Litvinov
(see all)
Categories: