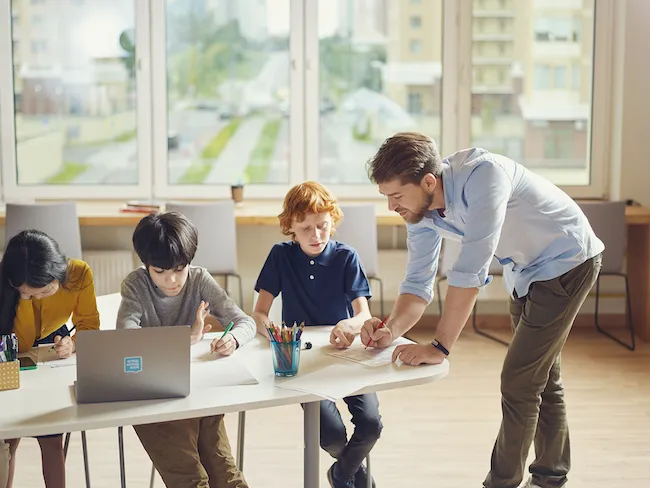 Pros and Cons of Opening a Kids Coding Franchise
The demand for coding education has grown significantly in recent years, and there's no shortage of opportunities for those who want to invest in the education of the next generation. One popular option is to open a kids coding franchise, which can provide many benefits to franchisees. However, as with any business opportunity, there are also some drawbacks to consider.
Pros:
Established brand recognition: A franchise allows you to benefit from the reputation and marketing efforts of a well-known brand, giving you a head start in attracting customers.
Proven business model: The franchise model provides a proven business model, complete with training, support, and resources to help you succeed. You'll have the ability to leverage the experience and expertise of the franchisor, as well as access to their proprietary tools, software, and methodologies.
Strong support system: Franchisees benefit from ongoing support from the franchisor, which can be valuable in terms of marketing, training, and ongoing operations. Additionally, franchisees can benefit from the collective experience of other franchisees, as well as the franchisor's experience.
Turnkey operation: A franchise provides a turnkey operation, meaning that you don't have to worry about setting up all the details of a new business. Instead, you'll have a blueprint for success to follow, making the process of opening and operating a new business much easier.
Cons:
Cost: Opening a franchise can be expensive, as franchisees must pay the franchisor an initial franchise fee, ongoing royalties, and ongoing training fees. Additionally, franchisees may need to make significant investments in equipment, supplies, and marketing efforts.
Limited control: Franchisees are required to follow the franchisor's rules and procedures, which can limit creativity and flexibility in terms of the operation of the business.
Dependence on franchisor: Franchisees are dependent on the franchisor for support, resources, and training, which can limit their independence and autonomy. Additionally, franchisees are at the mercy of the franchisor's decisions regarding marketing, product offerings, and pricing.
Competition: While the franchise model can provide many benefits, it also means that you'll be competing with other franchisees for business. Additionally, the franchise model can create an oversaturated market, making it difficult for franchisees to differentiate themselves from others.
In conclusion, opening a kids coding franchise can be a great opportunity for those who want to invest in the education of the next generation. However, it's important to carefully consider the pros and cons before making a decision. It's important to thoroughly research the franchisor, the franchise model, and the competition before making a decision, and to seek the advice of a professional to help guide you through the process.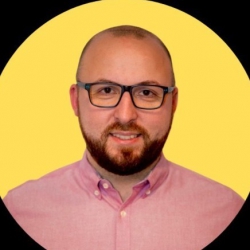 Latest posts by Dmitry Litvinov
(see all)
Categories: