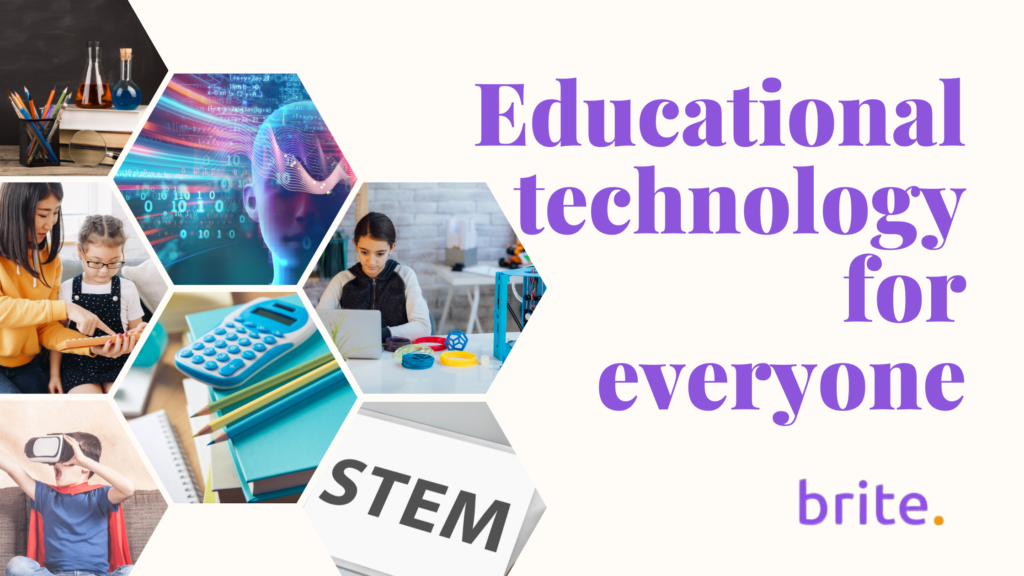 What are the advantages of Educational technology?
What is Educational Technology?
Educational technology (EdTech) is the use of computer hardware, software, educational theory, and practice to enhance the quality of education. It is a broad phrase that encompasses both the material equipment, methods, and theoretical foundations for supporting learning and teaching. Educational Technology can refer to anything that improves classroom learning through the use of blended, face-to-face, or online learning.
Teachers strive to enhance student performance, and technology may enable them in doing so. Many schools use Educational Technology in today's learning environment to help students study more effectively. Teachers are finding it better to teach a student using the most up-to-date technology since they observe significant improvements in the student's learning.
Here's how essential technology is in education, as well as the advantages it provides to students and teachers.
Collaboration and Communication
Teachers can interact with students during lessons, and students can also engage with one another. Students can collaborate on projects, connect easily from home or in the classroom, and share their work online. Students can share their views and ideas and support one another in collaborative tasks. It is easier for teachers to access and view completed assignments on their computers. Many technology-based activities incorporate other factors, which necessitate children seeking assistance from their classmates or the teacher. Furthermore, when students are divided into small groups, those who are more digitally savvy can assist their less experienced friends.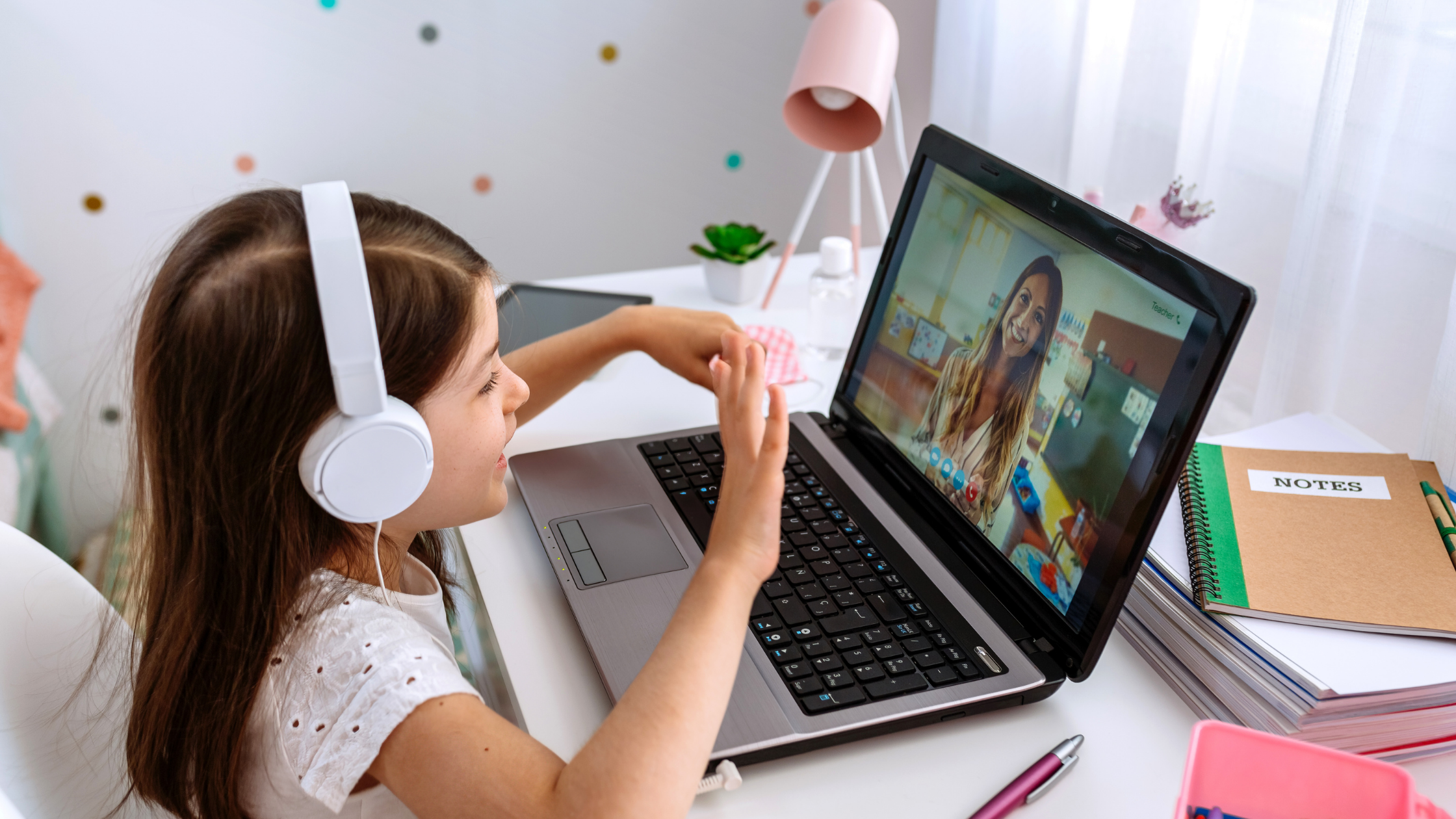 Curiosity is encouraged by engaging content.
Kids love technology, and using it in classes motivates them to study. They are more engaged when teachers utilize technology to educate because they love it more when visuals are used in classes to entice them to learn. Teachers may encourage children's curiosity and inquisitiveness through interesting and instructive material, which has been linked to academic performance according to the study. Curiosity aids students' grasp of mathematics and reading skills. AR, videos, and podcasts may all be used to create interesting content. Including technology in current lesson plans can increase student engagement without needing teachers to undertake any extra work.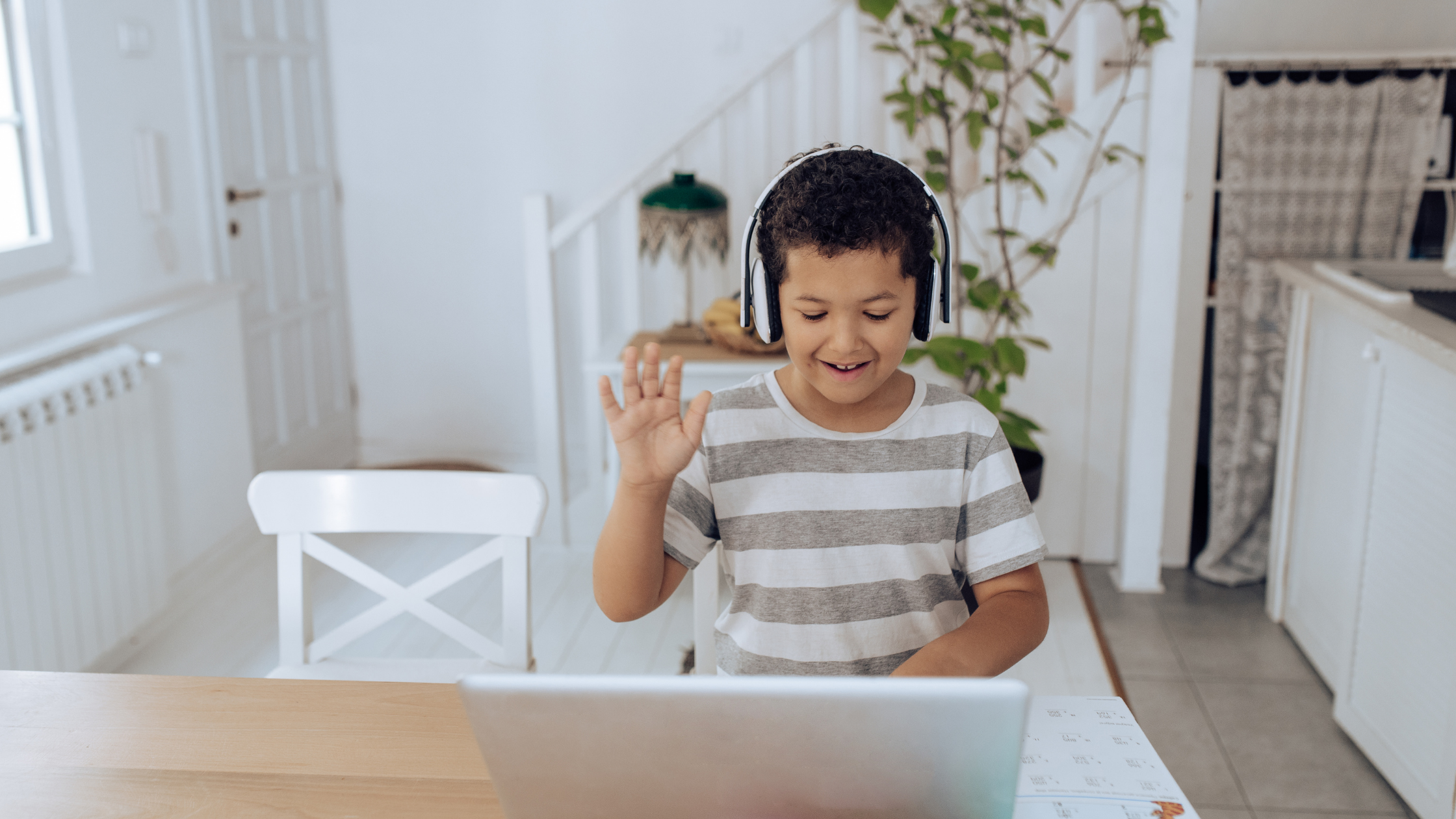 Going paperless
It is a popular method for schools to save money and reduce their carbon footprint. Teachers may cut down on the number of copies they create and conserve paper by placing more information online and utilizing technology. There are a variety of free resources available online that may aid busy teachers in putting together lesson plans in minutes. Learning how to do research is a valuable skill that teachers have always encouraged in their students. Educational Technology just makes things a lot easier. Students may finish research tasks without spending hours in the library, and they can even do further research at home. Schools no longer have to spend money on new textbooks each year because of the internet. Online, information is more readily available, and it is more up-to-date than traditional print books.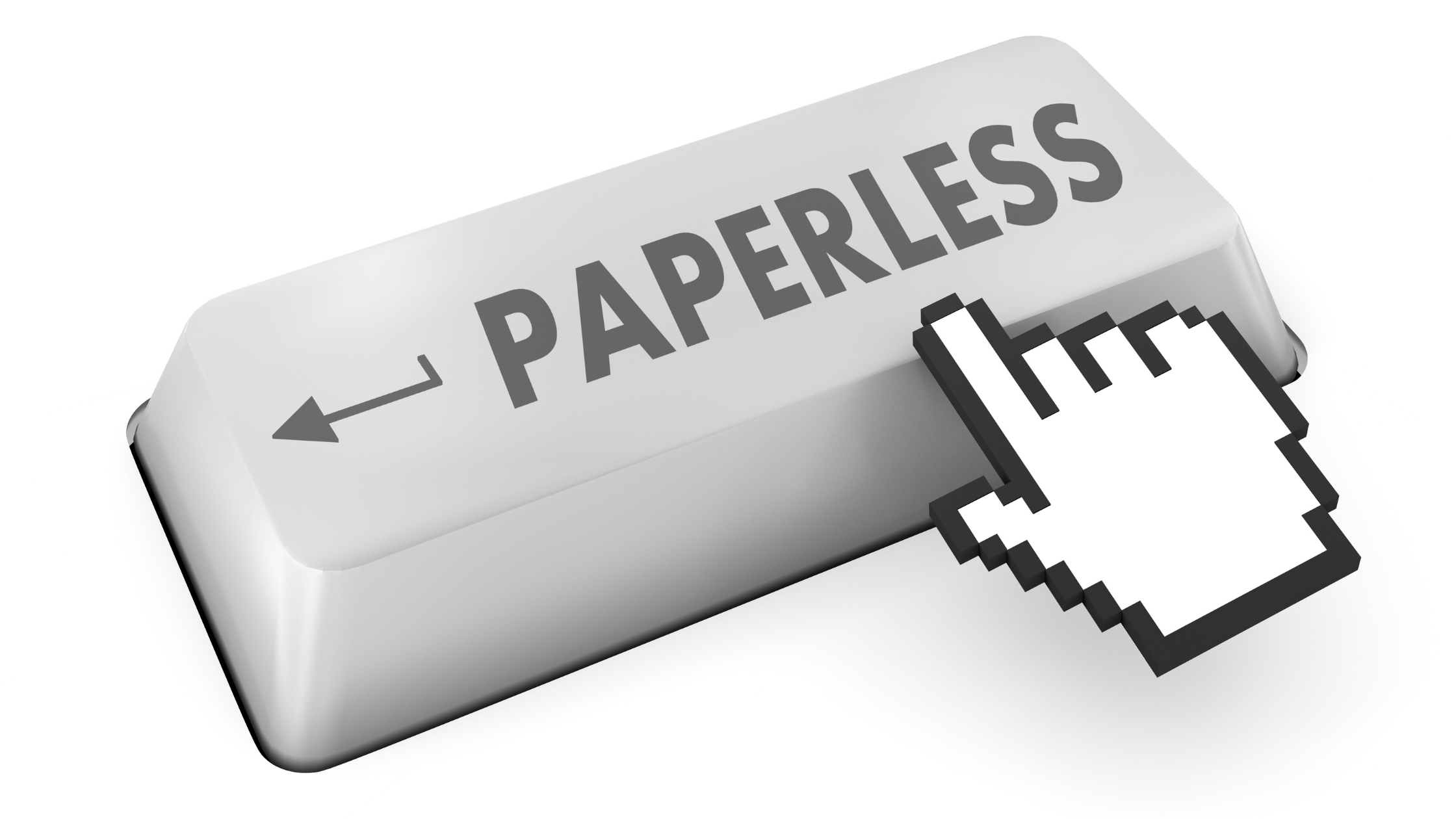 Children are prepared for the future
Integrating educational technology into the learning environment at an early age can help children prepare for future digital needs. Digital literacy is an essential ability for students in the twenty-first century. Implementing more Educational Technology into the classroom just makes sense.  Knowing how to use technology and the internet will be necessary for practically every future career that learners may hold.
Students who are falling behind in their studies might use Educational Technology tools to catch up. Students who are bored with the material that the rest of the class is working on might use Educational Technology to complete additional assignments and accelerate their learning.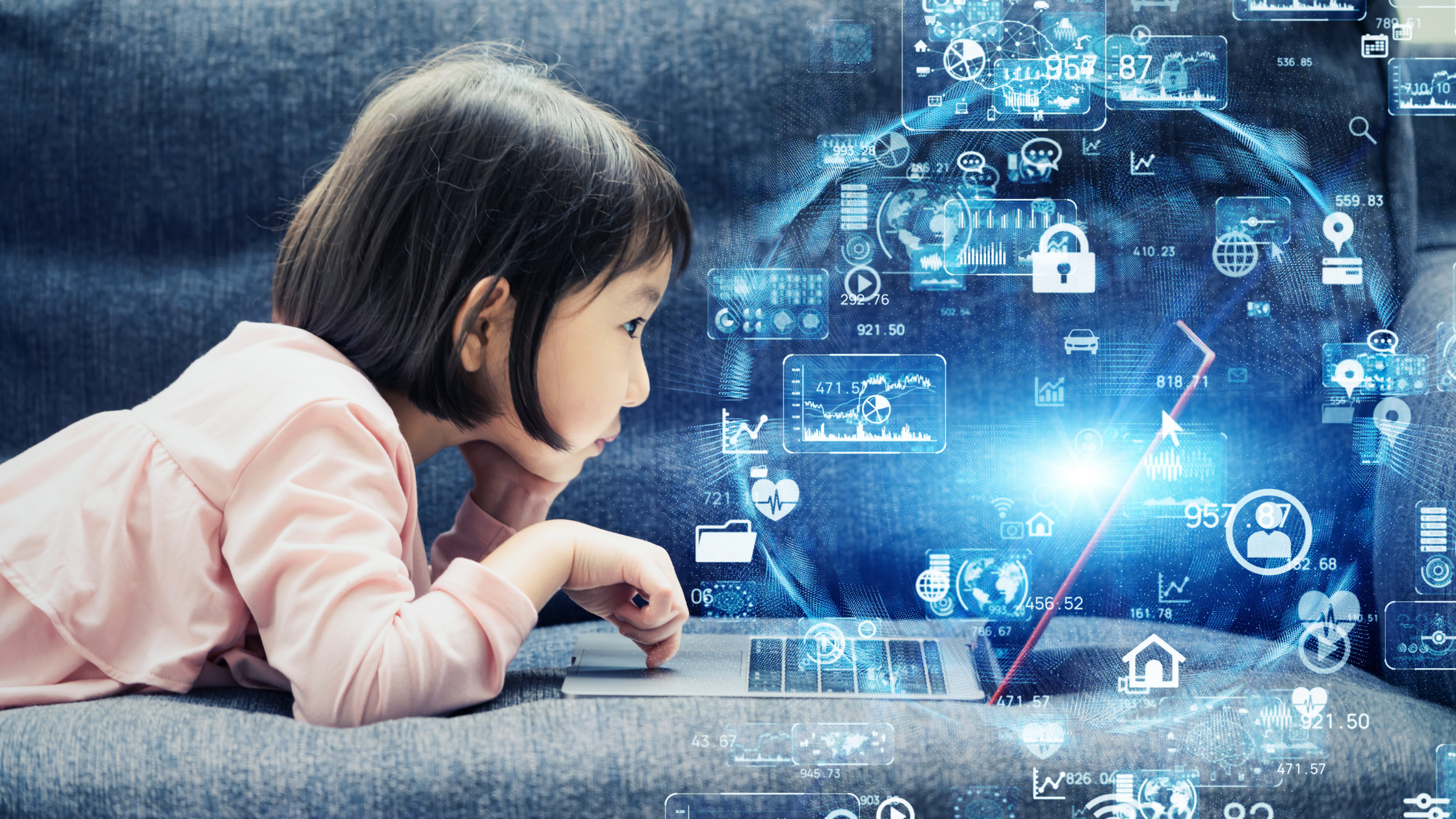 Teacher Productivity and Efficiency
Teachers used to work long hours after school and on weekends creating lesson plans and grading papers. Teachers can access lesson ideas and free materials online thanks to technology and the internet. Educational Technology can also make it much easier to track student development using data. Teachers may use technology to monitor student performance and keep parents informed. Several Educational Technology solutions can help you save time.
Teachers may utilize technology to boost their productivity, incorporate valuable digital tools to extend students' learning possibilities, and promote student support and involvement. It also allows teachers to improve their teaching techniques and personalize their students' learning. Schools can profit from technology by lowering the cost of physical teaching materials, increasing the efficiency of educational programs, and making the most use of teacher time.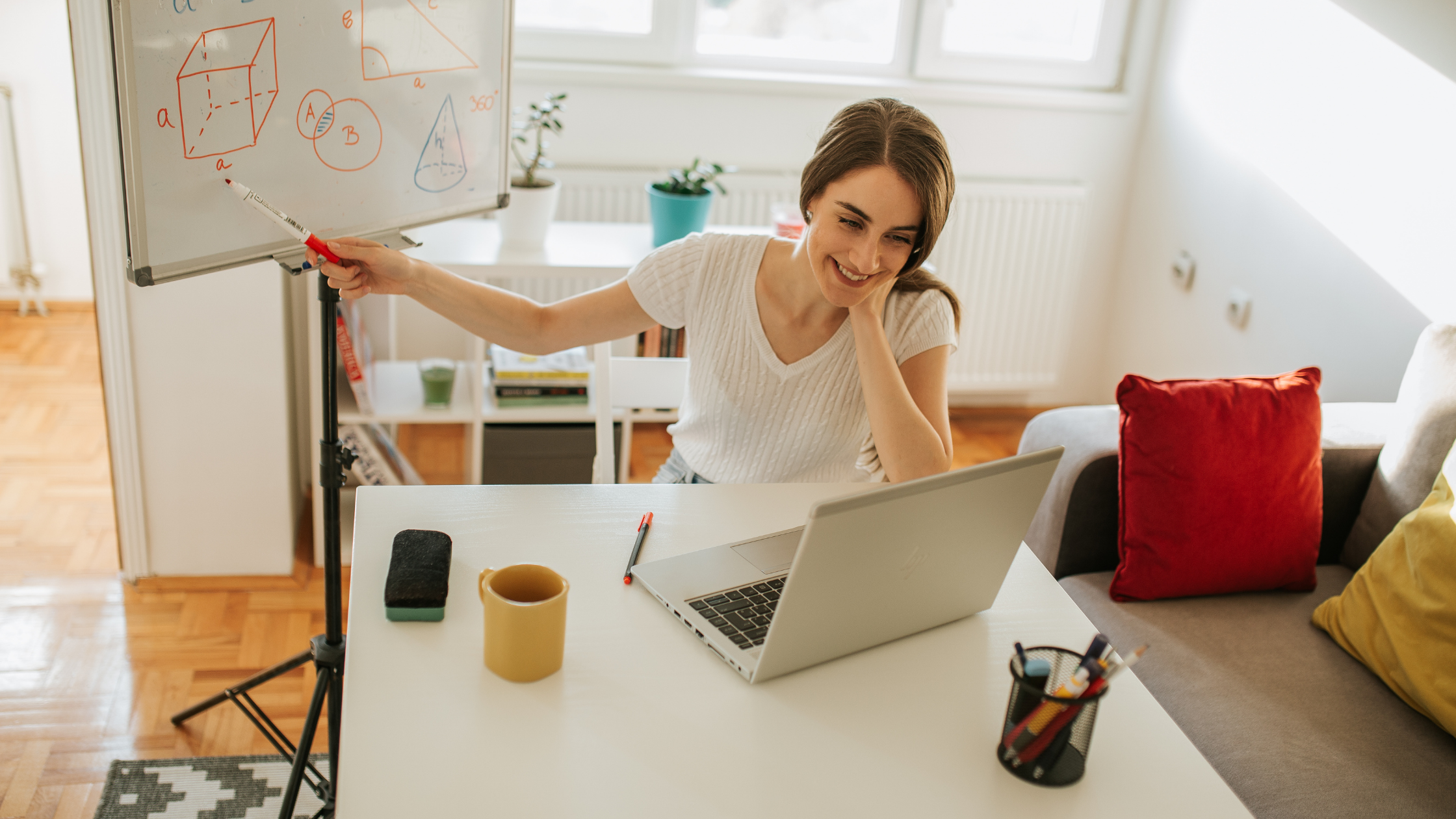 Learn to code
Computer programming is a skill that is becoming increasingly in demand. Even in primary school, there is a range of methods for teaching students how to code. Coding may help you grasp technology, improve problem-solving skills, boost creativity, and strengthen your professional chances, communication skills, and confidence. It is fundamental literacy in the digital age. Learning to code at an early age prepares children for whatever they will face in the future.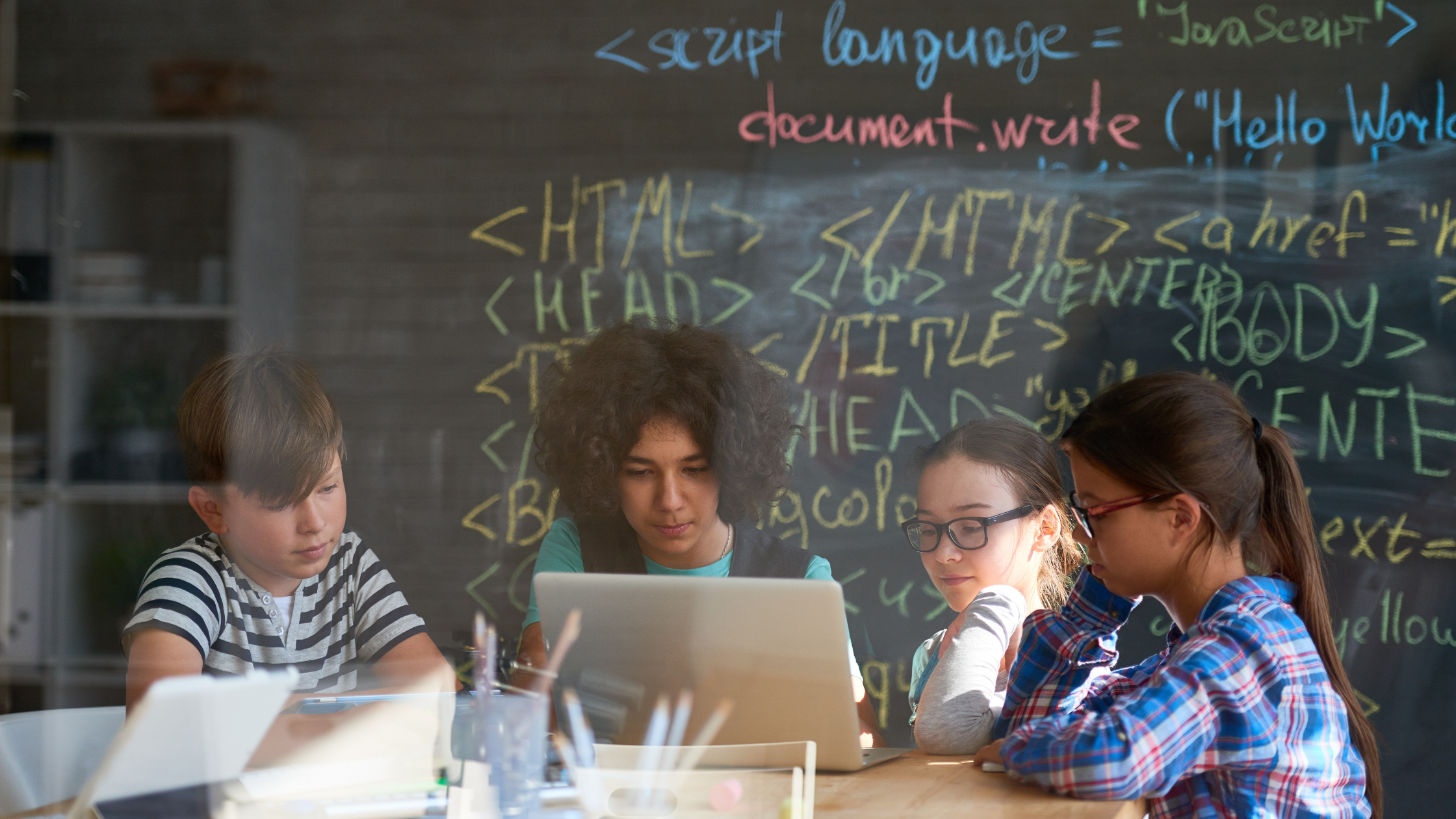 Conclusion
Technology will surely continue to advance, and it is essential to adapt your teaching technique to keep up with it. Education technology (Educational Technology) is incredibly significant in today's world and will only grow in importance. Technology should aid rather than impede development in the learning environment.
Questions and Contact
If you'd like to learn more about Brite or have any questions or comments on learning methods, please contact us at info@gobrite.io or 425-665-7799
We strive to provide value for the education community and hope you found this week's blog article useful.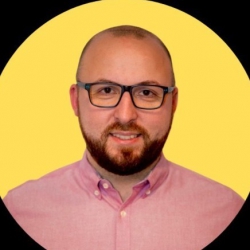 Latest posts by Dmitry Litvinov
(see all)
Categories: