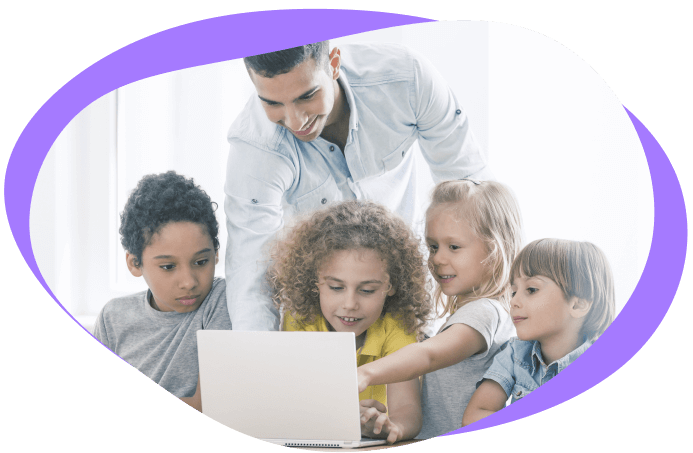 catalog heading
Top rated courses from best creators
Adventure Maps

Students use the Roblox Studio editor and Lua programming to build their very own Adventure Map. We cover key concepts such as conditionals and variables.

Alien Attack

This easy Roblox course shows students how to add a score system and randomise events using loops, both of which are great features for any Roblox game.

Barrel Roll

Students will learn how to use core programming concepts such as methods, variables and for loops to create a full Roblox game!

Battle Royale

Students create a Fortnite-style Battle Royale Game with custom weapons of their own design! They will learn advanced concepts covering animation.

Box Car Racer

Create a box racing game where the fastest racer wins!
Learn how to code checkpoints, a finish line and write clean code in this fast-paced racing game!

Clean Slate

Learn how to write clean code so you can collaborate with others! Make this Spleef-style game even better by cleaning and improving the structure of the code!

Create a Platformer Game in Roblox

Let be a ninja warrior, but first we will create our first platformer game and do our first gaming testing.

Dodgeball Arena

Students create a Dodgeball arena using Roblox Studio and code the game dynamics with Lua. They deepen understanding of loops, conditionals, collision detection.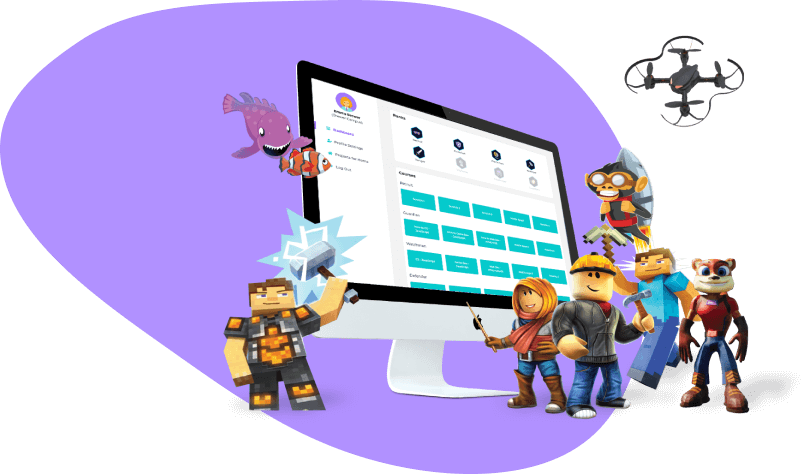 Curriculum features
Text-based coding

Kids learn real programming languages, such as Java, Lua, Python, JavaScript and C#

Comprehensive Curricula

50+ self-guided courses and over 500 hours of student projects available

Creative Tools

Features designed to provide turn-key solution for educators and entrepreneurs

Secure and Ferpa Complient

Student data is secure and owned by your school