So fun that kids don't even realize they are learning real code!
Request A Quote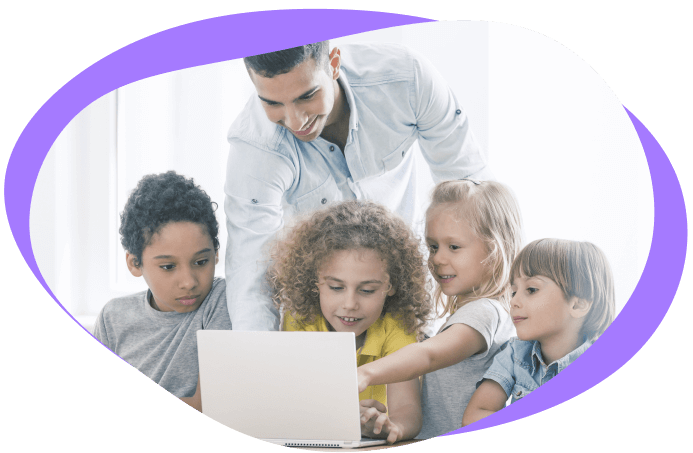 catalog heading
Top rated courses from best creators
Mining Simulator

Create an awesome Mining Simulator! Learn Lua Programming. Use Conditionals, Loops, Functions and Events. Embark on 5 Epic Quests.

Music Room

Code your own musical instruments for Roblox. Learn how to link audio fles with objects in the workspace to make a playable piano and drumkit

Night Lights

Learn how to code and control lighting in your Roblox games! Create your own lighting systems using code and build on your knowledge of Roblox Studio tools.

Ninja Obby

Students'll learn some of the more complex Lua coding constructs such as vectors as well as improve their knowledge of the basics.

Obbies part 1

Students learn the basics of the Roblox Studio editor and use real Lua programming to make a professional quality Obstacle Course or 'Obby' game.

Obbies part 2

Create Spinning Blocks, a Speed Block, and an Exploding Door! Use Variables, Timers, and Events to make an awesome obstacle course!

Pets

Create your own roblox pet to add to your game! Learn Lua programming, use variables, loops, and events!

Picnic Pinball

Learn how to market your course on Roblox!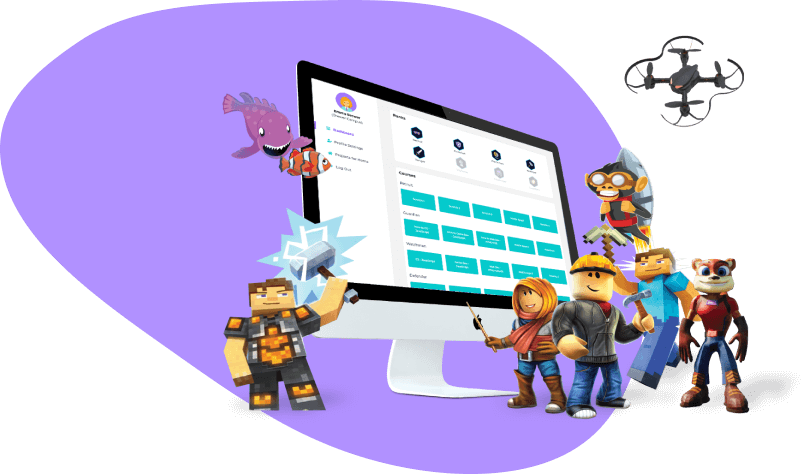 Curriculum features
Text-based coding

Kids learn real programming languages, such as Java, Lua, Python, JavaScript and C#

Comprehensive Curricula

50+ self-guided courses and over 500 hours of student projects available

Creative Tools

Features designed to provide turn-key solution for educators and entrepreneurs

Secure and Ferpa Complient

Student data is secure and owned by your school