So fun that kids don't even realize they are learning real code!
Request A Quote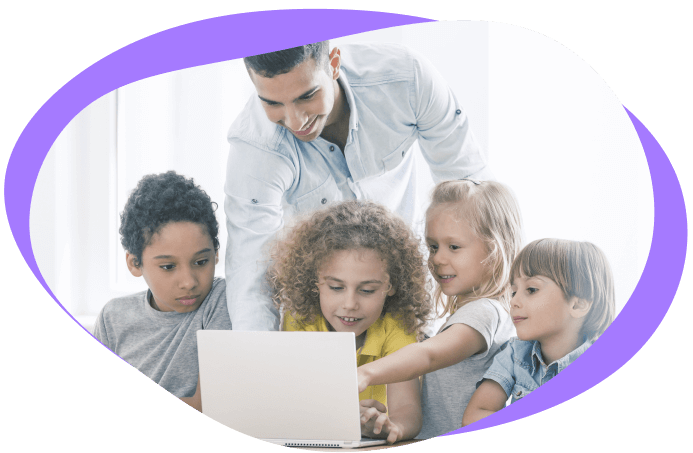 catalog heading
Top rated courses from best creators
Epic Prison Escape

Escape prison for the second time, this time using only Epic Mode!

Game Dev Tycoon

This course is best suited for budding game developers who already have a basic understanding of the Code Editor, as well as core coding and game design concepts.

Game Passes and Developer Products

Use Loops, conditionals, and the Marketplace Service. Embark on an Epic Quest and complete 5 Coding Challenges!

Goal In One

Learn how to build your own golf course from scratch!

Infinite Runner

Kids learn real Lua programming while making a fun Infinite Runner style game! Students gain more advanced knowledge of loops and conditionals in this course.

Introduction to Roblox Studio

Let's begin by learning how to navigate and use the ROBLOX studio editor. Time to create our first level, add our first blocks and change modify blocks.

Marble Mania

Create a marble game in Roblox using Lua! Learn how to use functions and events, but more importantly: see the marble, sense the marble…

Marketing Crash Course

Learn how to market your course on Roblox!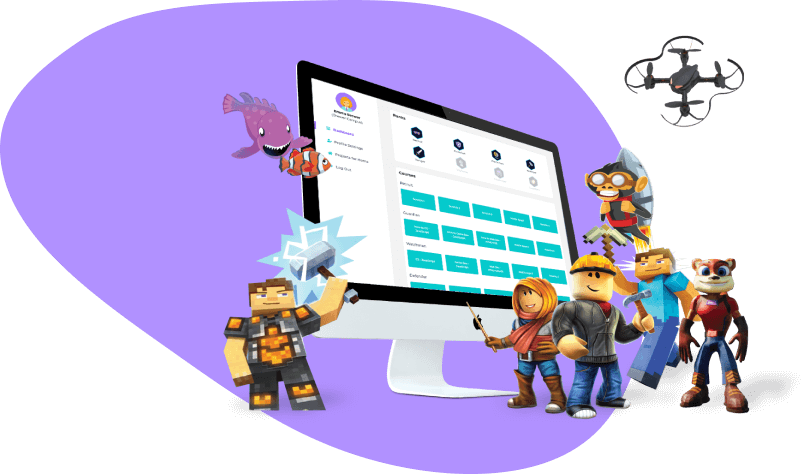 Curriculum features
Text-based coding

Kids learn real programming languages, such as Java, Lua, Python, JavaScript and C#

Comprehensive Curricula

50+ self-guided courses and over 500 hours of student projects available

Creative Tools

Features designed to provide turn-key solution for educators and entrepreneurs

Secure and Ferpa Complient

Student data is secure and owned by your school