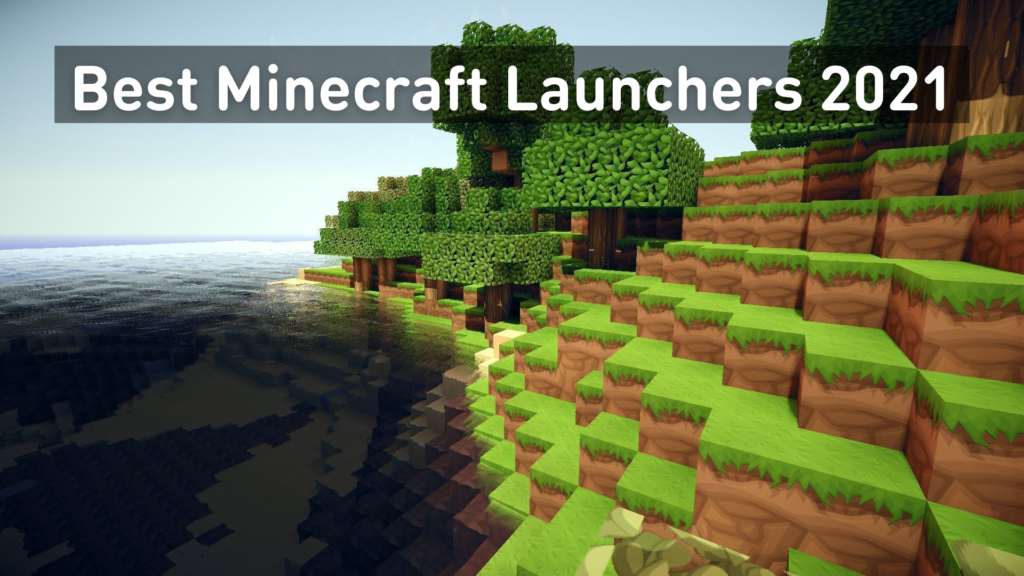 What are the Best Minecraft Launchers 2021
Minecraft offers a near-endless amount of possibilities for the player to explore, create, and experience. While Minecraft's base game offers a lot of content by itself, many players choose to mod Minecraft for an even better user experience. The community support for modded Minecraft is vast. There are over 80,000 mods to choose from on the popular repository CurseForge alone. The vast majority of mods are available for Minecraft Java Edition.
The Best Minecraft Launchers
The problem most players will encounter when modding Minecraft is the default launcher. The launcher from Mojang is, at times, inadequate for those wanting to try out varying mods. However, for those who need a better solution, there are numerous alternative Minecraft launchers to choose from. Minecraft launchers are a great tool to help you manage game versions, modpacks, and multiple installations of Minecraft. Using an alternative Minecraft launcher is almost a must for those into heavy modding.
In our blog today, we've researched the best alternative Minecraft launchers to help you manage your Minecraft mods.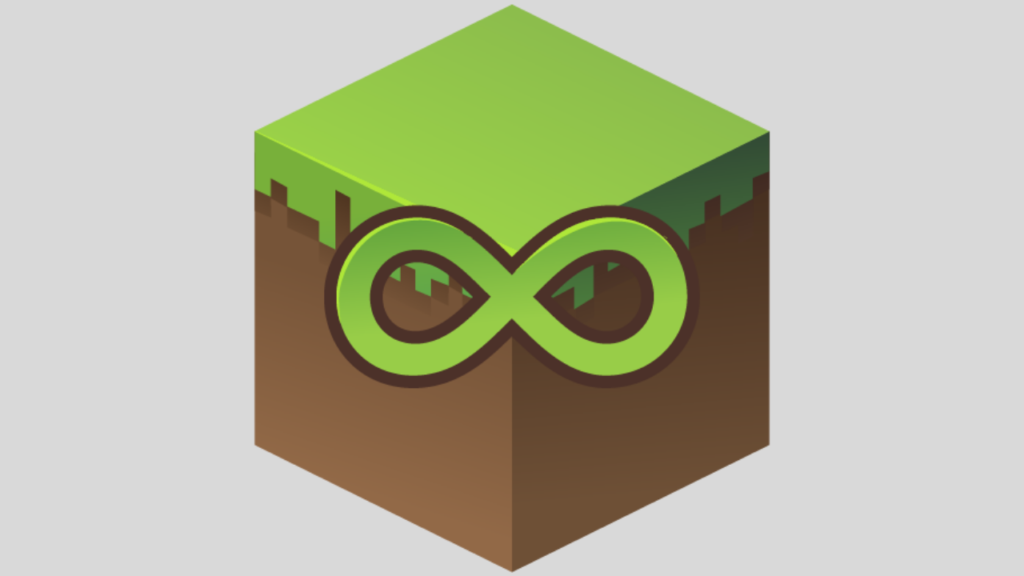 1. MultiMC
MultiMC is a free and open-source Minecraft launcher created and developed by Petr Mrázek. It is a stable and lightweight launcher that allows you to mod and play Minecraft with ease. MultiMC has been around since 2013 and has been thoroughly developed. MultiMC is portable, meaning you can install it anywhere on your computer. Its known for its stability, lightweight, and efficient use of resources. Some of its notable features include:
– Ability to manage multiple isolated instances of Minecraft, keeping each instance safe from changes made to the others.
– Fine control over Java Settings and Runtime.
– Support for older versions of Minecraft.
– Compatibility with popular mod loaders like Forge, Fabric, and LiteLoader.
– Minecraft world and resource/texture pack management
– Import Modpacks from CurseForge, Technic, AT, and FTB
MultiMC is one of the best overall Minecraft launchers and is great for machines that are older and less powerful. Their most recent update also brings support for Microsoft accounts.  You can download it from this link here.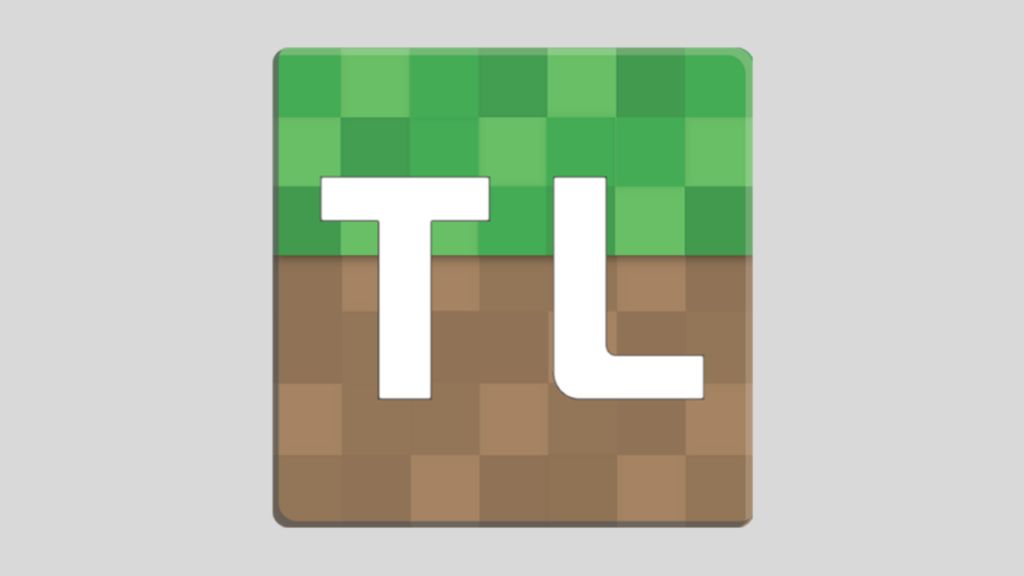 2. TLauncher
TLauncher is another free Minecraft launcher available for download online. It was one of the first alternative Minecraft launchers released with the advanced capabilities expected of launchers today. With a large community following and one of the most consistent track records, TLauncher is one of the most popular Minecraft launchers on our list today. It offers an intuitive UI that is easy to navigate, excellent support, and great performance. TLauncher also offers premium features like cosmetic skins, an ad-free launcher, faster download speeds, and priority support for those willing to pay for them. Other features include:
– Support for Minecraft versions all the way back to Alpha
– Ability to manage multiple, separate instances of Minecraft
– One-click installation of Forge and OptiFine
– Unique cosmetic skin system
– Ability to log in with a Microsoft Account
– Launcher for Minecraft on Smartphones
TLauncher is one of the longest-standing launchers available and is the go-to choice for many in the community. You can find more info about TLauncher, as well as their download page here.

3. ATLauncher
ATLauncher, like the others on this list, is a free Minecraft launcher. While not as popular as the previous entries, ATLauncher offers a unique feature for those not wanting to spend time building their own mod lists. You can choose from 144 ready-to-use modpacks that are already included with the launcher. These modpacks are regularly updated and offer a wide selection of different choices. This makes it easier to try out an assortment of mods without having to build your own modpacks. Other great features include:
– Ability to have multiple instances of Minecraft.
– Ability to switch between multiple accounts.
– 1-click backups of your saves.
– Support for CurseForge, FTB, and Technic mods/modpacks.
– Mod management, and auto-download and installation of mods, maps and resource packs from CurseForge and Modrinth.
– Support for both Mojang and Microsoft accounts (including Xbox Game Pass subscribers).
The only drawbacks to ATLauncher are that the UI is a bit dated and you need a paid Minecraft account before you can download and install modpacks. ATLauncher is, however, an excellent alternative for those looking for an easy way to try pre-made modpacks. You can download ATLauncher through this link.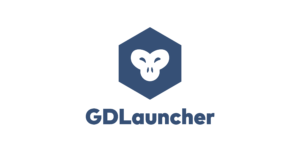 4. GDLauncher
One of the newest Minecraft launchers on our list is GDLauncher. It offers a free, no-premium launcher with excellent compatibility across Windows, Linux, and macOS. GDLauncher has a clean and intuitive interface design that gives you the most relevant information needed right upfront. One of the most attractive features of GDLauncher is the ability to directly install CurseForge and Fabric mods directly from the interface. Some other features include:
– Built-in mod manager.
– Auto Java setup.
– Support for Vanilla, Forge, or Fabric directly from the launcher without needing to download anything else.
– Support for Microsoft accounts
While it's great to see newcomers on the scene, GDLauncher does suffer from some drawbacks compared to other launchers. These include its size and relatively high resource usage. Being a web browser-type launcher, it can get a little heavy. The installation size is around 200MB, which is massive compared to the other launchers on our list. However, we still think it's a solid launcher despite these drawbacks. If you want to give it a try, GDLauncher is available for download here.

5. Badlion Client
Badlion Client is a free launcher with premium features available for Windows, Linux, and macOS. It offers a clean and intuitive UI that automatically downloads Optifine for you. One of its biggest features is the inclusion of Anti-Cheat software, which makes it one of the go-to clients for those playing on competitive servers like Hypixel. Some other notable features include:
– Compatible with older versions of Minecraft back to 1.7
– Enhanced FPS through built-in FPS booster
– Built-in modpacks
Badlion also comes with a premium cosmetics system where you can buy skins through their shop. The only drawback to Badlion is its limited backward compatibility. However, if you're looking for a launcher that's competitive PVP-focused, Badlion is one of the best available.
Questions and Contact
If you'd like to know more about us and what we offer, or have more in-depth questions or feedback about this blog post, feel free to contact us at info@gobrite.io or 425-665-7799, and we'll be happy to get back to you.
We hope you've enjoyed this week's blog post!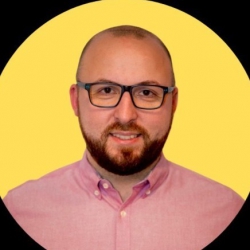 Latest posts by Dmitry Litvinov
(see all)
Categories: