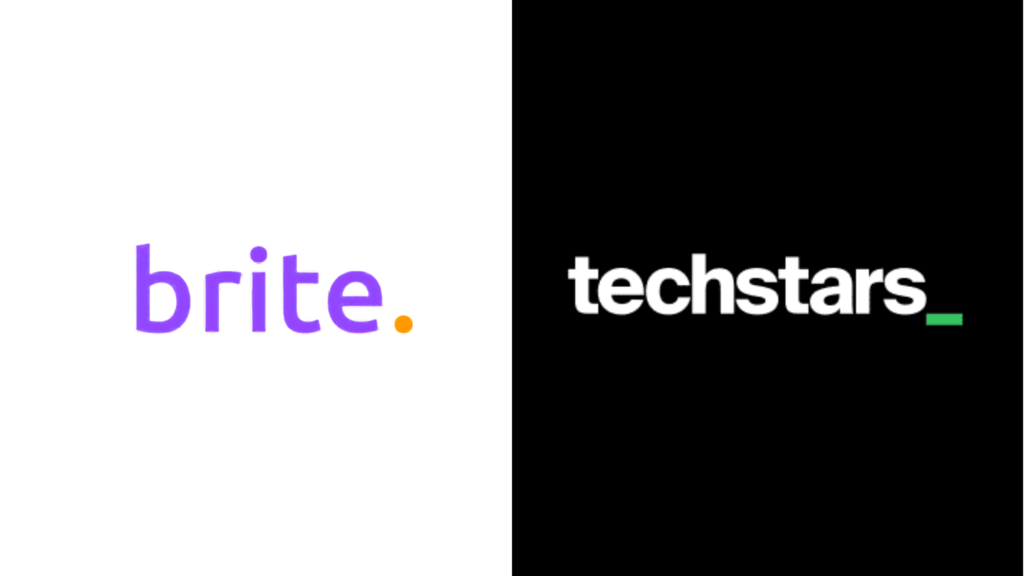 Brite In The 2021 Techstars Seattle Accelerator Cohort
We're thrilled to announce that this year Brite was selected to participate in the Techstars Seattle accelerator program. As part of this Program, Brite participated alongside nine other companies from around the world, including San Francisco, Vancouver, Harare, and Seattle. We cannot wait to show you what comes next!
It's a great time for us to be a part of this Pacific Northwest startup ecosystem. Home to several notable and highly successful startups, the region is one of the most active for tech companies to grow and thrive. We believe that this program will certainly help Brite reach new heights.
You rarely find a community that offers you a place to explore your full potential, provides you a place to learn from everyone around you, and encourages you to collaborate with others. Techstars is one of these communities. Our great excitement over this program stems from the opportunity to connect with and learn from individuals who share the same values and ideals we do.
Techstars Seattle Accelerator:
Techstars Seattle is part of a global network of mentorship-driven accelerators that includes 43 programs worldwide and features a Techstars venture capital fund and a startup studio model. Techstars isn't just a network, it's a global community that provides the resources, insight, and connections needed to turn early-stage startups into a much bigger success. 
As one of the world's largest startup accelerators, Techstars has been taking startups under its wing for ten years. Through its 43 programs and mentorship supported by a network of expert investors, the program also helps startups establish connections with potential investors and other partners.
In addition to being the most successful startup accelerator in the world, the Global Network also serves an educational role to help entrepreneurs start and grow their companies. These resources include helpful mentors, investors, and connections all within the tech community.
The Seattle TechStars Accelerator program has been a leader in the tech industry for almost a decade now and has graduated over 100 companies. Given its history, this program has succeeded in raising more than $1 billion in venture capital for the different startups it has supported throughout the years.
Also, just in case you haven't heard, half of the CEOs taking part in this event are already women, making this event even more worthwhile. By bringing their efforts together, they are determined to deliver a world where others are inspired, empowered, and enriched like never before.
Brite:
Brite is a learning management system that offers turn-key solutions for starting your coding academy, including the curriculum, tools, and resources all in one package. It is geared towards simplifying the learning of coding and computational thinking while also engaging learners through gamification elements.
Nowadays, coding is more than just developing websites and writing apps. It is now a globally recognized skill that can be applied in a multitude of different industries, ranging from the healthcare industry to banking, agriculture, and everything in between.
Learning to code isn't easy. Yet, workplace skills such as this are vital for breaking into (and advancing within) numerous growing industries. With Brite, we are simplifying the learning of coding and building computational thinking, providing a bridge between the current technological reality and our current educational needs.
This platform is designed specifically to provide this essential skill-set that our young people in this Digital Age are lacking. Brite helps you open doors for more opportunities in the rapidly evolving technological world by encouraging kids to learn programming at an early age, giving them the chance to grow up with the confidence to pursue coding as a career.
Brite develops many valuable skills that will help next-generation kids become better developers. These skills include problem-solving, persistence, creativity, attention to detail, and collaboration. Whether it's programming a drone they can control from anywhere in the world or creating a 3D Game in Unity® with C# programming, Brite gives these young people the chance to find their way of expressing themselves.
Our platform is purpose-built to empower communities, academies, and educators who want to teach computer science. With Brite, you get everything you need to start your kid-centered coding academy and launch a STEM education program.
Other Participants:
Brite is honored and delighted to be a part of this accelerator program along with the other startups. This cohort includes companies that have roots in industries as diverse as education, enterprise software, and designer products.
Presenting our classmates, nine of the most exciting tech startups that have real potential to shape their industries, drive culture forward, change how business is done, and create great value for customers and people.
AfriBlocks is a global pan-African freelance marketplace that allows you to find, access, manage and work with the world's largest network of top African freelance talent. 
Aplic.io is an online admission and career assistance platform that inspires students to research, choose and apply to the best-fit programs and scholarships in  34 countries.
Bild is a collaboration tool for manufacturers and customers that enables manufacturers to collaborate with their customers at the earliest stages of product development.
Edify is software that helps businesses hire, onboard, grow, and support their team end-to-end, making the process of hiring new software engineers effortless and smooth.
Edith Labs provides a top-tier program that partners students with high-level execs to provide a once-in-a-lifetime opportunity for mentorship and investment to students. 
PairTree is a private adoption platform that simplifies and streamlines the process of connecting adopting families with expectant moms. 
Storey is a socially connected closet assistant that digitizes your closet and allows you to automatically track and save your online purchases with resale value tracking.
Folklore is an online concept store for designers from Africa and the diaspora that serves as a cultural hub and stocks high-end and emerging African designer brands.
TwelveLabs offers semantic search for videos through deep learning and AI and helps convert videos into formats that machines can consume.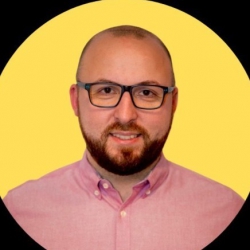 Latest posts by Dmitry Litvinov
(see all)
Categories: