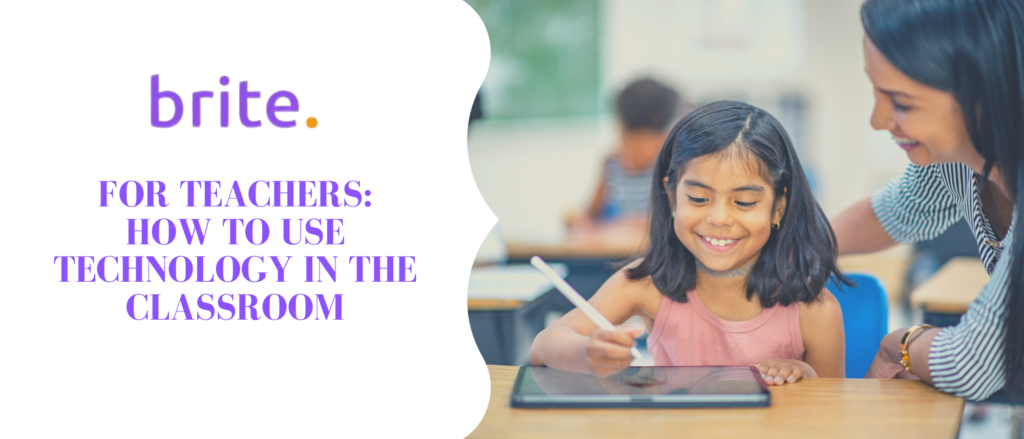 For Teachers: How to Use Technology in the Classroom
In today's education, technology is essential. There are several benefits to using technology for everyone, including teachers, students, parents, and the school itself. You can read about the benefits of using technology in our previous post here. https://gobrite.io/educational-technology-for-everyone/
Finding innovative methods to utilize technology in the classroom may make your life as a teacher simpler while also increasing student interest and involvement with classes. If you're seeking particular examples of how to use technology in the classroom to improve learning, consider the following: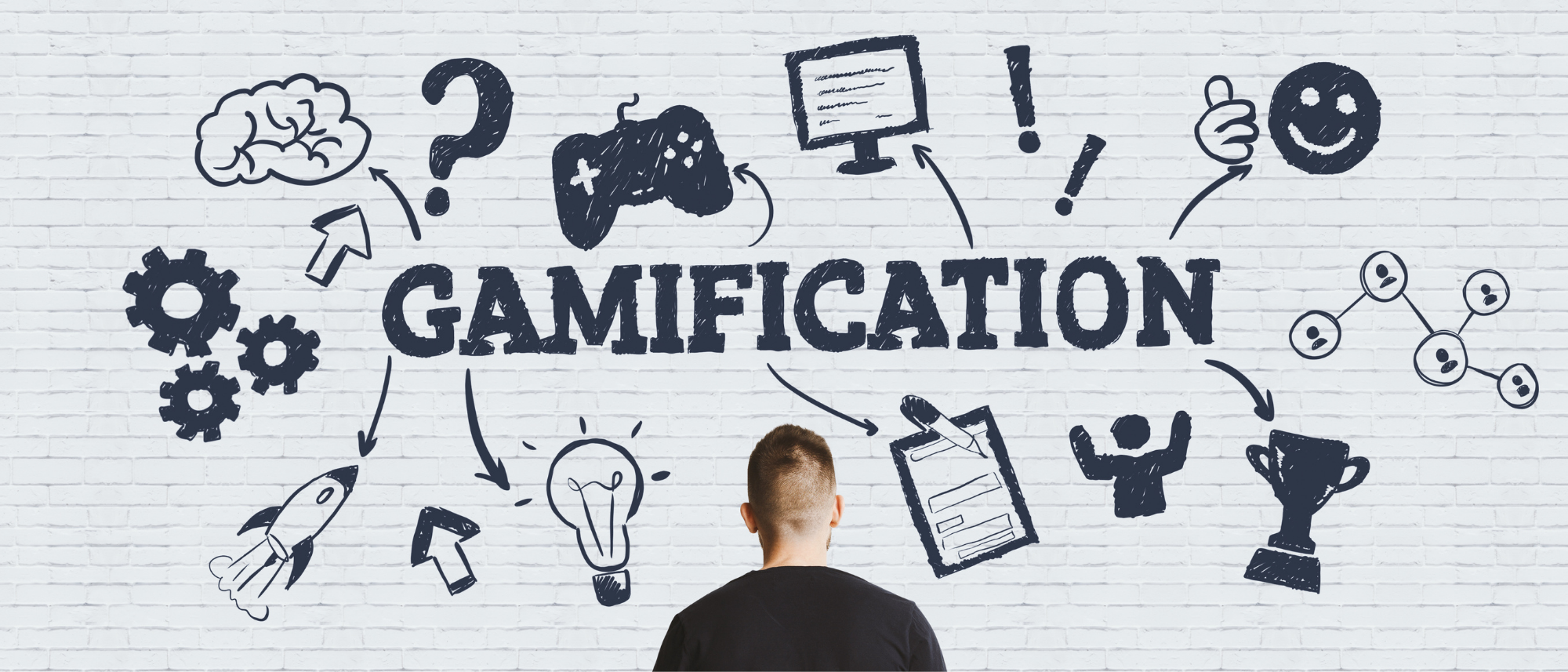 Gamified Learning
Gamification of education is a tactic for improving participation in an educational setting by introducing gaming aspects. Gamification's key goals are to improve specific talents, offer objectives that give learning its meaning, engage students, maximize learning, assist behavior change, and socialize. One example is Minecraft. Minecraft is a gamification tool that enables students to create, engage in, and assess project-based learning experiences. Minecraft may be used by educators to educate and access curriculum standards while also fostering motivation and engagement.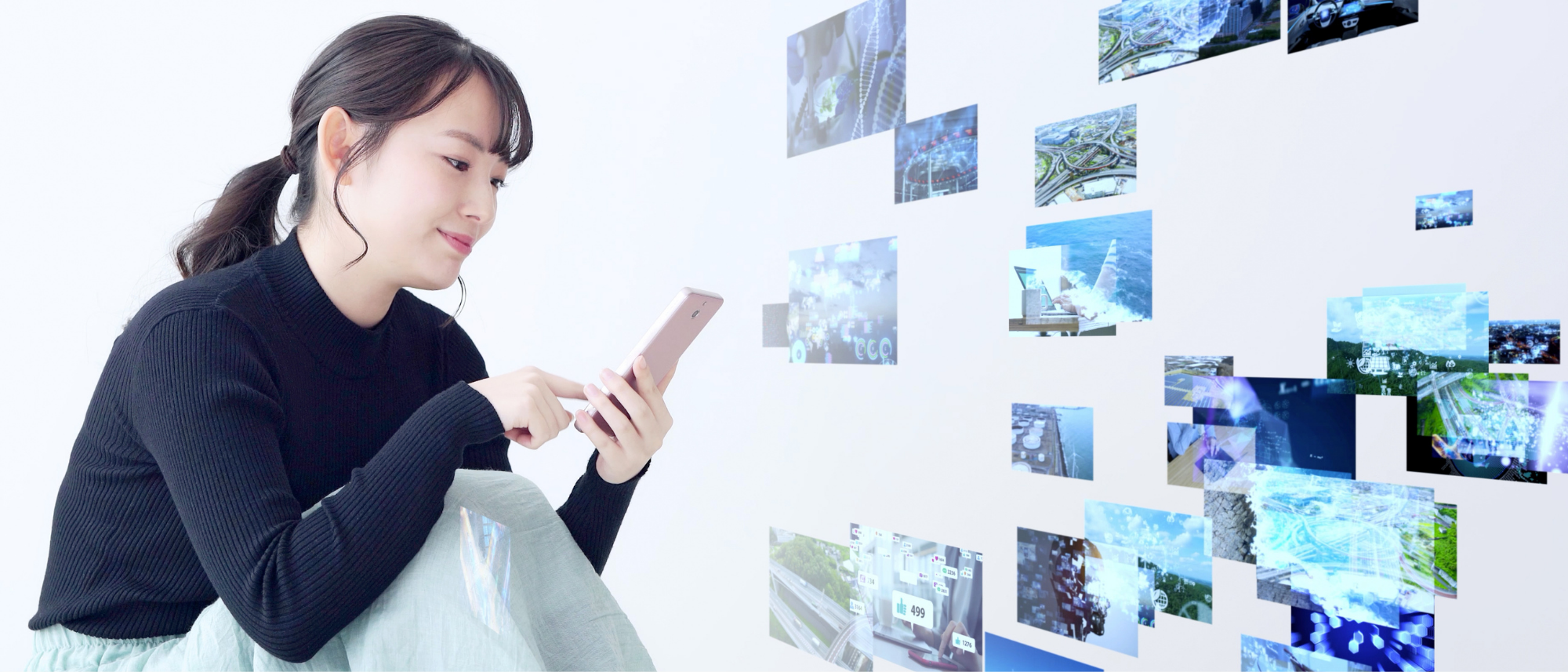 Virtual Trips
Field trips are informal learning activities that take students out into the world and allow them to explore the environment and their interests. Field visits allow students to explore new things and learn in genuine settings, putting classroom information into fresh situations. Unfortunately, field trips are uncommon for many schools and kids. Fortunately, there are fantastic games, apps, and websites that can bring the places and experiences produced by field trips inside the classroom. One of these is the Google Earth VR where you can go anywhere in virtual reality. You can also make a presentation that serves as a Virtual Field Trip with photos and videos using Google Slides.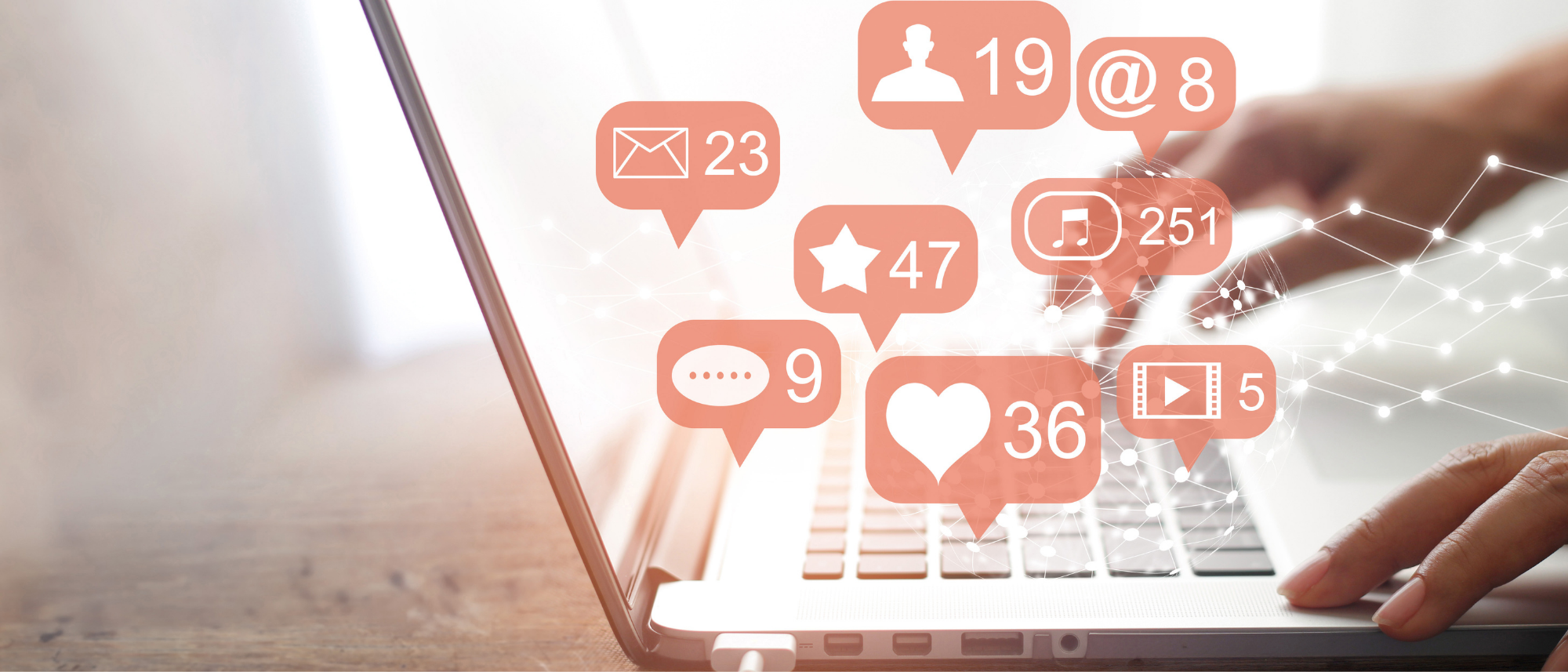 Utilize Social Media
Students' daily lives are now dominated by social media and technology. Social media platforms are frequently used to stay in touch with friends and family, socialize, and share personal thoughts. You can create a group chat for more effective communication. Use tools like Skype or Google Meet to have your classes. Create a Facebook page where you can post some topics for them to read, to broadcast updates and alerts, and for them to post their ideas, too. You can also make a Facebook Group so you can stream live lectures and host discussions. Given how much time students spend on social networking sites, teachers and administrators may benefit from incorporating social media into their curriculum as a beneficial tool to increase student learning.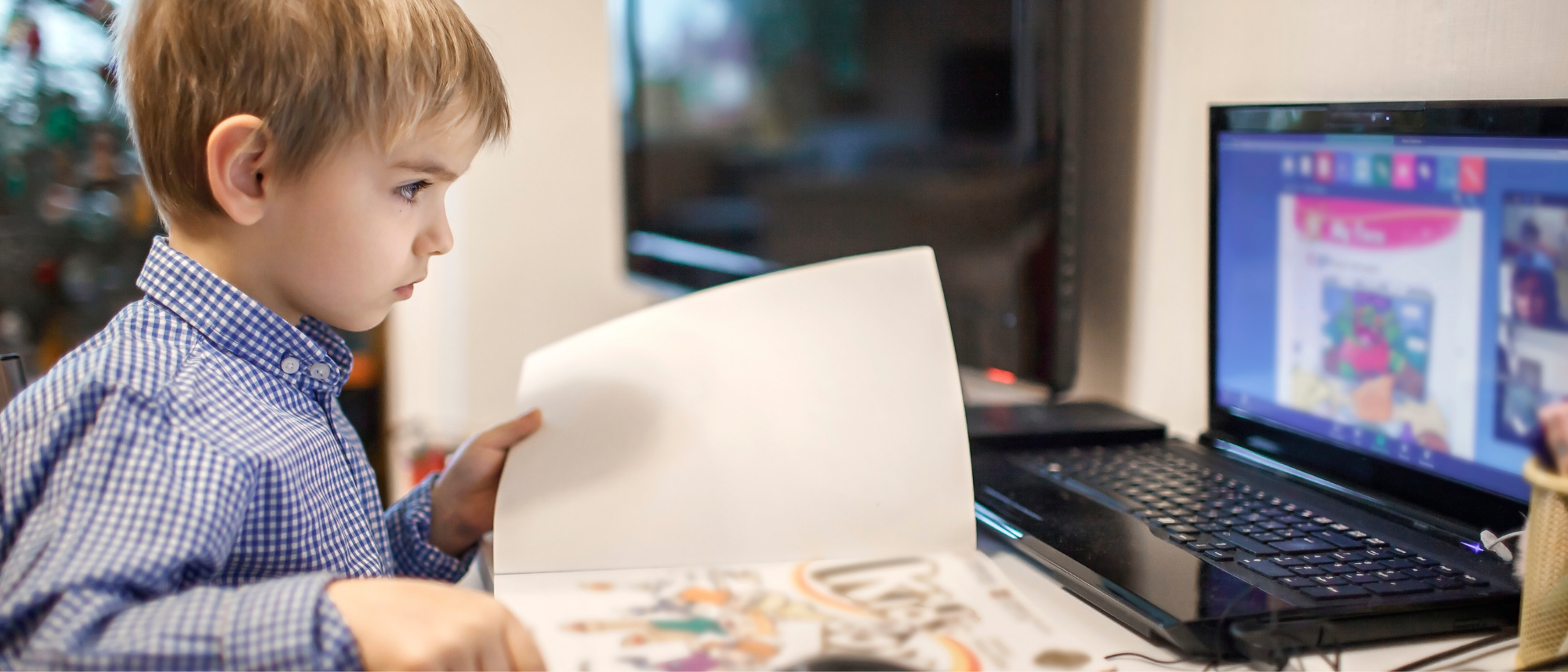 Creating Digital Content
Digital education, also known as Technology Enhanced Learning (TEL) or digital learning, is the creative use of digital technology and resources in teaching and learning. Schools may utilize digital resources to help teaching and learning in several ways. Technology may be used to fuel learning in a variety of ways, including electronic grade books, digital portfolios, learning games, and real-time feedback on teacher and student performance. The platforms are most effective when new technology gadgets, such as iPads and laptop computers, are used, as they have been in many schools.
Multimedia Lessons and Presentations
Multimedia presentations can help create the framework for improving public speaking abilities. They are ideal for mixing graphics, text, and forceful oratory in any teaching setting. They not only allow students who are apprehensive about public speaking to test the waters and gain confidence, but they also allow teachers to focus on education for those students who require it the most. Teachers can include visual aids in their classrooms by utilizing presenting tools. Students can expect a teacher to use the World Wide Web to distribute lecture slides to the class.
Conclusions
Integrating technology into classrooms allows for greater (and more successful) contact between students and teachers, as well as between students and classmates and between parents and teachers, all of which are critical to kids' academic performance. Using technology in the classroom allows students to have active participation in their learning. Students are empowered to take responsibility for their learning by providing feedback on lessons, participating in projects and learning activities that respect their individuality, and having opportunities and support to learn and understand how to use technology creatively, effectively, and securely.
Questions and Contact
If you'd like to learn more about Brite or have any questions or comments on learning methods, please contact us at info@gobrite.io or 425-665-7799
We strive to provide value for the education community and hope you found this week's blog article useful.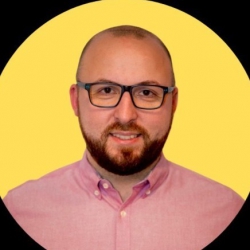 Latest posts by Dmitry Litvinov
(see all)
Categories: