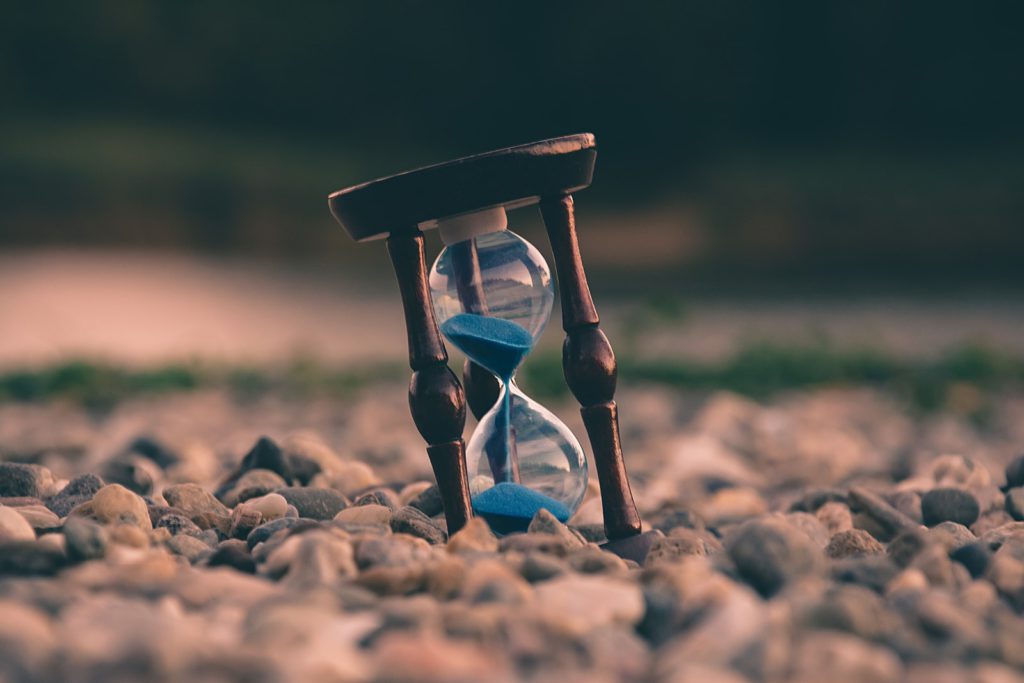 How Can Your Business Effectively Use Holiday Time
Holidays are fast approaching. Thanksgiving is later this month, and Christmas and New Year's Day are just around the corner. Most parents will be out enjoying their time off with family. Kids will have free time from school. So what's the best way that your business can take advantage of this downtime?
There are a few great ways you can improve your business if you plan correctly. Holidays can be a great time to do things you otherwise wouldn't have time for. In this blog, we'll be exploring ideas on how to effectively use holiday time.
How To Use Holiday Time Effectively
The holiday season means many are taking breaks, even other business owners. If you want to get ahead of the curve and the competition, now is a good time. Use the free time available to you to do any of the following:
Plan Your Strategy for Next Year
Now's a great time to plan out where you and your business want to be in the coming year. Figure out where you're possibly lacking, the areas you can improve on, and maintain the things you're already doing great on. Look over your marketing strategy and make any adjustments necessary.
A good strategy will also help with any possible problems that may arise in the future. Strategizing for the future will lay the foundation for continued success and ensure that any problems that may arise are met with an organized response.
Set Goals for Next Year
Alongside your strategy, you should also take the time to set goals and milestones that you wish to achieve next year. They could be general goals like having more students enroll or hiring more staff. Goals can also be more specific, like better student engagement or a revenue target. It's always good to have clear goals to work towards and goals will give your employees a clear direction.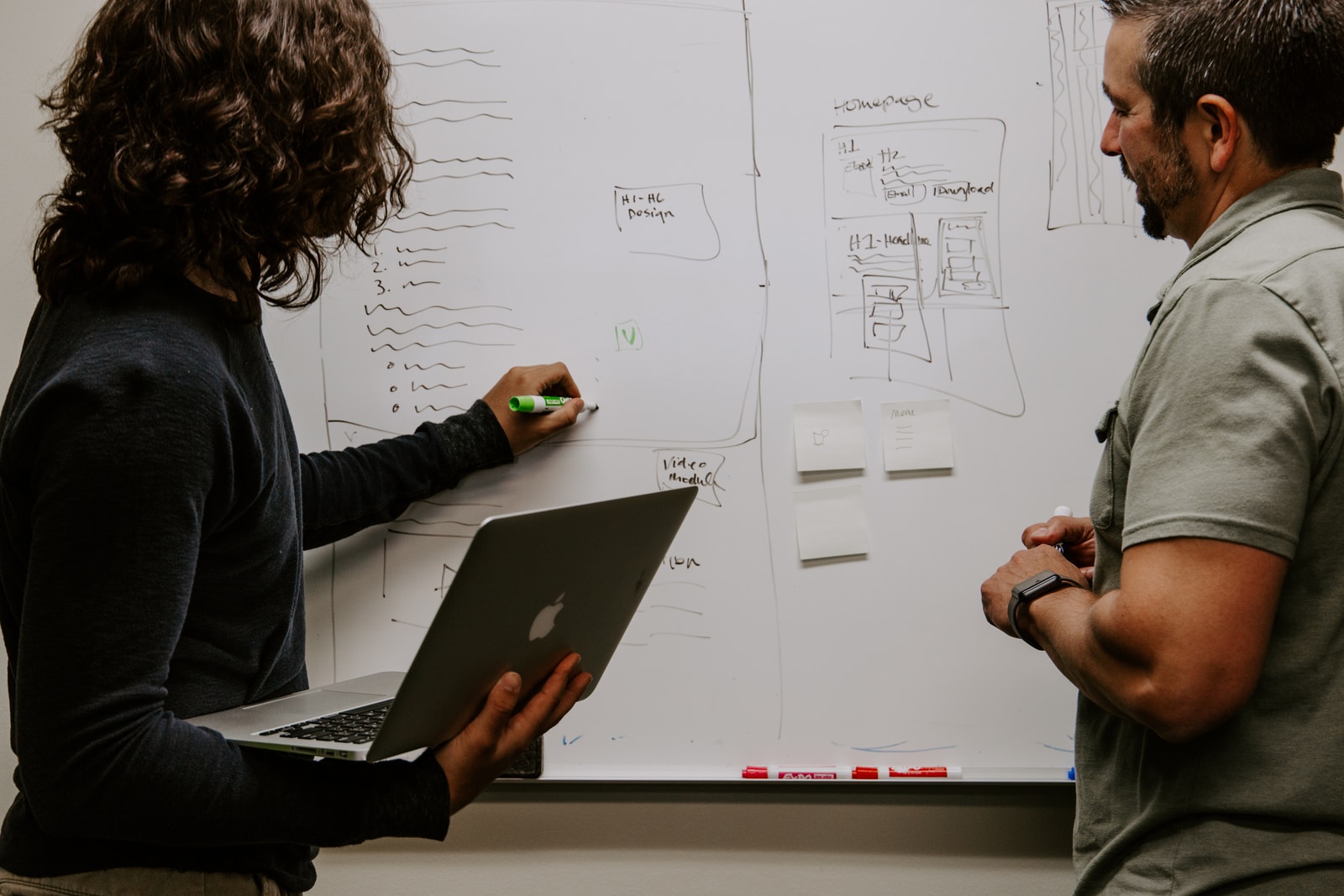 Set Projections
Financially speaking, where do you think your business will be in the next 3 months, 6 months, a year? What factors will affect your income, revenue, and expenditures? Can you improve your income or lower your expenditures? It's important to take a look at your data and project where your business will be standing in the coming months and year. It will also give you a chance to plan and improve along the way.
Catch Up
Maybe you've been too busy throughout the year to pay attention to a task or some work that needs doing. The holidays are a good time to catch up on work that you may have put off. You'll thank yourself later for getting it out of the way.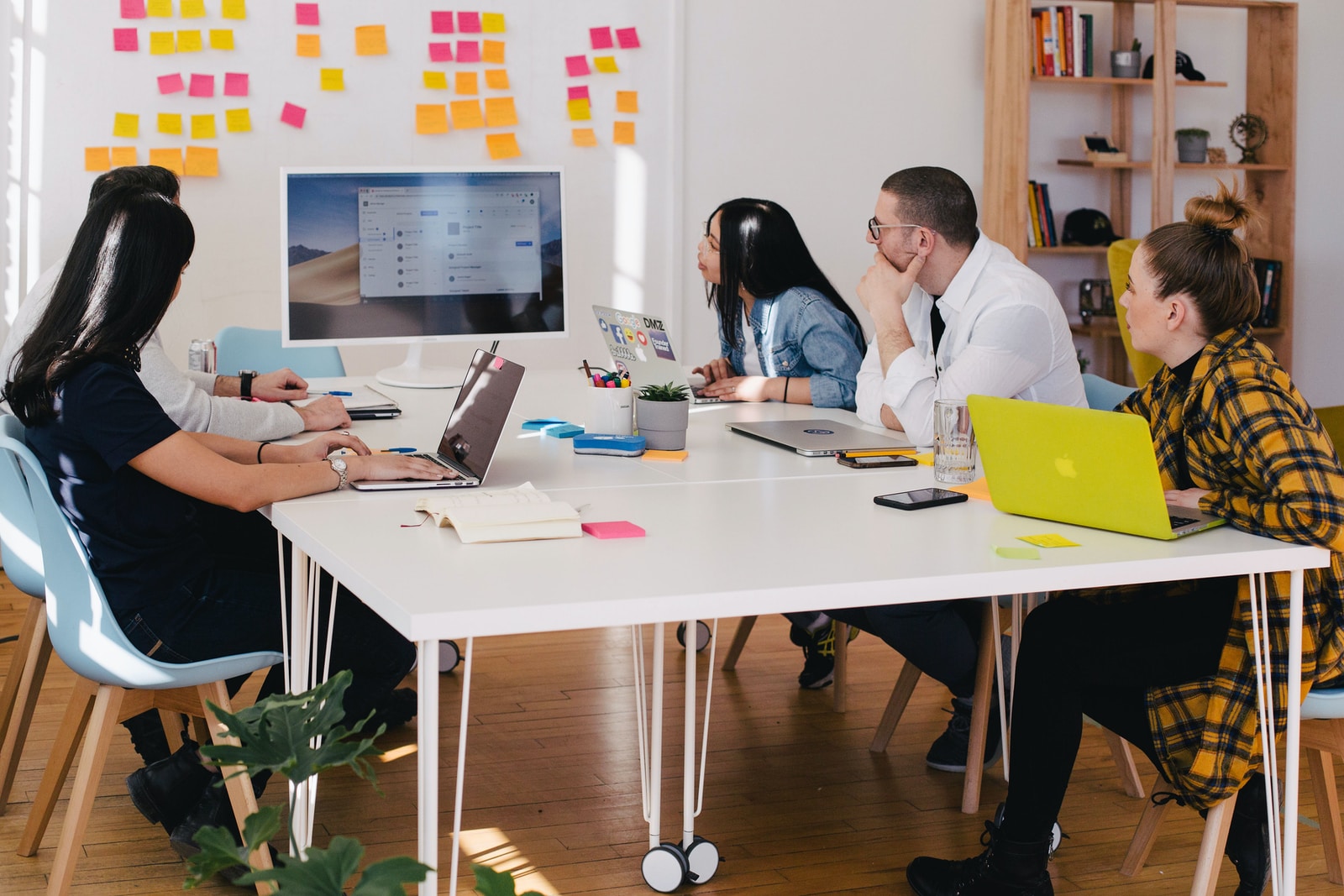 Experimental Programs
The end-of-the-year holidays are a time when kids have a lot of free time on their hands is due to time off from school. Parents, however, are usually extra busy around this time due to end-of-year work deadlines on top of having to take care of their kids that are home from school.
The holidays would be a great time to implement some experimental programs if you aren't doing them already. These can include:
Camps
Coding, computer science, or STEM camps offer a great way for kids to learn new skills. Parents will want to make sure their kids aren't wasting their downtime from school. Camps also allow parents to free up some time for themselves.
One-Day Workshops
Like camps, one-day workshops offer a place for kids to learn a new concept. While you can't expect someone to learn a lot in one day, what you can do is get them interested in a subject. One-day workshops offer a unique opportunity to convert one-time customers into long-term customers. Parents are also looking for activities for their kids during holidays. Take advantage of this way to grow your customer base.
Events
Events can attract attention to your business or school or introduce new people to the services and content you offer. There are different types of events and all of them can be fun in their own way. Some great examples include:
– Code-a-thons
– Webinars
– Educational Content (eg. Introduction to Coding)
– Community meet-and-greet
– Parent/Student-focused events
We may also be able to help you with any of the above ideas. Please refer to our catalog or contact your Brite rep with setup or ideas for any event you may be planning.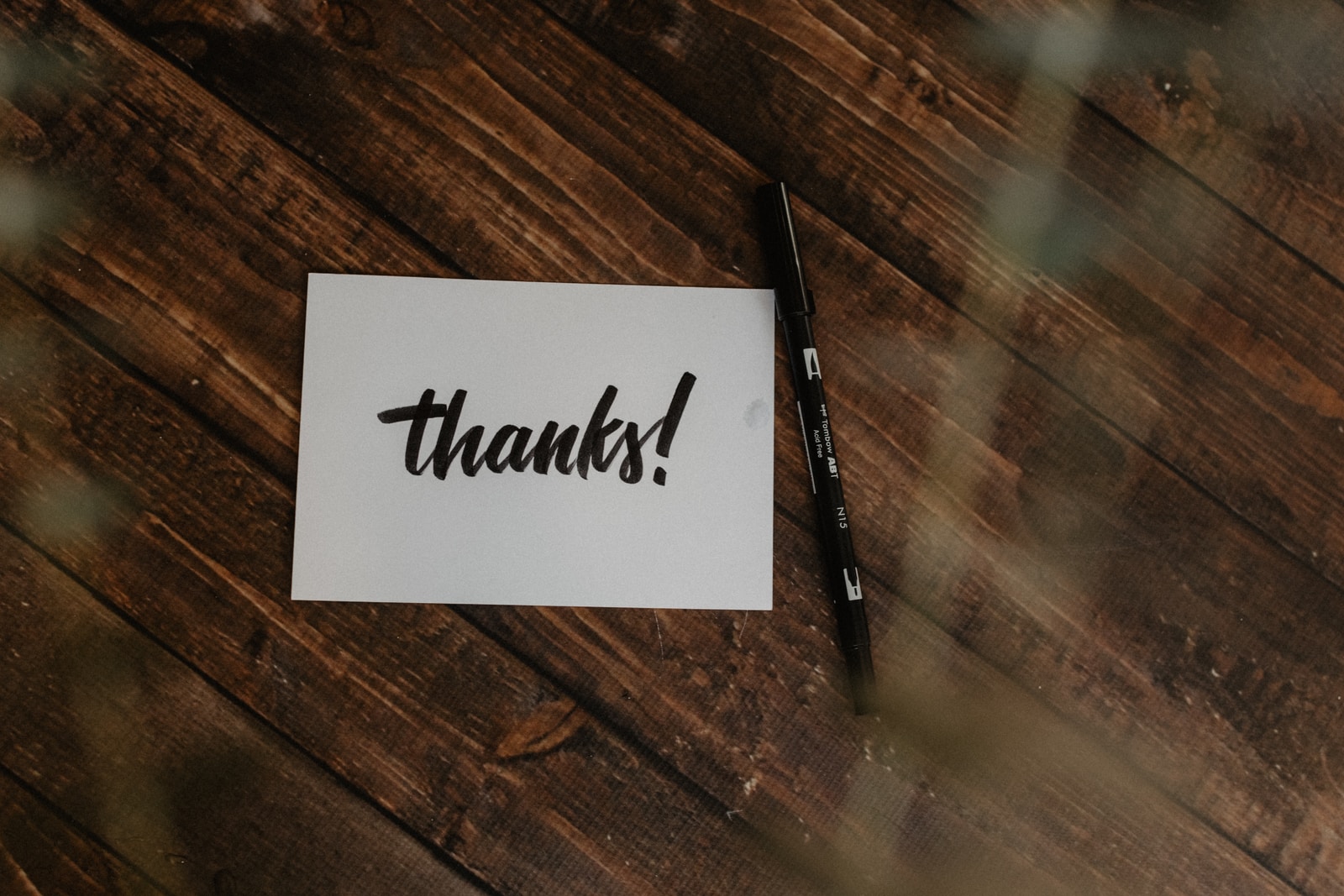 Connect With People
The holiday season is the perfect time to build new connections and nurture your existing ones. A simple gesture can go a long way in building trust and relationships with customers. You can improve your connections in a few ways:
Holiday Cards
Sending your customers a holiday card is a simple and thoughtful way to show appreciation. A message of thanks and best wishes is generally the way to go. Picking a design for your card is a fairly simple process as most card makers will have pre-made designs ready for you to choose from. You can also collaborate with your creative marketing team if you want to go the extra mile for a design.
Coupons and Discounts
Another great way to build rapport with your customer base is to offer coupons and discounts over the holiday season. You can create redeemable discounts or coupons by offering codes online. These codes can then be redeemed on your website. QR codes can also be used similarly.
A referral program can also be implemented, offering customers further discounts for each referral target they meet. Integrating referrals into your holiday discounts may be a great way to gain new customers while also rewarding your existing ones.
Ask for Feedback
While you're wishing everyone happy holidays, now is also a good time to ask for feedback. Use the time you spend reaching out to customers as an opportunity to see where they'd like improvements. Customer feedback is always a valuable resource.
Begin Setting Up Your Next Summer Camp
While summer is still relatively far away, it's always a good idea to let your customers know in advance that you offer camps. The earlier you start advertising and raising awareness, the more likely it is that you'll gain more customers. Summer camps are something that a lot of parents are looking for. Get a jumpstart on advertising your services during the holidays. Raise awareness through a simple question like, "Did you know we offer a summer camp program?" then offer customers the related information.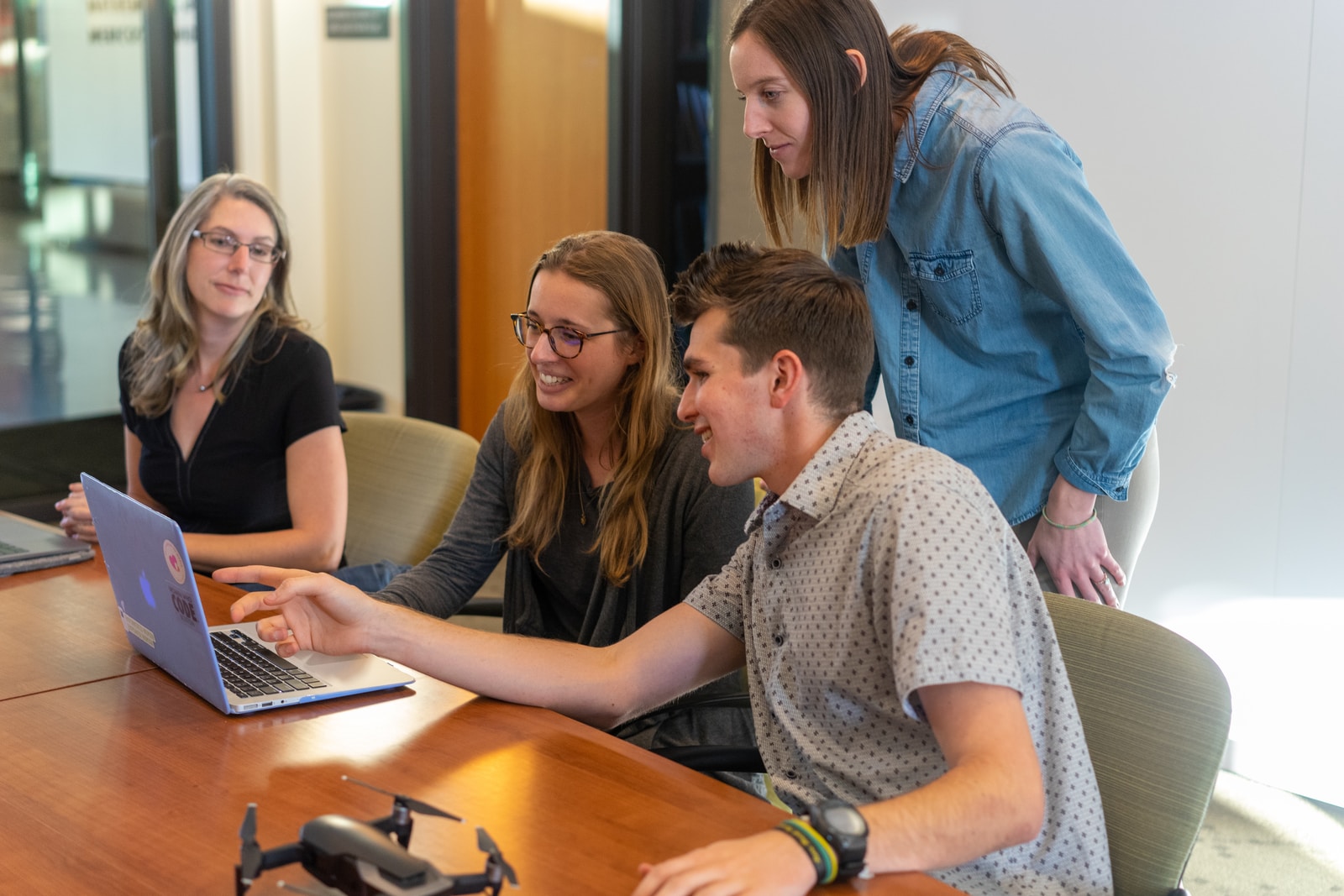 Don't Forget Your Employees
Let's face it, your business likely would not be where it is without the hard work of your employees. Don't forget to show them some love and appreciation too. An employee that feels valued will work harder and better than one who does not. Some great ideas for your employees are:
Send A Card
Tell them how much you value their work and contribution to your business by sending them a card. It's a simple gesture but can go a long way.
Organize an Appreciation Party
You can also hold a little company get-together with food, drinks, and games as a token of appreciation. Not only will this be a fun event, but it also gives you and your employees a chance to socialize and get to know their co-workers better.
Bonuses
Bonuses are another great way of showing appreciation for hard work and dedication if your budget allows. It's a meaningful way of showing them that you value their effort. Giving bonuses can improve morale, build trust, and improve your relationship with your employees. They will be ecstatic to receive a year-end bonus. If you are really satisfied with an employee's performance or contribution, you can also offer them a raise.
Closing Thoughts
In this busy holiday season, it's important to focus on what's important. Don't forget to breathe, strategize, plan, and connect. Calmness, consistency, dedication, and communication are the keys to success.
Questions and Contact
If you'd like to know more about us and what we offer, or have more in-depth questions or feedback about this blog post, feel free to contact us at info@gobrite.io or 425-665-7799, and we'll be happy to get back to you.
We hope you've enjoyed this week's blog post!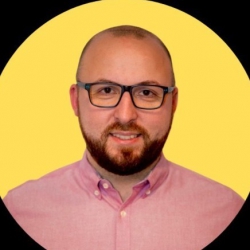 Latest posts by Dmitry Litvinov
(see all)
Categories: