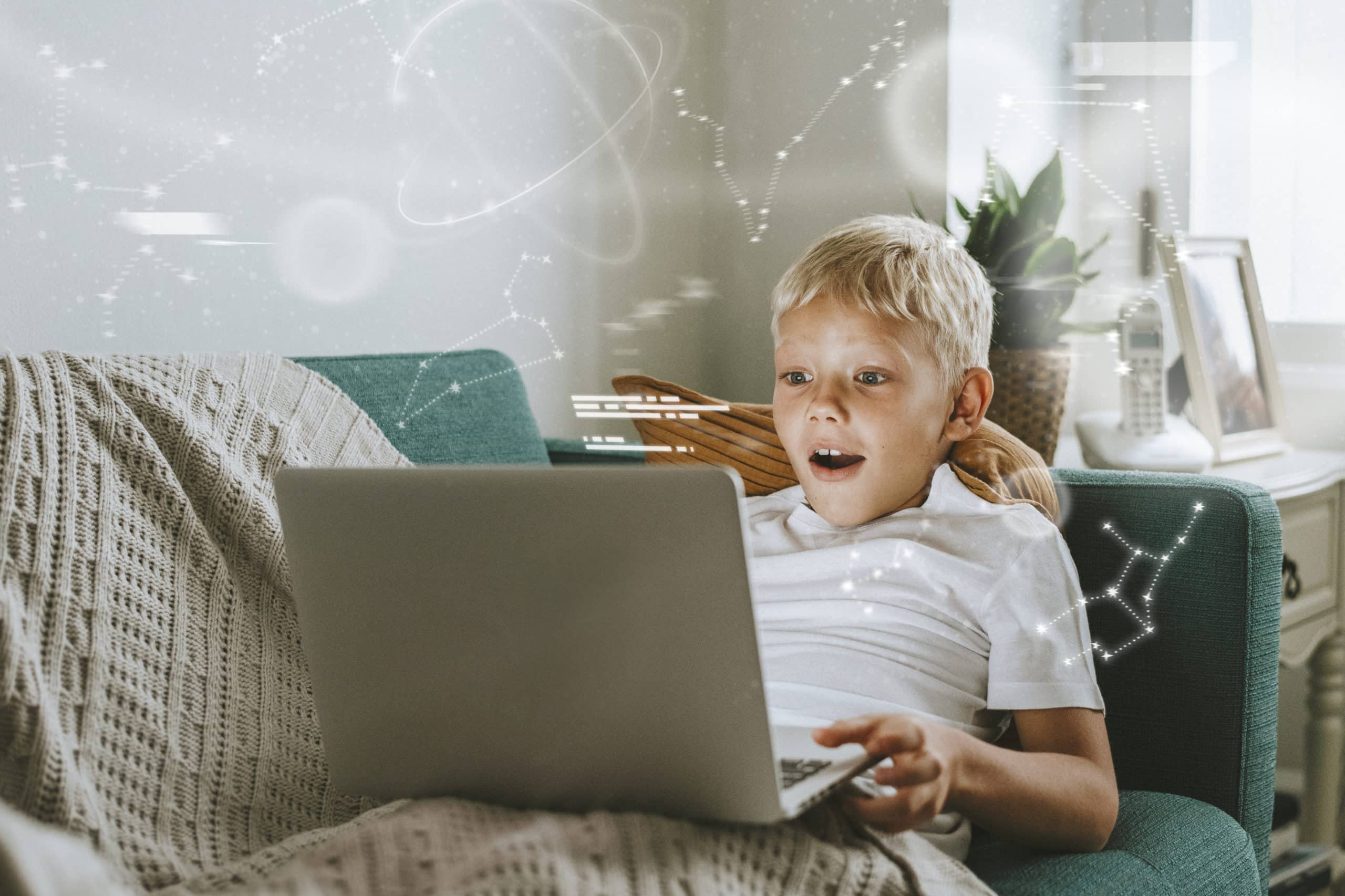 How to Educate Kids on The Basics of Web Design
These days there are few skills as valuable as web design. Every business requires a high-quality website and needs to have a strong presence online, so there is great demand for this skill. Web design is also an area that will appeal to those with an interest in STEM education and could set them up for future success. So, what can you do to teach kids the basics of web design? This article will suggest a few tips which will allow you to educate children on the basics of web design and hopefully spur an interest in them that they can take forward.
Look at Websites and Determine Trends
As with most topics, research is the best place to start. It is worth spending time with kids looking at different websites and analyzing the design that is used and how the information is communicated. It is a good idea to find fun, colorful kid's websites with lots of multimedia to make it more enjoyable for a young audience. It is also worth highlighting any trends that emerge when looking at different websites as there are many key trends that can make all the difference when designing a website.
Use Website Builders
You want to get to a stage where kids are able to code and build their own websites, but first, it is a good idea to use website builders like WordPress. Website builders can make it quick and easy to design professional-looking websites and it will be the best way for kids to learn as it is highly engaging and you do not need any technical knowledge. You can get them to build websites based on their hobbies and interests, and this can be a fun and creative way for them to get to grips with the basics of web design.
Discuss The Importance of SEO
In today's digital world, SEO is an essential component of web design. Having an attractive and easy-to-use website is important, but it is not much help if no one is visiting the website. SEO can be used to improve the visibility of a website on search engine results lists, which will then increase traffic to the website. For business, this is essential for finding success in today's day and age, so it is an important topic to cover when educating children on web design. As it is so competitive and every business website has different objectives, it is worth connecting with a WordPress SEO agency like clickintelligence.co.uk for a complete understanding.
Find Online Coding Courses for Kids
The next logical step will be to get started with the basics of coding, especially as it is likely that kids interested in STEM will be curious about coding and want to develop this skill at some point. You can find online coding courses for kids which can make learning fun and give them the tools that they need to set themselves up for a successful future.
Web design is one of the most in-demand skills and an area that any child with interest in STEM education will want to learn about. These are the basics that should help you to get started and hopefully help them to find a new passion.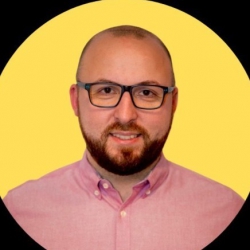 Latest posts by Dmitry Litvinov
(see all)
Categories: