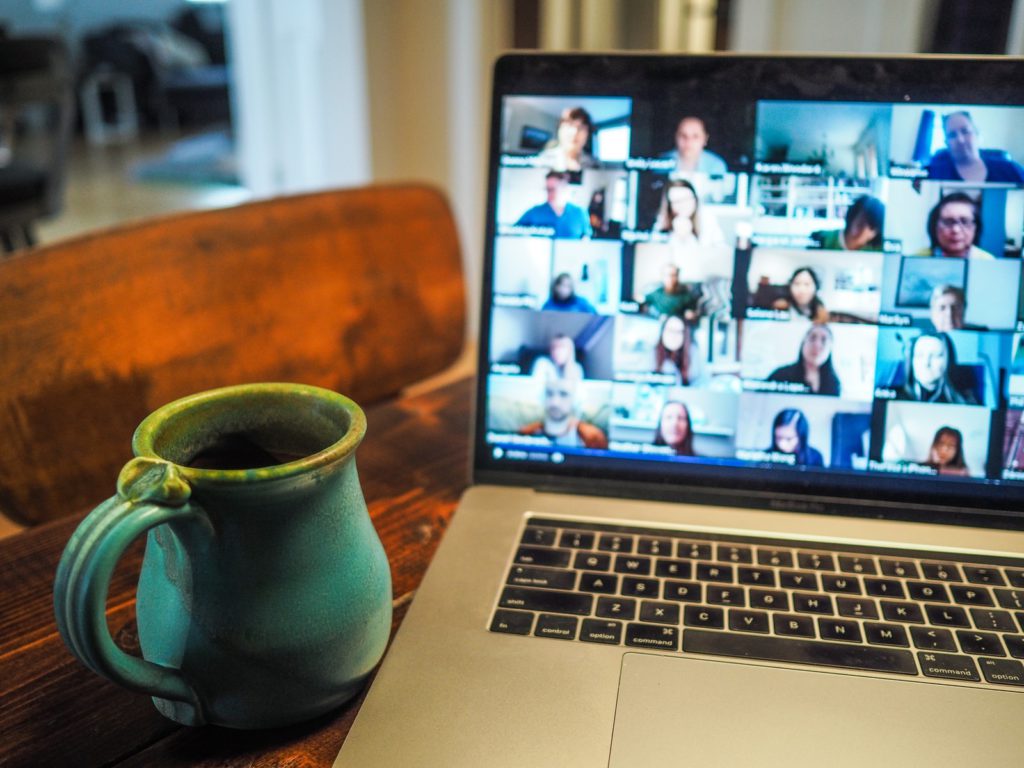 How To Hold Online Classes
With the ongoing pandemic affecting schools all over the world, online classes have become increasingly popular. As more learning centers, schools, and educators move towards teaching online, online meeting apps have been the go-to for digital classrooms. With the need to guide students through a digital medium, the popularity of apps like Zoom, Google Meet, Discord, and Microsoft Teams has gone up.
The question now is: "How do I effectively use these tools to hold online classes?" That's what we're here to answer. Our blog today will tackle how to effectively teach online classes using online meeting apps, as well as our recommendations for which of these apps to use.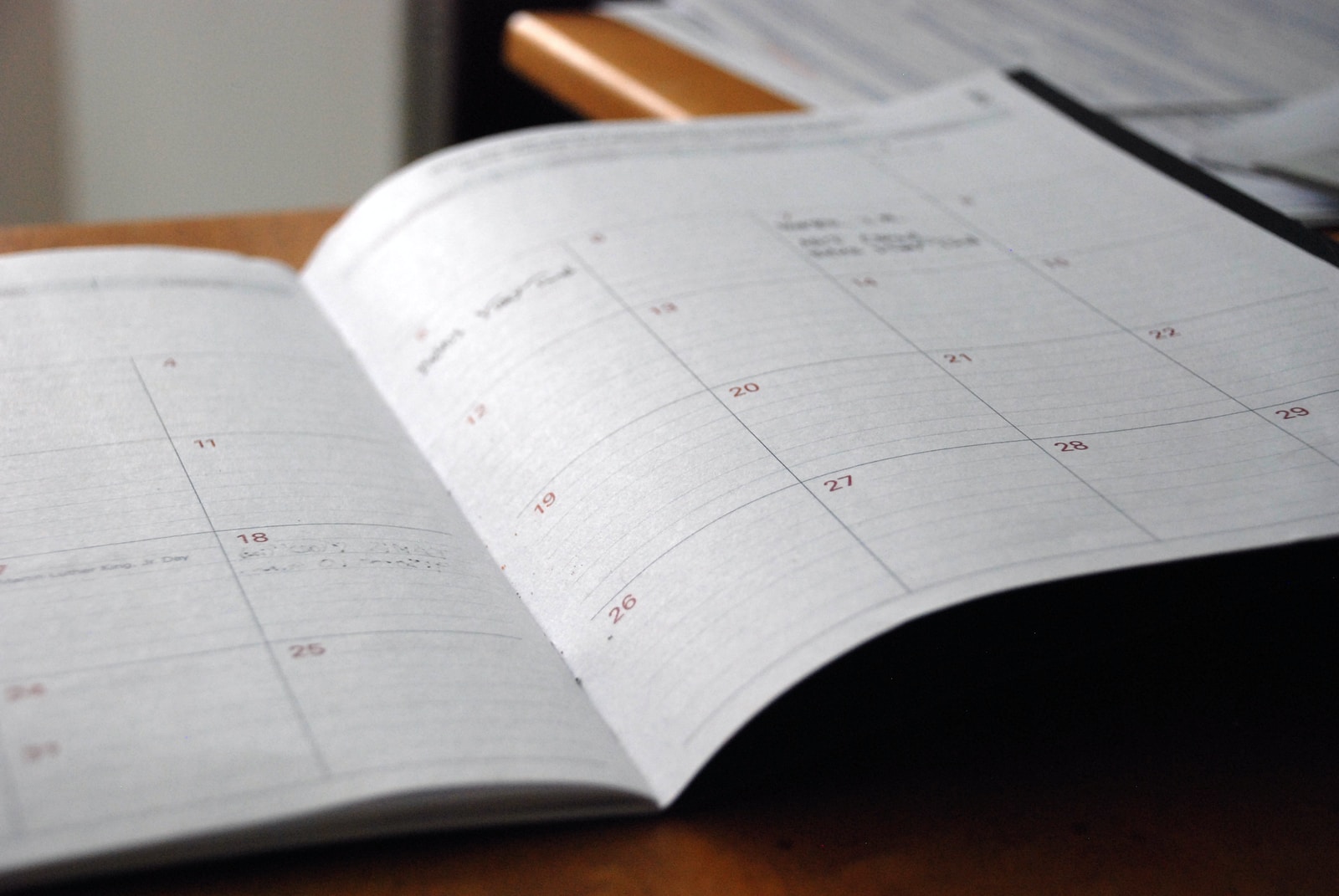 Scheduling
Scheduling your online classes is the first step towards success. Scheduling should be included if you're using an LMS (Learning Management System) as we offer here at Brite. However, if you don't use an LMS, there are alternative solutions like Appointy. Proper scheduling will make life easier for both students and teachers.
Preparation
Teachers should make sure they come prepared for online classes. Having material available to explain further the concepts you are teaching can reduce your load. Preparing slides or pre-recorded videos that you can send your students on topics will make things easier for everyone. In addition, using extra study materials from Studocu can also help to further supplement the concepts taught in the online classes.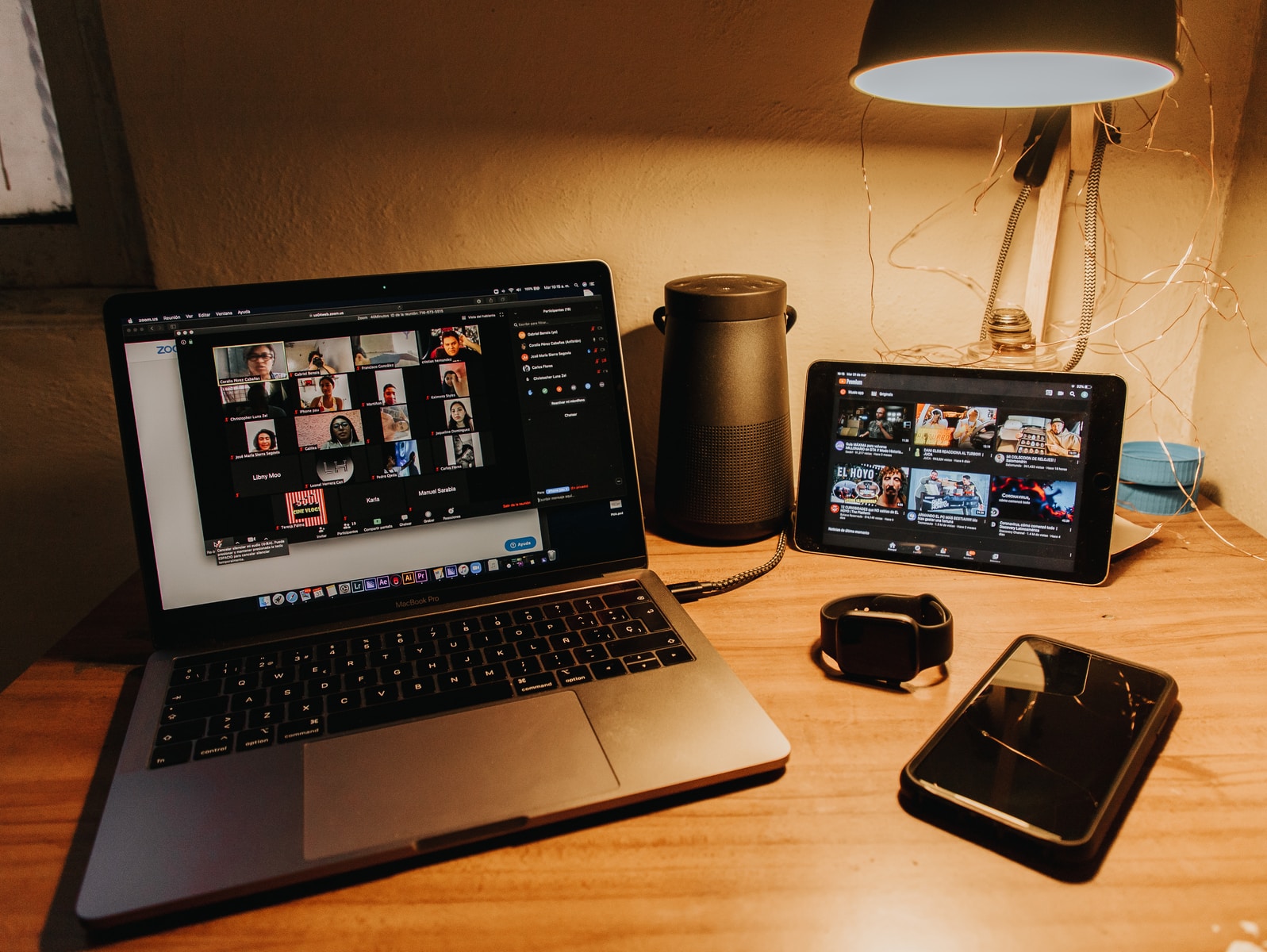 Hosting Classes
When it comes to hosting an online class, there are a few things to consider. If you want things to run smoothly, take a look at the following points.
Meeting Hosts
Each classroom should have one or two backup hosts in case the primary host is unavailable. Making sure there's always a host ensures that classes can continue smoothly.
Limit Access
With most meeting apps, you can limit access to who can join the meeting. Limiting access helps manage attendance as well as keep unwanted people out of your classroom.
You don't want unwanted people disrupting you while you teach online classes. It's hard enough already.
Encourage Engagement
Students and teachers should be encouraged to keep their webcams on during the duration of the class. Doing this helps promote a sense of involvement and community. Students are also more likely to pay attention if they know they're on camera. It also gives teachers a chance to watch for visual cues and intervene when students need help.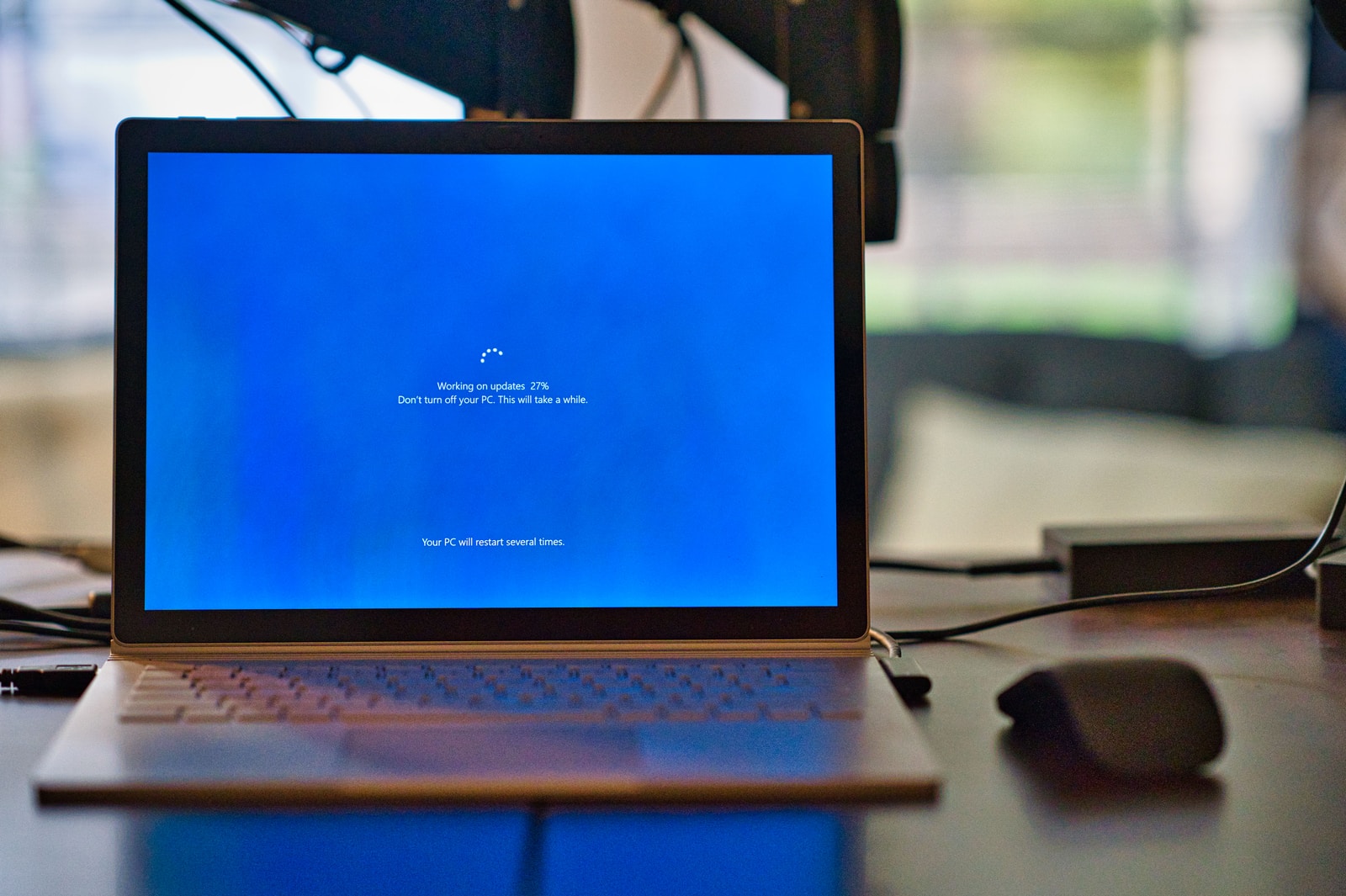 Come Prepared for Technical Issues
It's a good idea to allow for some leeway during classes for those with technical issues. Computers don't always work as intended, and sometimes problems can flare up. You or your students are likely to run into an issue somewhere along the line. It's just a part of teaching online.
Another good idea is making sure the host does a systems check regularly to ensure their computer is running smoothly. As the host, it's critical to make sure you are available during classes.
Other beneficial ideas include:
Stick to one software/application for meetings.
Take time during the introductory period to educate all students on how to use the meeting app.
Make guides and FAQs about the meeting app and any other applicable software readily available to students and staff.
Have a backup plan in case of technical difficulties. Inform students of the backup plan immediately so that they continue their tasks if technical issues arise.
Be Proactive when Engaging Students
Students are unlikely to ask for help on their own. If you see that a student is struggling, offer a helping hand. Be specific with your questions, however, as vague questions will be met with vague answers. Student engagement is one of the more significant challenges of online learning. If you want to improve your engagement, check out our blog on the topic.
Communication
Communication between teachers and students is vital during classes. Make sure that you give students the option of both verbal and non-verbal communication. Some students may feel more comfortable talking instead of typing. Likewise, other students may prefer text chat instead.
If the meeting app allows for it, you may also want to disable or discourage students from chatting with one another through private channels. Students could be talking and sharing answers during tests or quizzes or could be diverting their attention away from classes.
Breakout rooms are another functionality that is offered in both Zoom meetings and Google Meet. You can use breakout rooms to do 1-on-1s with students who need help with lessons or have more in-depth questions.
Record Your Classes
Recording classes is beneficial for staff, teachers, and students. Staff and teachers can review their lessons and develop ways to improve their teaching and presentation methods. Absent students can download the class recordings and catch up on missed topics.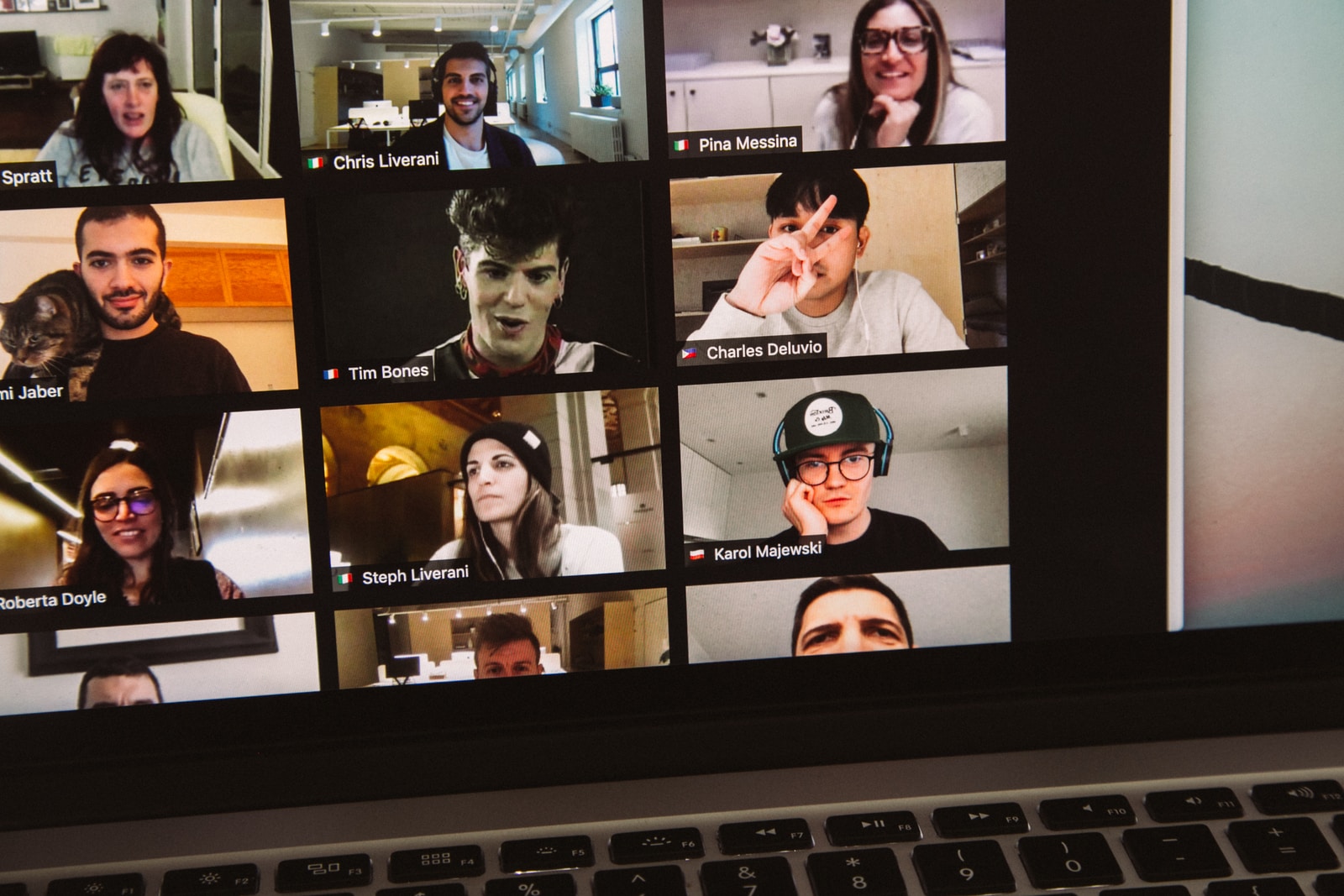 Popular Meeting Apps
Below, we'll list the most popular meeting apps used to host online classes, along with a short description.
Zoom
Zoom is one of the most popular meeting apps available. It's used not only to teach classes online but for business meetings and group presentations. Zoom is a flexible app that offers excellent control over classrooms. You can limit who can enter a zoom meeting, limit chatting between participants, and use breakout rooms for 1-on-1 sessions with students.
Google Meet
Google Meet is much like Zoom but is a browser-based application. It offers practically the same functionality as Zoom but is less prone to slowdowns or software glitches. It's ideal for schools that don't want to install or have to update software regularly.
Microsoft Teams
Microsoft Teams makes sense to use if you're also using Office since it is integrated with Office 365. While it doesn't offer as smooth an experience as the previous two options on our list, it's still a viable option. The Office 365 integration makes sending and receiving assignments, projects, and other schoolwork easier through a centralized system.
Discord
Popular among gamers, discord offers a robust platform for video conferencing. You can customize your servers in almost any way you like, making it easy to organize classrooms. As a server admin, you also can mute, kick, and otherwise restrict students' access to rooms.
Questions and Contact
If you'd like to know more about us and what we offer, or have more in-depth questions or feedback about this blog post, feel free to contact us at info@gobrite.io or 425-665-7799, and we'll be happy to get back to you.
We hope you've enjoyed this week's blog post!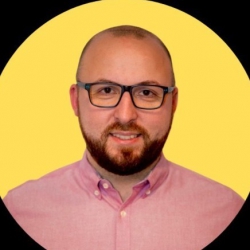 Latest posts by Dmitry Litvinov
(see all)
Categories: