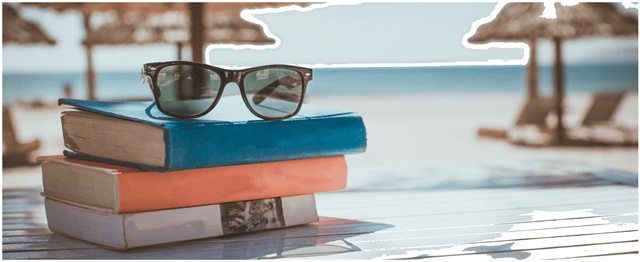 How To Make Summer Learning Fun!
The beginning of June signifies "freedom" in the minds of students. Summer school, by contrast, feels like some sort of strange punishment. It shouldn't be that way; summer education is, in reality, a treat that positions the learner ahead of his or her peers. However, the way it's approached in modernity often doesn't produce that outcome in students.
Prioritization of summer education options for teachers should focus not only on techniques of education that are engaging to students on a "fun" level. Such approaches should lean into the actual summer months themselves, calibrating curricula to match the season. You've got a five-fold strategy to consider, here.
First, your class shouldn't "feel" like school.

Second, building relationships between other students and educators helps such programs seem more casual and fun.

Third, students need to have some level of discretion in the classroom; they need to be able to choose, and that means they need a voice to make choices.

All these approaches need to be authentically fun and invite joy without forcing it.

Ultimately, the goal—and this is number five—is to re-energize the passion of students, replenishing their curiosity and desire to expand what they understand in the coming school year.
To that end, several revolutionary summer programs hit every point to perfection. These include "Ready, Set, Summer", "RESCHOOL Colorado", "Live Oak Camp", and more.
Read this article by Stephanie Malia Krauss to learn about all three of these surprisingly engaging summer school programs on EdSurge.com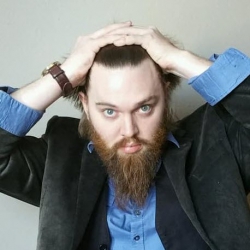 Latest posts by Kevin Bennett
(see all)
Categories: