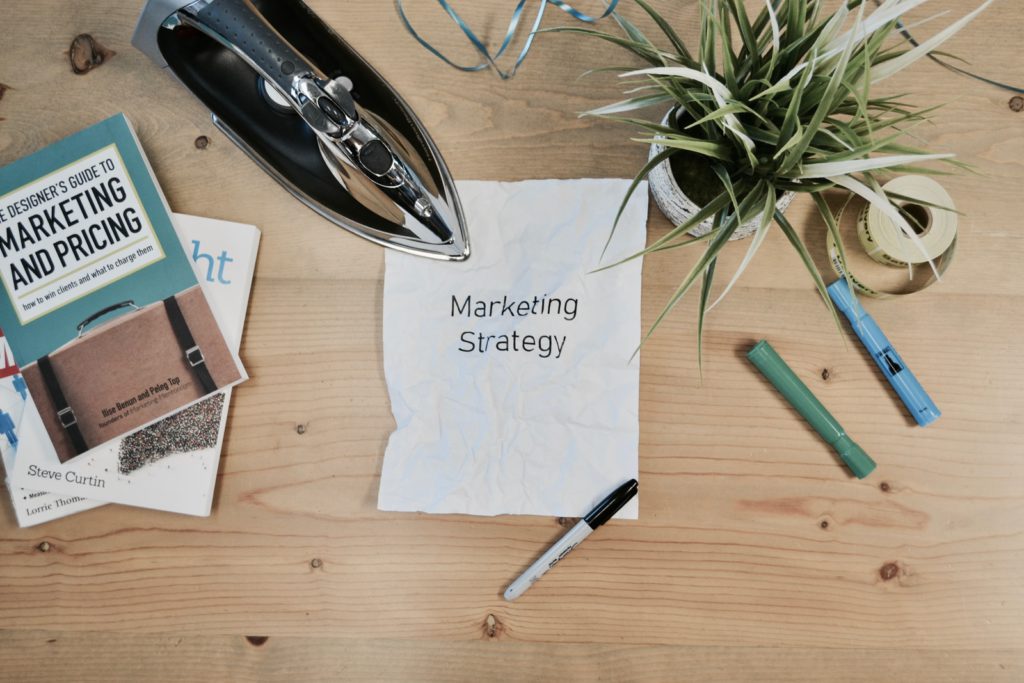 How To Market Your School: A Guide (Part 1)
Marketing is a crucial part of growing your school, camp, or academy. With the right strategy, you can bring in more customers and more revenue.
Your target audience is also important. Tempting as it may be to market towards kids, that isn't always the best idea. Instead, turn your attention toward the actual source of your customers. In our blog today, we'll be going over how to best market yourselves. We've got some helpful tips and advice to spice up your marketing campaign.
Marketing To Parents
While curricula are prioritized around kids' needs, the final decision of whether or not kids enroll belongs to parents. Providing attractive classes to kids is one way of gaining more enrollees, but you also have to inform parents of the benefits your curriculum offers. Convincing both student and parent that you are the right choice will better your chances of closing more enrollments. Parents are also more likely to follow up on a marketing post or ad that they find convincing. If you can get parents interested, you're more likely to have more students enroll.
Finding Balance
Just because you'll be marketing to parents doesn't mean you shouldn't also market to kids/students. Make sure that you put a good effort into marketing to both sides of your customer base. Garnering interest from both sides will give you more opportunities to reach potential customers that you otherwise wouldn't have. Once you have parents hooked, making sure their kids enjoy your curriculum offerings will give you an extra advantage.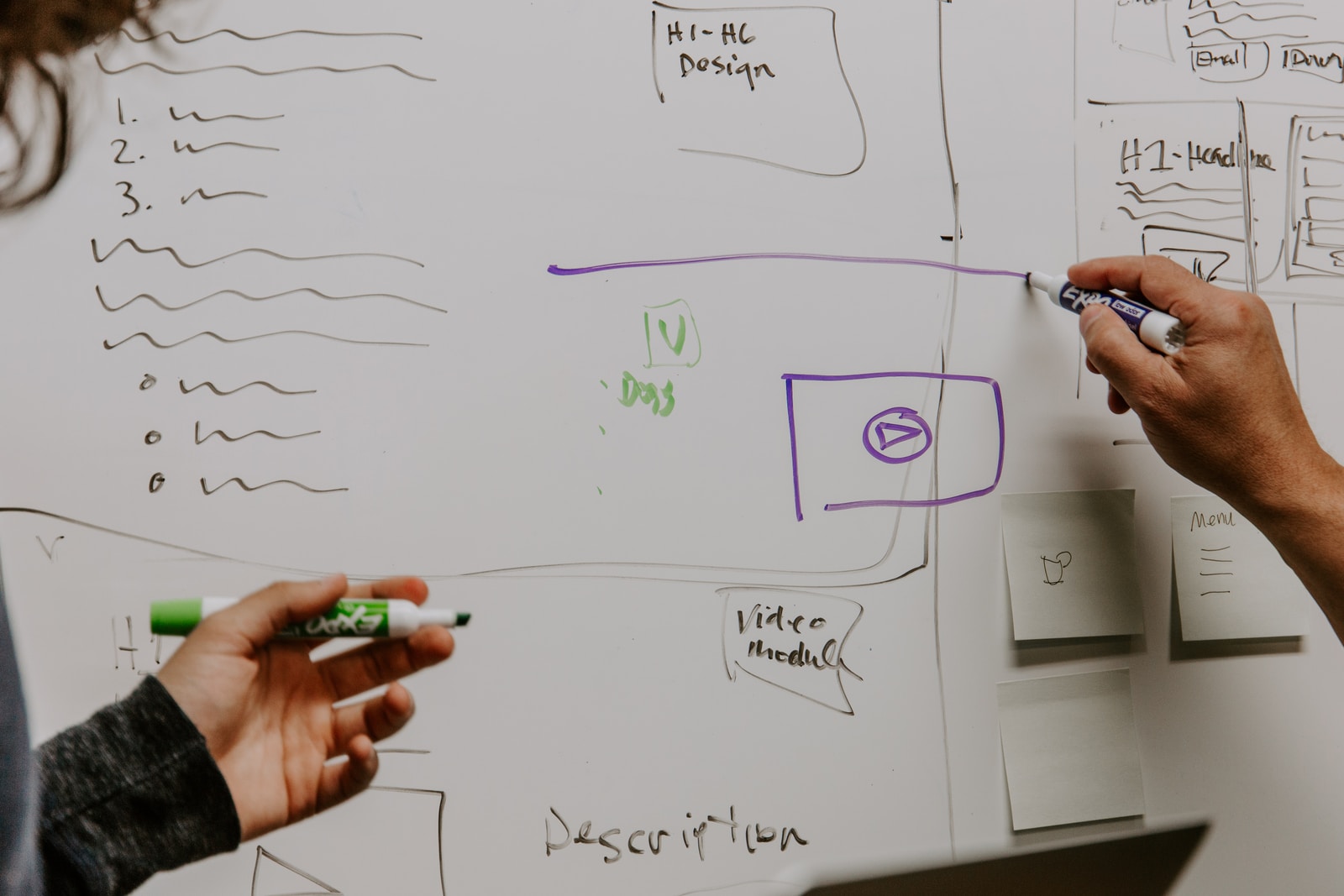 Marketing Tips
Choosing the right marketing strategy will do wonders to improve your incoming leads. Below are some tips on how to effectively market your school, camp, or academy.
Introduction
Learning Mindset
Marketing is all about growth and learning, both for your business and yourself. There will always be new things to learn going forward. You'll find new ways to market, new ideas to try out, and new strategies that will present themselves in the future. Obstacles in your marketing campaign may pop up, and you'll also have to learn how to overcome them and succeed. Always keep your mind open to learning new things. The world and your market are ever-changing. Going into marketing with a learning mindset will set you up for success.
Experimentation
When starting your marketing campaign, you'll need to do some experimenting. Figuring out which ads and strategies work best will take some trial-and-error. Sometimes, you'll even spend months ironing out what works and what doesn't work for you. Don't be afraid to try new ideas. There's more than one way to achieve your goals. You might just find your success where you least expect it. Once you find what works for you, focus on refining and growing that ad design or strategy.
Asking For Help
The process of asking for help can be hard for some, but it's a necessary skill to learn. If you're stuck in a rut, don't be afraid to reach out. Asking for help is a great way to diversify your knowledge. It's a healthy way of finding solutions and seeing things from a different perspective. Getting the insight of others who are more experienced can land you some valuable advice. You may also discover new opportunities and partnerships.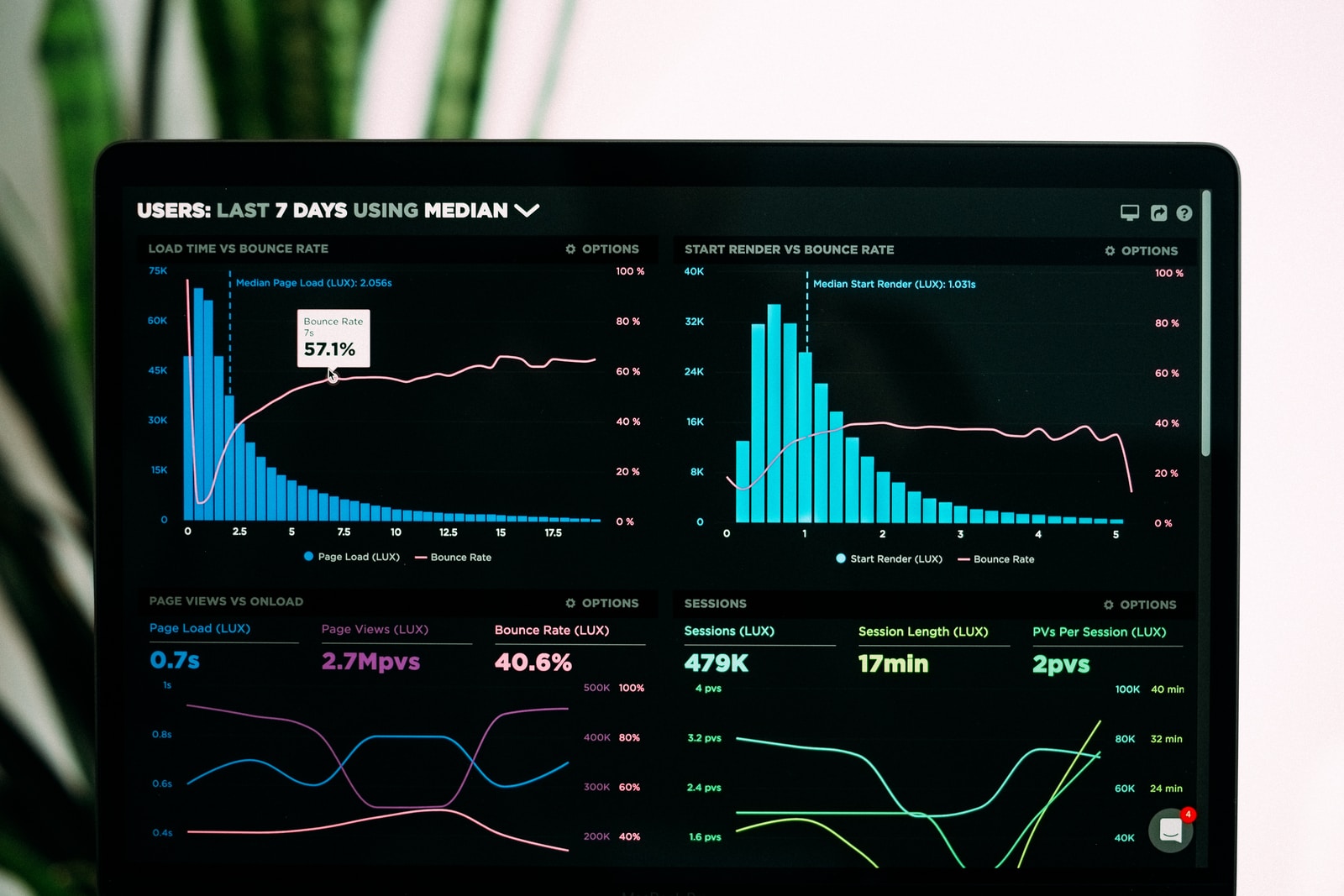 Clarity
Ideal Customer Profile
Making an ideal customer profile will help you search for and qualify your target audience easier. When running your online campaign, it will make sure that you are targeting the right audience. Factors like location, income per capita, age group, amount of families in an area, and others, will need to be considered for the most effective campaign. If you're new to this, it may take some trial and error before you get it right. Once you have your ideal customer profile, you can quickly reference any potential customers to see if they fit within the required factors. This way, you can sort leads by priority according to how well they fit the profile.
Branding For Small Businesses
One of the most important aspects of marketing is branding. Your brand is the identity of your business. It's how you stand out among the rest.  While it's tempting to put off branding until you're established, that would be detrimental to your marketing strategy. You want to build your brand before you even start operations. This is especially important for small businesses.
Here are some tips on defining your brand:
– Figure out who you are as a brand
Some have a clear idea of who they are as a brand. Some don't and that's ok. The goal here is to figure out who you want to be and what you are about as a company. Ask yourself questions like:
What do I want to be known for?
What are my company's core mission and values?
How can I make a difference in my industry?
How would I describe my company in 3 words or less?
With more clarity for your branding, you have the potential to grab more attention.
– Define your target customers
As you figure out who you are as a company, you will also need to figure out to who you sell your services.  This is where the ideal customer profile comes in. When you know who your target customers are, you can focus your marketing strategy in that direction. Knowing your customers better will create a brand that connects with those you want to work with most.
– Establish a unique, standout feature of your school

More likely than not, there are other schools or learning centers that you will be competing with. In a market that's already saturated with businesses doing the same thing, it's important to figure out what makes you stand out. Something that can help you connect with your customers.
Your school's unique feature doesn't have to be something completely new. It could be something as simple as a streamlined enrollment process, better customer support, or a personalized curriculum. Another way to stand out is through community efforts or outreach.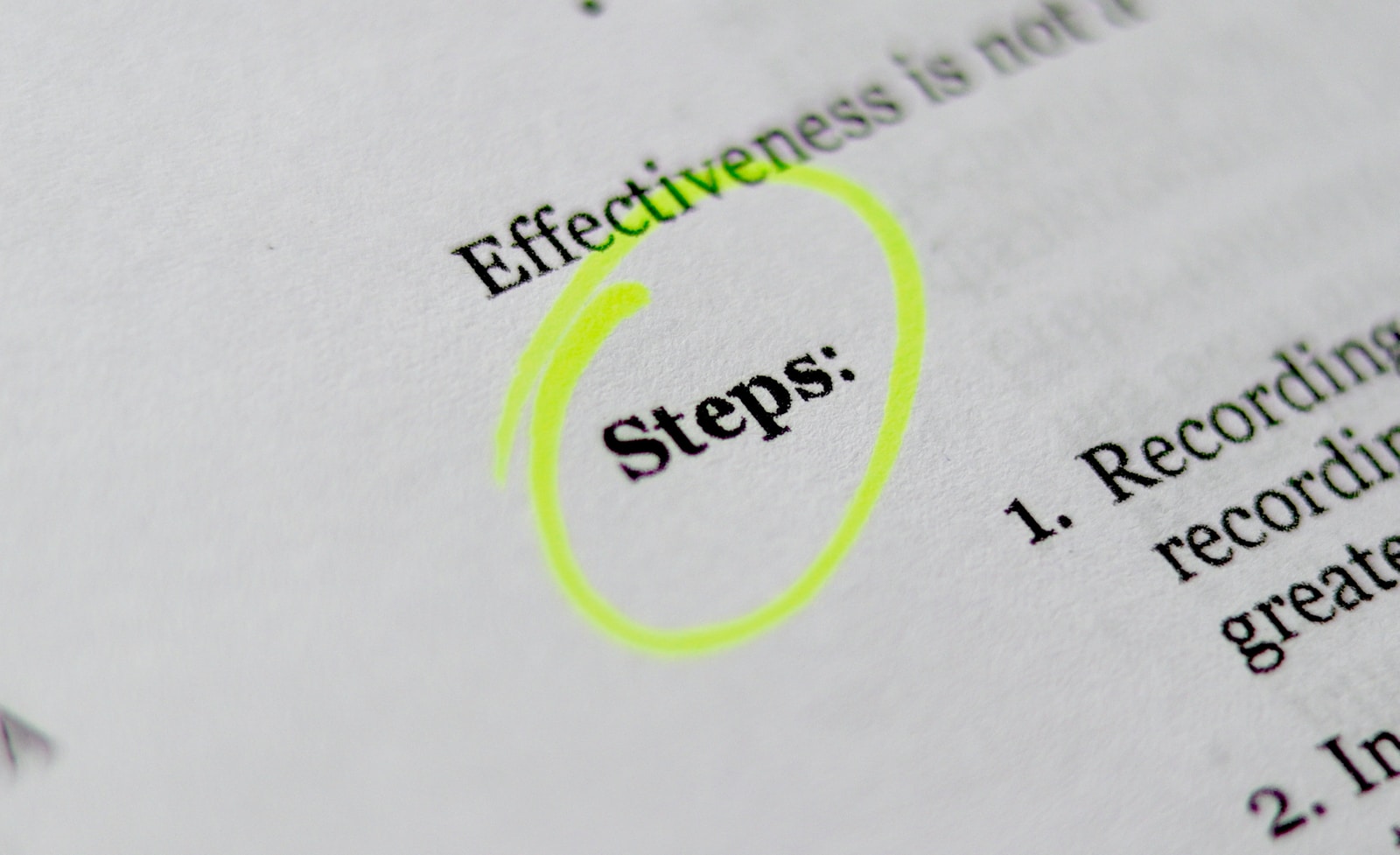 Creating a Style Guide
Once you've figured out who you are as a brand and who your target customers are, it's time to create a style guide. What is a style guide? It is a rulebook that explains the way you should present your brand, from both a visual and editorial perspective. The goals of a style guide are to provide consistency when presenting your brand to the world and to make your brand easily recognizable across different mediums.
Having a style guide helps maintain the feel and look of your brand, even when you have different people working on marketing, service, design, and sales. Creating a style guide isn't necessarily a requirement, but is extremely beneficial in the long run. It avoids potential inconsistencies that may confuse or alienate customers.
Below are the 5 essential elements of  a style guide:
– Brand Story
This is your introduction to the world. A short and simple summary of your company's mission, vision, and core values will give people a view of what you are as a company.
– Logo Guidelines
How do you want your logo to be used? What size, variations, and orientations are ok? What are the dos and don'ts for use? Logo guidelines make sure that your logo is used the way you intended.
– Color Palette 
Defining your brand's palette will go a long way in not only making you stand out but creating a look that is consistent and easily recognizable. There are different ways to go about picking a palette. Just make sure you include the information needed to accurately reproduce the colors you pick. The most common ways to identify colors are CMYK, RGB, and HEX Codes.
– Image Guidelines
Make sure the use of images is in line with the brand image you have created for your company. Provide examples of which images have had the most positive feedback from your customers. Use free online image editing tools to help your creative process.
– Typography and Font Guidelines
Choosing your font selection is another big part of your brand identity. You'll need to decide whether you want to stick with one font family, or if your brand will use multiple fonts. A good rule of thumb is to use a different font than the one in your logo. The contrast will help it stand out better. No matter how simple or complex your typography design is, make sure it's used in the right ways by explaining which fonts are to be used in what situations.
End of Part 1
Part 2 will be coming next week and will go more in-depth on the following: social media, building a community, promotion, and growth.
Questions and Contact
If you'd like to know more about us and what we offer, or have more in-depth questions or feedback about this blog post, feel free to contact us at info@gobrite.io or 425-665-7799 and we'll be happy to get back to you.
We hope you've enjoyed this week's blog post!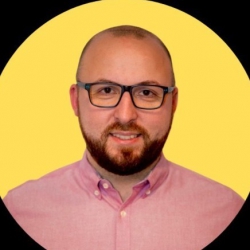 Latest posts by Dmitry Litvinov
(see all)
Categories: