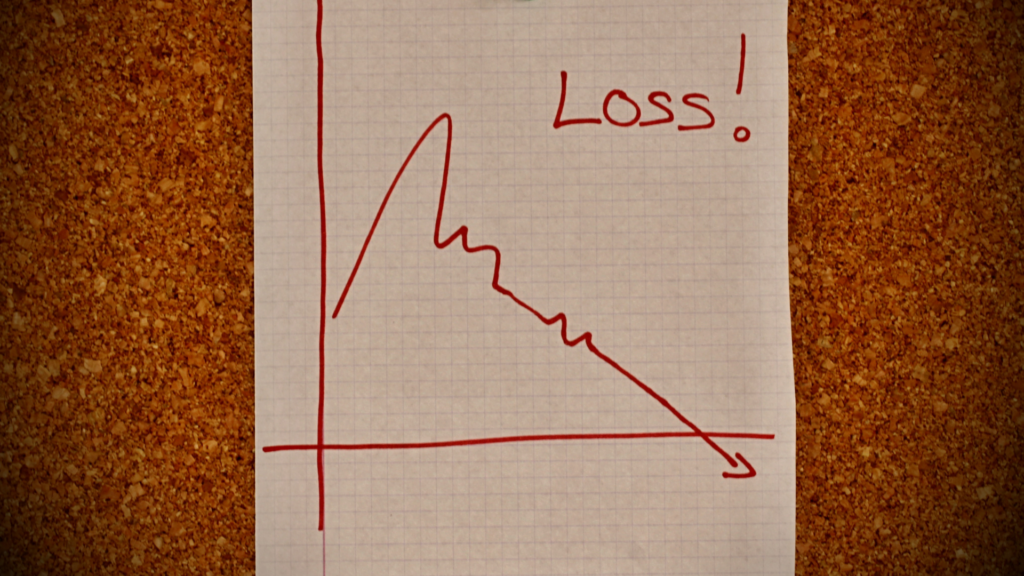 How To Mitigate Learning Loss
What Is Learning Loss?
Generally speaking, learning loss is the loss of skills and knowledge that students experience when not in school. For a good reason, it's a popular topic for discussion today among parents, educators, schools, and academies alike. During the Covid-19 pandemic, in-person schooling was disrupted anywhere from 3-6 months on average globally. This pause in traditional education has left a lasting effect on the students of today.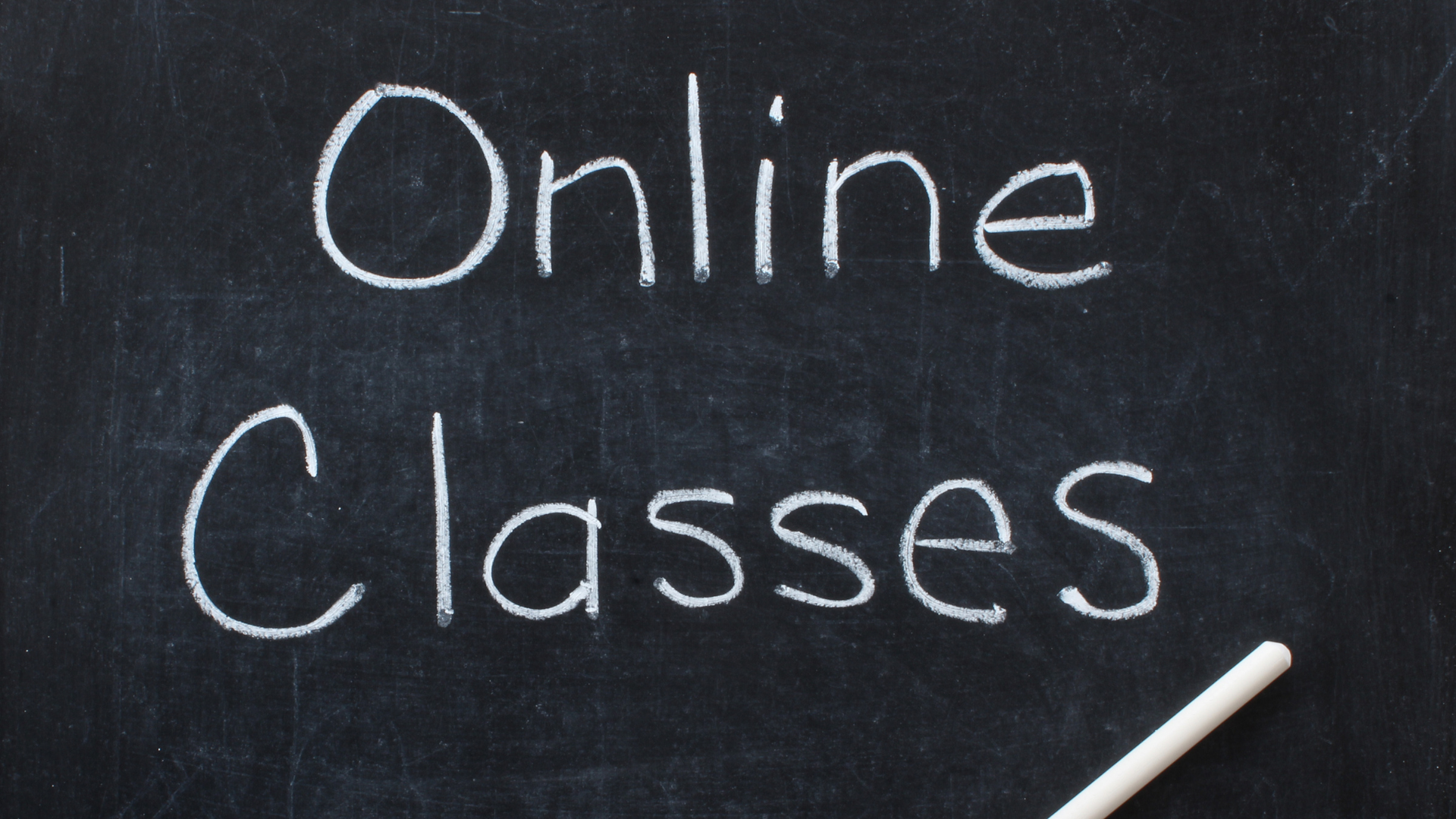 Shift to Online Learning
Even today, some countries are still experiencing none or reduced capacity in-person classes. Many parents, teachers, and schools have switched to remote learning techniques. Online learning has gained popularity throughout this ongoing pandemic, offering a safe and somewhat convenient way of learning.
While most schools and educators have adapted to digital classrooms, it wasn't always this way. There was an initial switch-over period with bumps and setbacks, especially in the US. It was anything but a smooth transition, and the whole education system felt it. Some students' school years were abruptly cut short, with others experiencing stress from the change.
For better or for worse, remote learning is here to stay, but it does come with its drawbacks.
Fixation on Learning Loss
Too many experts, governors, school districts, and even teachers are busy fixating on the academic loss suffered by students that they forget to see the bigger picture. There's more to the ongoing education problem. It's easy to focus only on learning loss and forget everything students have lost during this pandemic.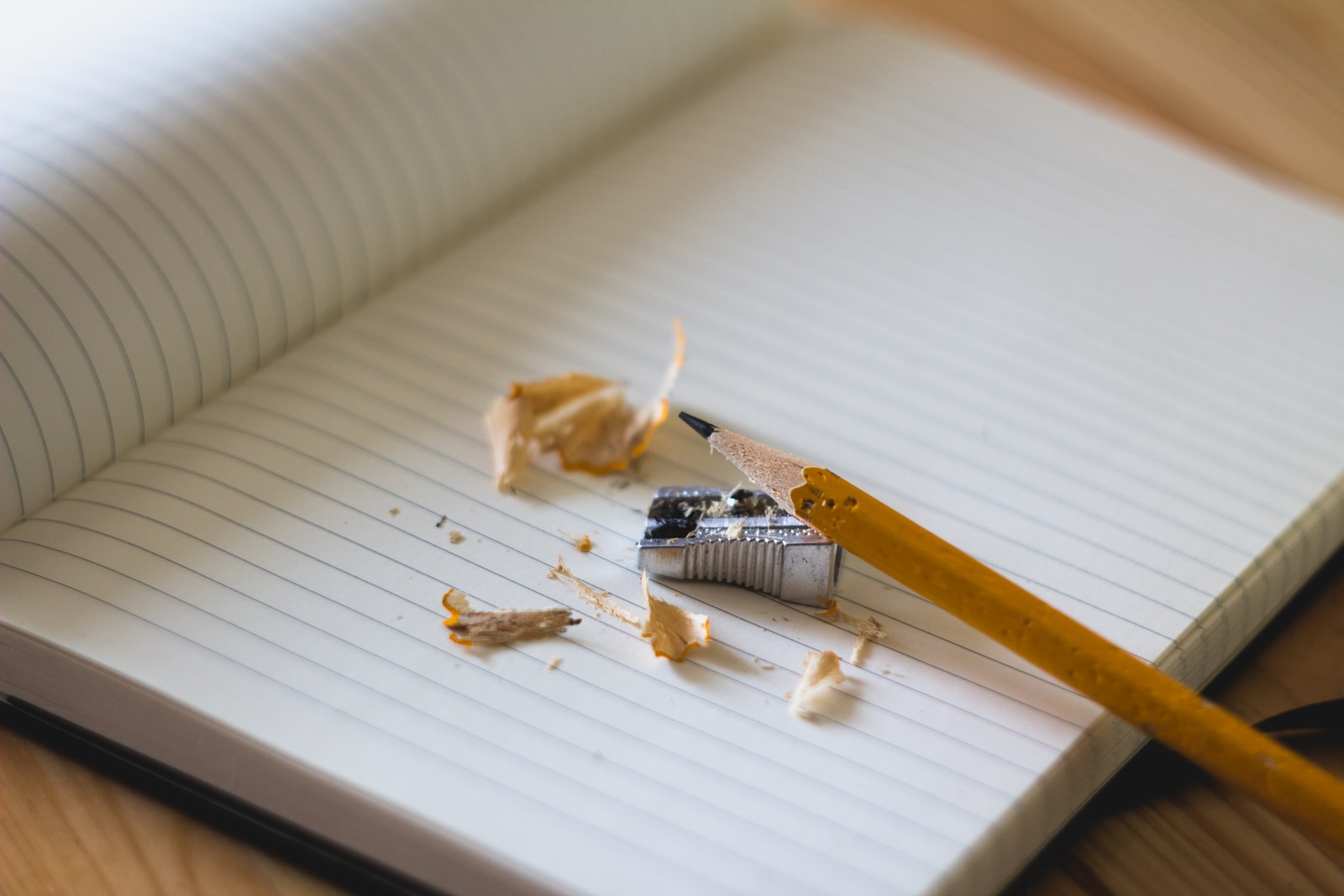 Schooling Loss
One point that's overlooked when discussing the statistics of learning loss is schooling loss. While learning loss is the loss of knowledge, schooling loss is the loss of integral parts of the academic experience. In the absence of in-person classes, students have reduced social and emotional connections. Due to the shift to distance learning, they lose out on extra-curricular activities, athletics, and other missing or absent aspects.
Student and Teacher Morale
The cost of COVID has been staggering. Some students have lost friends, family, educators, and more during this pandemic. Social distancing and online learning have stripped students of regular social interaction. With everything piling up, just getting into the mindset of wanting to learn can be difficult.
On the other side, teachers have been facing challenges with remote learning as well. Forming connections through a digital medium is tough. Finding ways to integrate curriculum and adjusting teaching methods to cater to online learning has been difficult. Online classes have the potential to be exhausting as well.
With all of these compounding factors, it's understandable that morale levels aren't where they should be. For some students, the loss of academic progress is the least of their worries.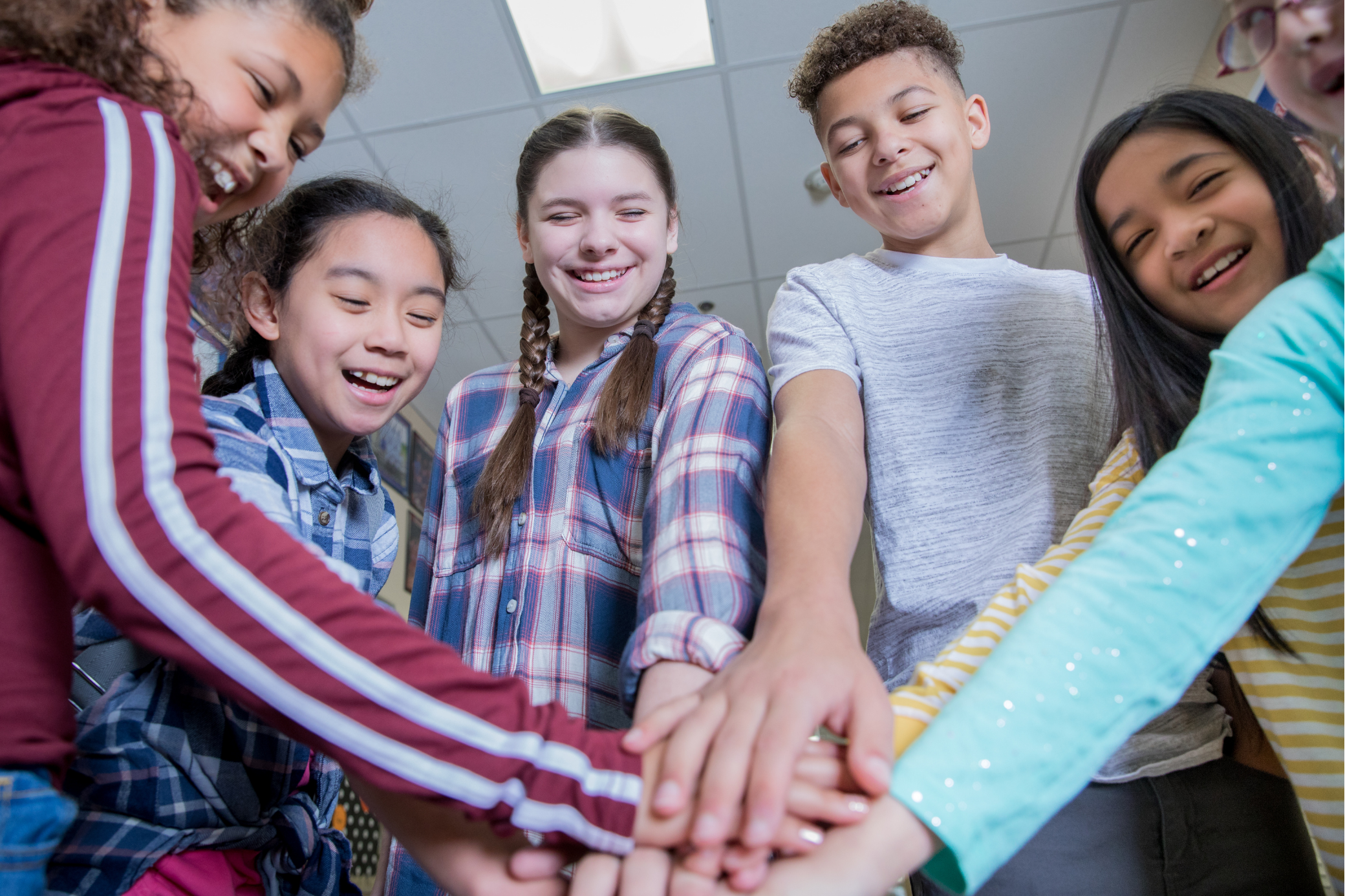 Mitigating Learning Loss
With all of these factors to consider, what's the best way to mitigate learning loss? Below are some tips and advice to help improve your students' learning experience.
Address Your Students' Needs
The best place to start is by addressing your students' needs. Before they can start catching up on what they've missed out on, students need to have their non-academic needs met. These needs could be engagement from teachers, a more flexible schedule, or after-school tutoring. It could also mean building a sense of community, forming a connection, or a space to vent their frustrations.
Studies have shown that improving social interaction with students can boost academic engagement significantly. Focussing on the social and emotional needs of a student isn't a bad thing. Focussing on academic standards before taking care of more human issues is not a sustainable approach.
Given how much students have been through during the pandemic, anything you can do to make them feel comfortable will improve their morale and want to learn new things. Taking students' needs into consideration is the most crucial step towards making up for lost academic progress.
Reassess Students' Proficiency
Every student is different. Some may struggle more than others, and some may have forgotten more than others. Some students may have a hard time with math, others with science. Reassessing a student's level of learning, evaluating the steps needed to bring them back up to speed, then planning will help significantly in mitigating learning loss.
Offer Tutoring or Summer Classes
Helping students improve in areas they're lacking is a goal that sometimes extends out of regular school hours. Instead of having students struggle on their own, offer tutoring services after school. Reassessing their proficiency also provides the benefit of catching which students need tutoring at an earlier time. From there, it's a simple matter of informing both students and parents of the benefits tutoring can bring.
Another approach to mitigating learning loss is to offer classes over the summer. Summer classes give students an extra chance to catch up with lessons and concepts they're behind on.
Make Classes Fun and Engaging
Students are more likely to retain knowledge if it is presented interestingly and engagingly. Having fun lessons is especially important with younger kids. One of the consequences of the shift to distance learning is that classes can be boring with no real in-person interaction. We would suggest making an effort to revamp your courses and make them more engaging. It's an easy way to improve student engagement as well as improve academic progress.
Be Positive
With everything going on in the world right now, it's essential to have a positive outlook. Don't focus too much on the negative aspects of learning loss. Instead of telling students how much progress they've lost, talk about how much they're going to learn going forward. Your positive attitude as an educator can directly influence your students and improve their outlook from now on.
Questions and Contact
If you'd like to know more about us and what we offer, or have more in-depth questions or feedback about this blog post, feel free to contact us at info@gobrite.io or 425-665-7799, and we'll be happy to get back to you.
We hope you've enjoyed this week's blog post!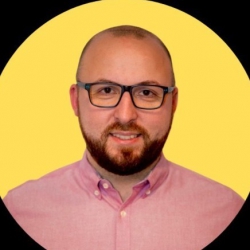 Latest posts by Dmitry Litvinov
(see all)
Categories: