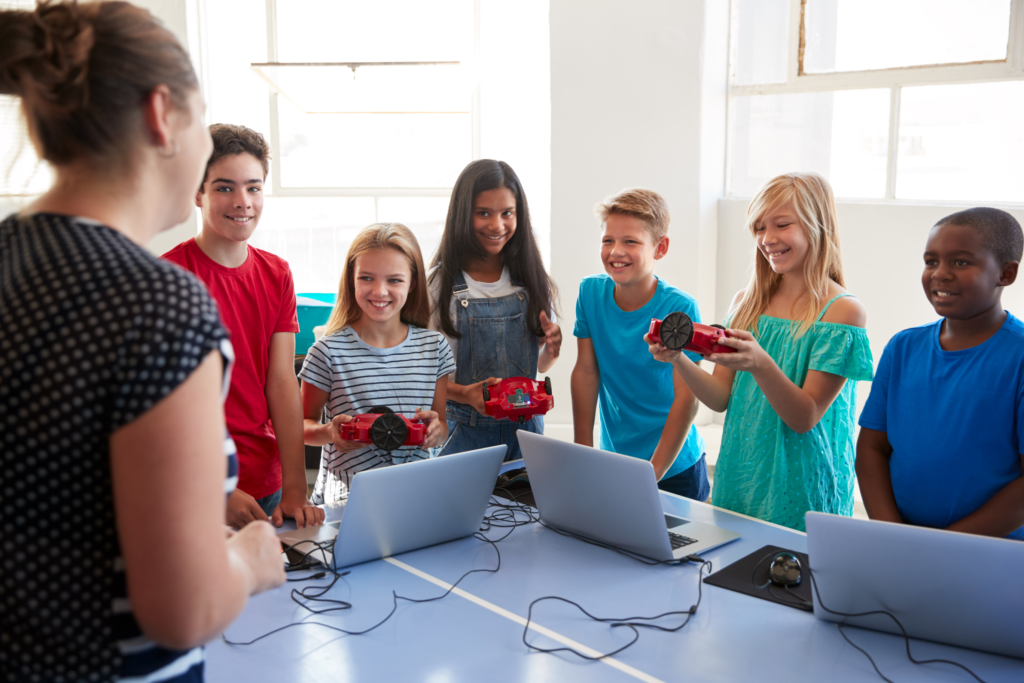 How To Prepare for A Successful Summer Camp
With the holiday season fast approaching, you'll most likely have some downtime coming up. It would be wise to use this downtime to plan ahead. If you're a school or learning center, one of the best things to start planning now is your summer camp program. It's always a good idea to get a head start with preparations. We want to give you the best tips and tricks to help you build your foundation for success. For this week's blog, we'll be discussing how to prepare for successful summer camps.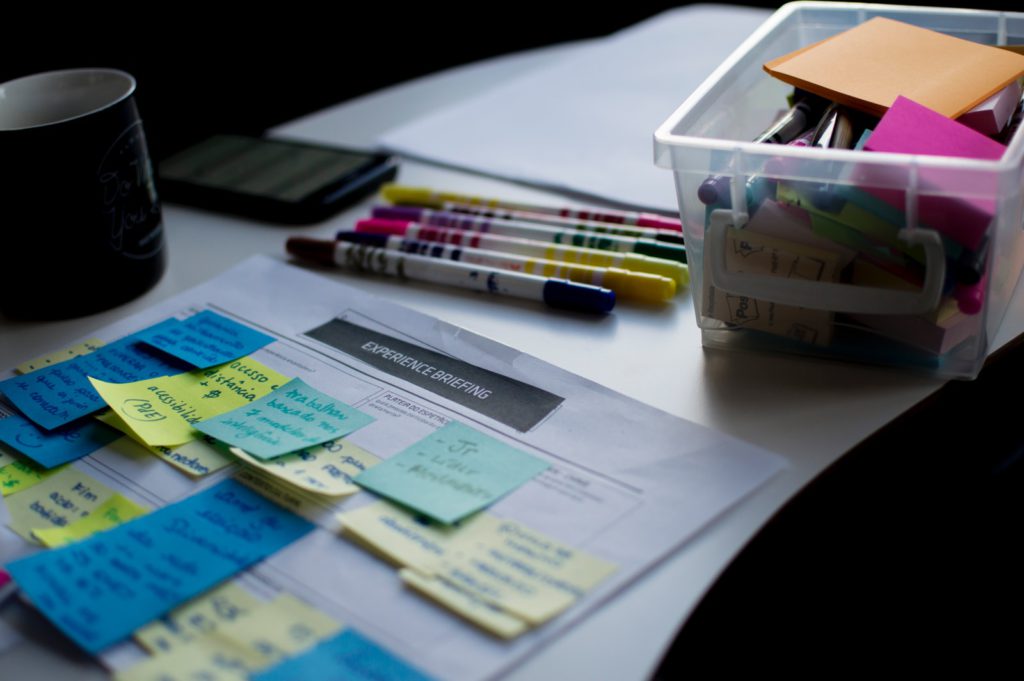 Plan Early, Plan Ahead
While summer break is still 5-6 months away, that time will go by faster than you think. The earlier you start planning, the better chances you'll have for success. Start setting your goals, planning marketing strategies, camp programs, and pricing as early as December.
It may also help to set up a roadmap. The road to a successful summer camp program can be hard to navigate. Having a roadmap will help visualize your goals and focus on moving forward.
Planning ahead also gives you more time to gather important data and metrics. You can use this data to work out any kinks or difficulties you may encounter along the way. Adjusting to problems is easier if you're not rushing to get things in place.
Raise Awareness
One of the best things you can do to help ensure success is to raise awareness about your programs. Again, the earlier you start doing this, the better the results. The holiday season offers a convenient way to do this. Since you'll likely be connecting with customers to offer seasons' greetings in one way or another, you can use this as an opportunity to build awareness. All it takes is a simple mention of "did you know we offer summer camps?" Then offer a little information about them.
After all, summer camps are something that a lot of parents are looking for. Even if they're not necessarily looking for summer camps now, it's always a good idea to let your customers know in advance what you offer. The goal is to have this information in your customer's minds so that when they do finally look for summer camps, you're the first school they think of.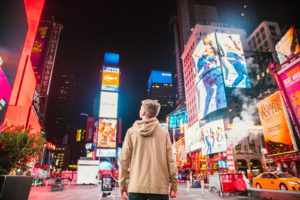 Advertise in Advance
Another thing to consider is your ad campaign. You ideally want to start advertising at least 3 months in advance for your summer camps. You'll also need time to come up with a strategy and ad material too. Then you need to make sure it's effective at targeting the right audience. Ad campaigns will take time to refine and figure out what works best. Getting a jump start on your campaign now will go a long way to ensure your success.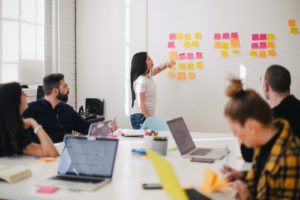 Review Your Program and Courses
Good advertising will gain your new customers, but having a great camp program will keep them. Having a good program is especially important when it comes to kids' coding camps. They tend to bore easily so your curriculum should be interesting and engaging.
Taking the time to review your program is crucial. It allows you to improve your camps and thus the students' experience. Look for any possible things you can do better, no matter how small. The goal is to give your students the best experience possible to keep them coming back.
Stand Out
One of the best ways to gain interest is to offer something that others don't. There are many ways of standing out; it could be something as simple as location or pricing, a better program, or something rooted in community and values. Whatever your stand-out offering is, make sure you capitalize on its potential. Being unique is also being memorable.
Ask for Feedback
Customer feedback is one of the most important metrics you can get. You'll want to gather feedback before, during, and after your summer camp program. There are multiple ways to gather feedback. You can gather responses through social media, questionnaires, surveys, meetings, emails, etc. Knowing what your customers want, what they like, what they dislike, and how they think you can improve will go a long way to building a better program. The goal is to understand the areas in which you can improve, to better serve your customers' needs.
Questions and Contact
If you'd like to know more about us and what we offer, or have more in-depth questions or feedback about this blog post, feel free to contact us at info@gobrite.io or 425-665-7799, and we'll be happy to get back to you.
We hope you've enjoyed this week's blog post!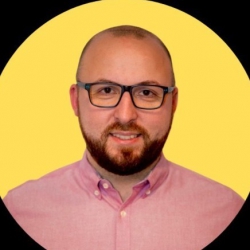 Latest posts by Dmitry Litvinov
(see all)
Categories: