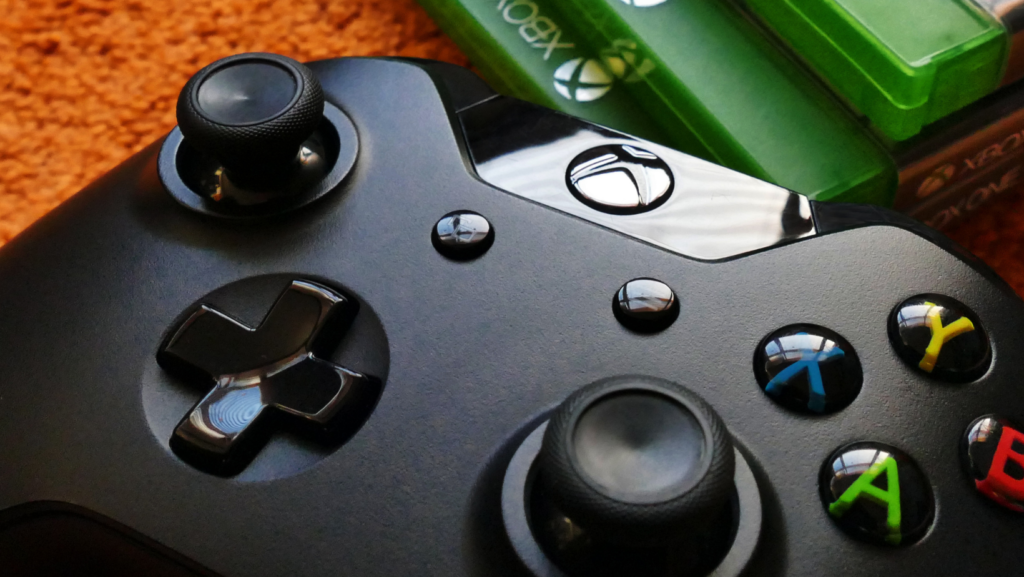 How to introduce Game-Based Learning in the Classroom
Game-based learning is the blending of game features and ideas into learning activities. It is an active learning strategy in which games are utilized to help students learn more effectively.  If you want to view a list of the advantages of game-based learning, click here: https://gobrite.io/the-benefits-of-game-based-learning/
Due to time and practical constraints, many teachers can find it difficult to include games in their courses. If you don't smoothly include a game, students may be hesitant to accept it and get the benefits. This is why we want to give you a few pointers on how to implement GBL in your academy:
Your Game-Based Learning Goal
Making a decision is the first step in achieving any meaningful objective. This decision is about determining precisely what your goals are. Choosing how you'll use a game can help you minimize your search and pick one that's right for you.
Goal #1: For students struggling to demonstrate understanding of core topics, try utilizing a game with the information that adjusts to the player's skills and learning style. This should help the learner grasp difficult topics.
Goal #2: You may want to consider a game that provides knowledge in several ways as kids acquire essential information. It might, for example, ask questions by text, speech, images, or other ways. This should encourage students to push themselves as they experiment with alternative ways to comprehend the content.
Goal #3: Instead of teaching and engaging individual students, entire classrooms might play to reinforce curriculum material. Game-based learning can also be done as a group activity. Some games include multiplayer functionality, and students may naturally strive for greater scores.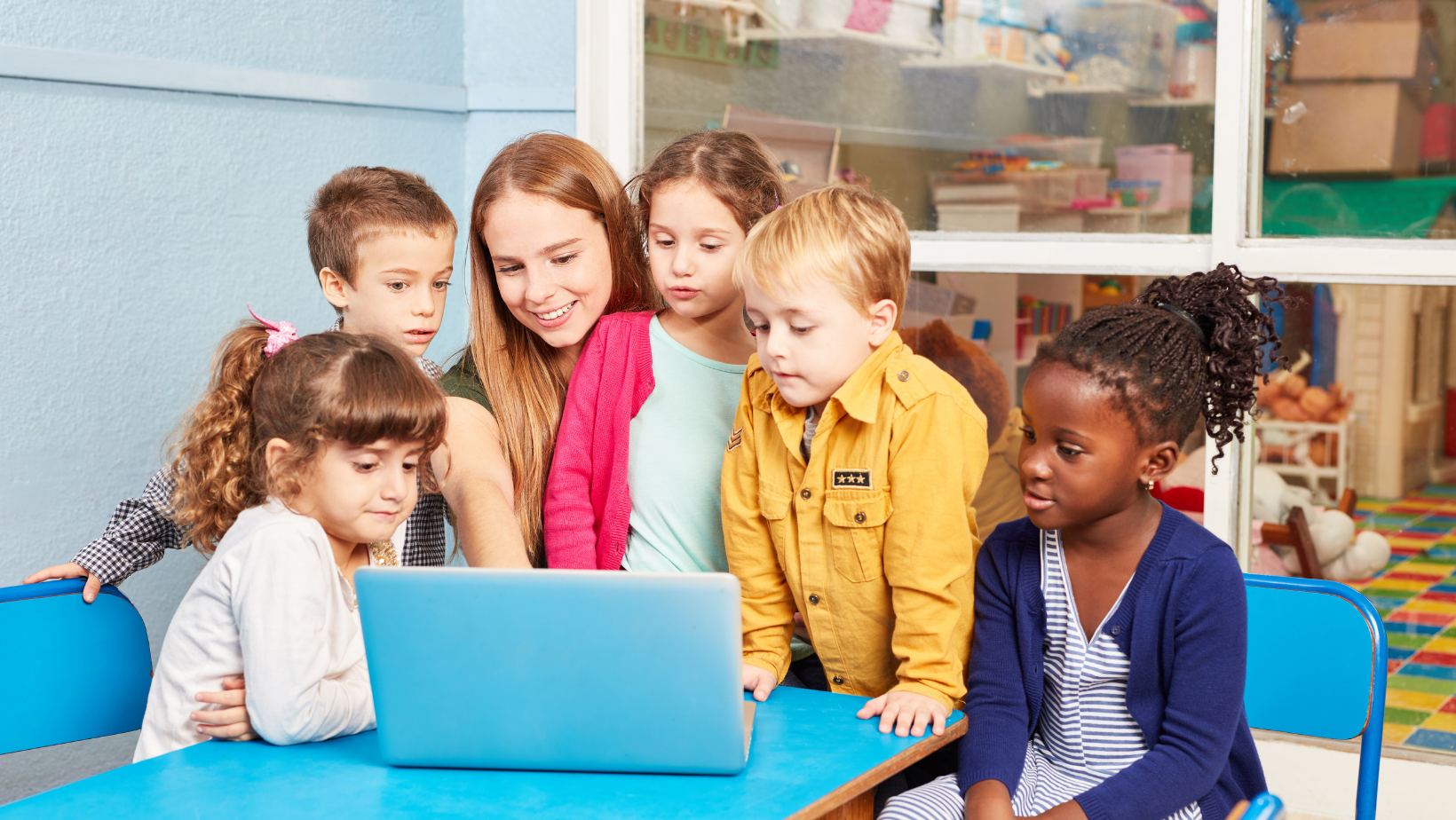 Experience it Yourself
Experience is the best teacher as what they always say. That also implies that the best method to find out whether the game in question will help you determine if it's aligned with the learning goals you've established for yourself is to play it.
Take notice that the game you select should be simple to use so that children are not concerned about how the game works. Furthermore, kids will like the game, which will keep them interested and, ultimately, learn from it.
The game should have a variety of content. Just make sure you can control the content and alter settings for specific students.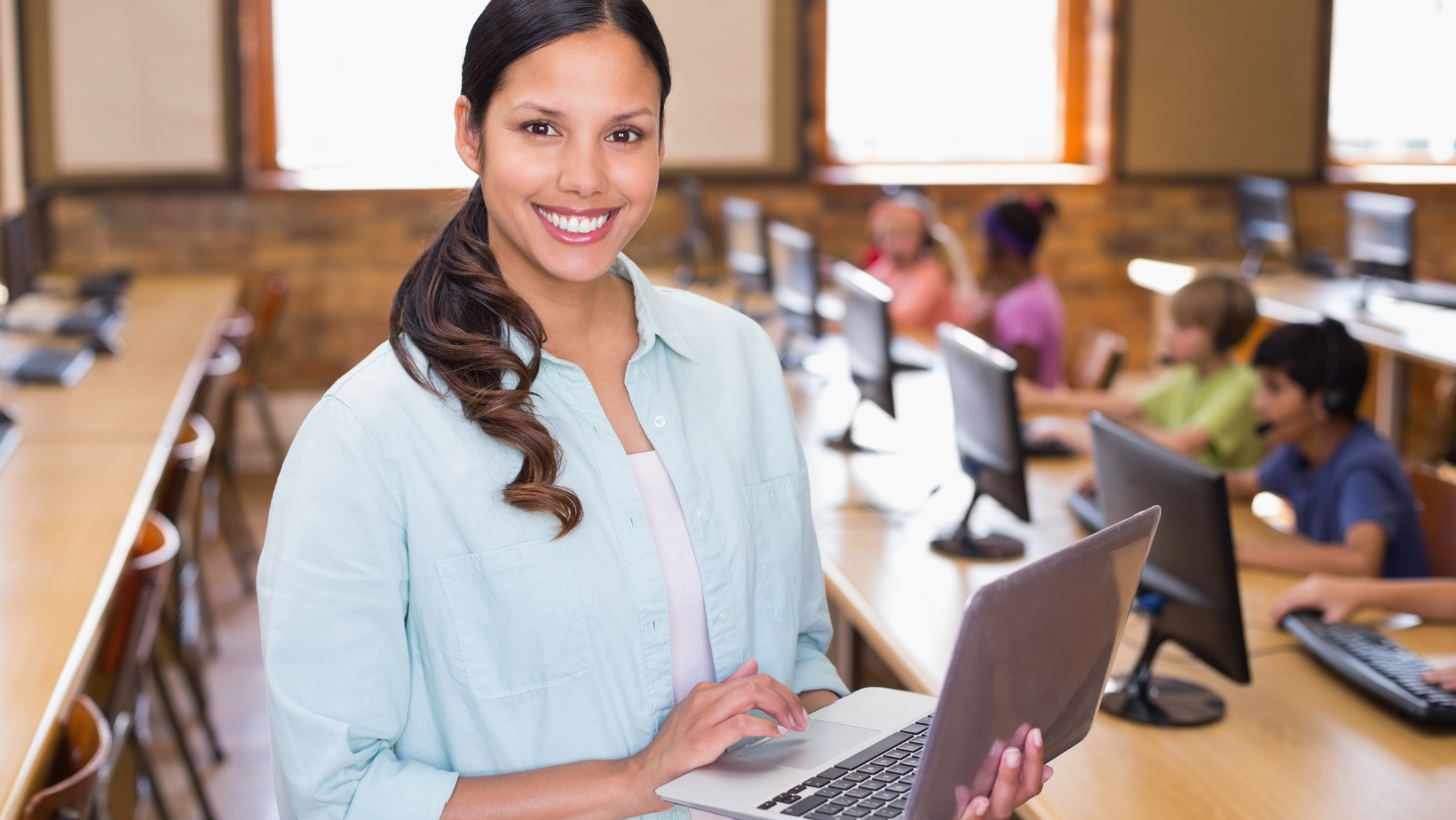 Parents should also LOVE it!
If you tell their parents about your game-based learning ideas, they can mistakenly think that their children are just playing games in the classroom and not learning anything. This is why it is important to educate parents about the benefits of game-based learning. You can do this by sending out an email to parents about GBL, generating student progress reports, encouraging students to show their work, and sharing the progress with the parents after class.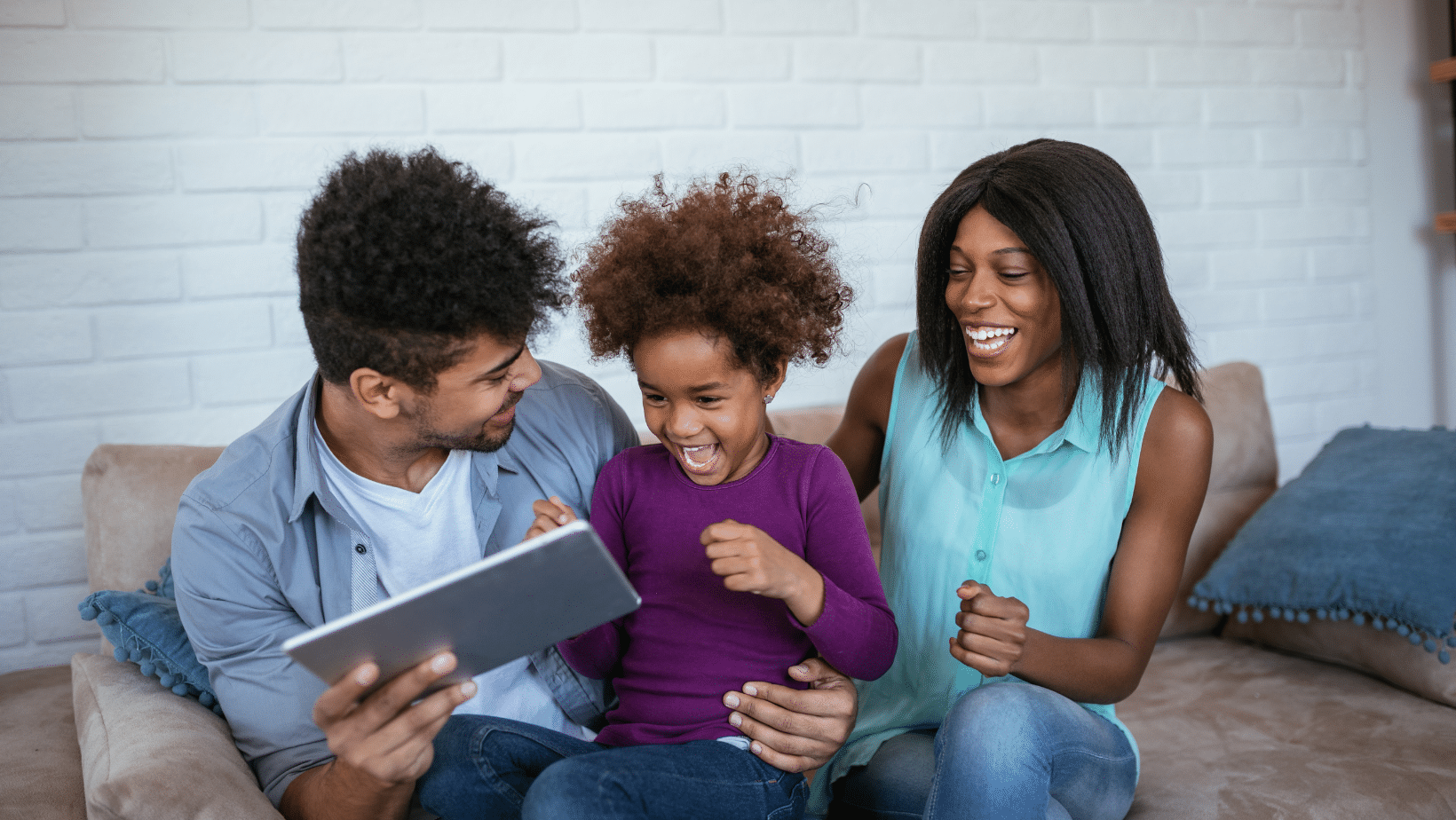 Be Consistent
Irregular game-based learning may not allow students to reach learning goals as effectively as consistent, scheduled playtime. Consistency is essential when it comes to providing room for productive learning settings. A consistent learning environment enables children to truly develop academically by providing time and space to focus on the academic topic. You can reach this goal by providing at-home projects for students to work on.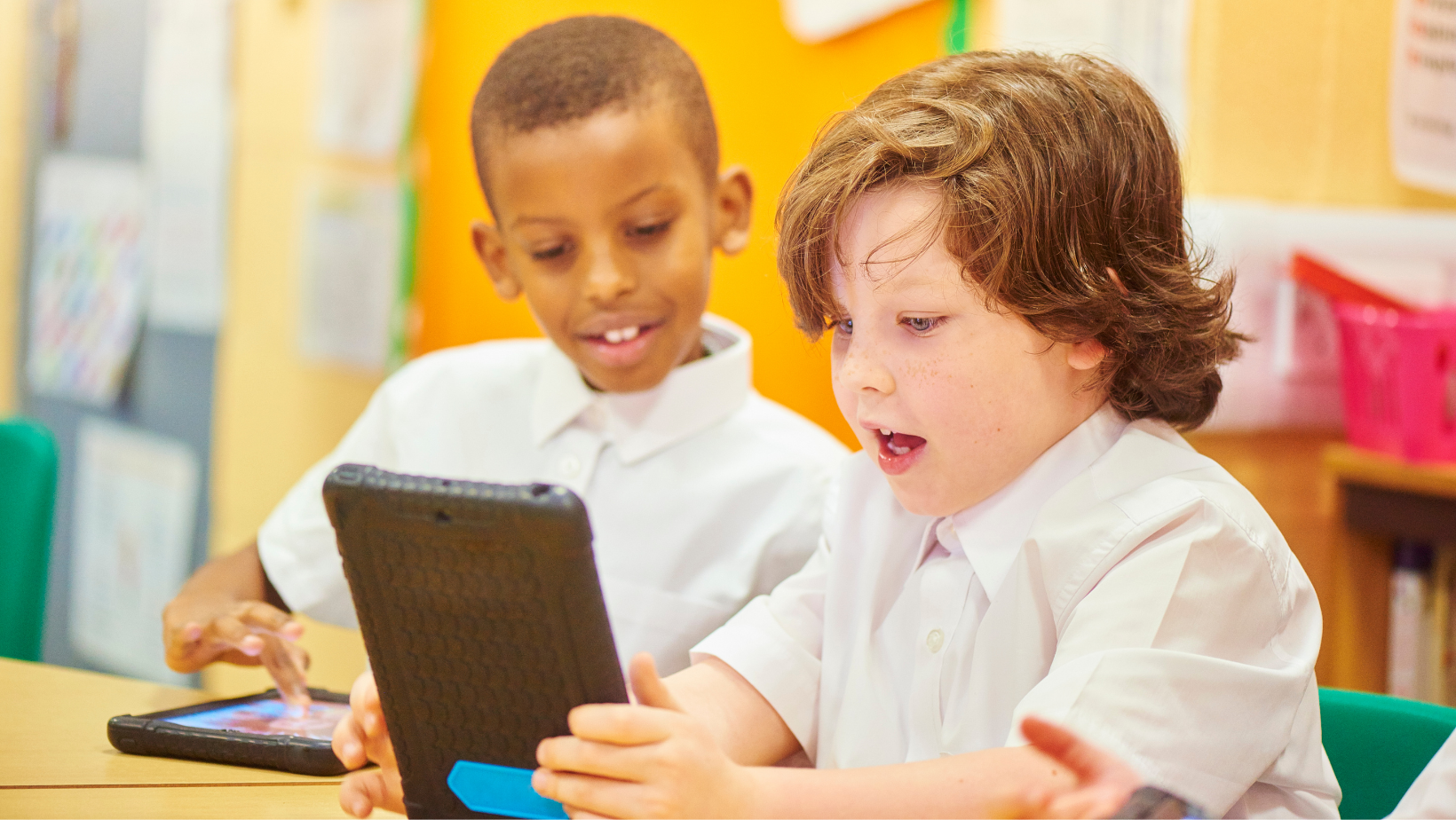 Evaluate Progress
Collecting data from the games you choose can help you identify student difficulty areas, skills, and abilities, allowing you to adjust in-class lessons. You can generate a simple progress log and encourage teachers to jot down a few notes about each student.
Some instructional video games provide in-game reports for teachers that track student progress. You can also create a tracker for each student and ask them for updates for physical games or video games without reporting features. Another way is to allow them to describe their experiences in every game to dig deeper into their thoughts and learnings. For team games, a class-wide discussion allows each group to express their challenges, progress, and achievements.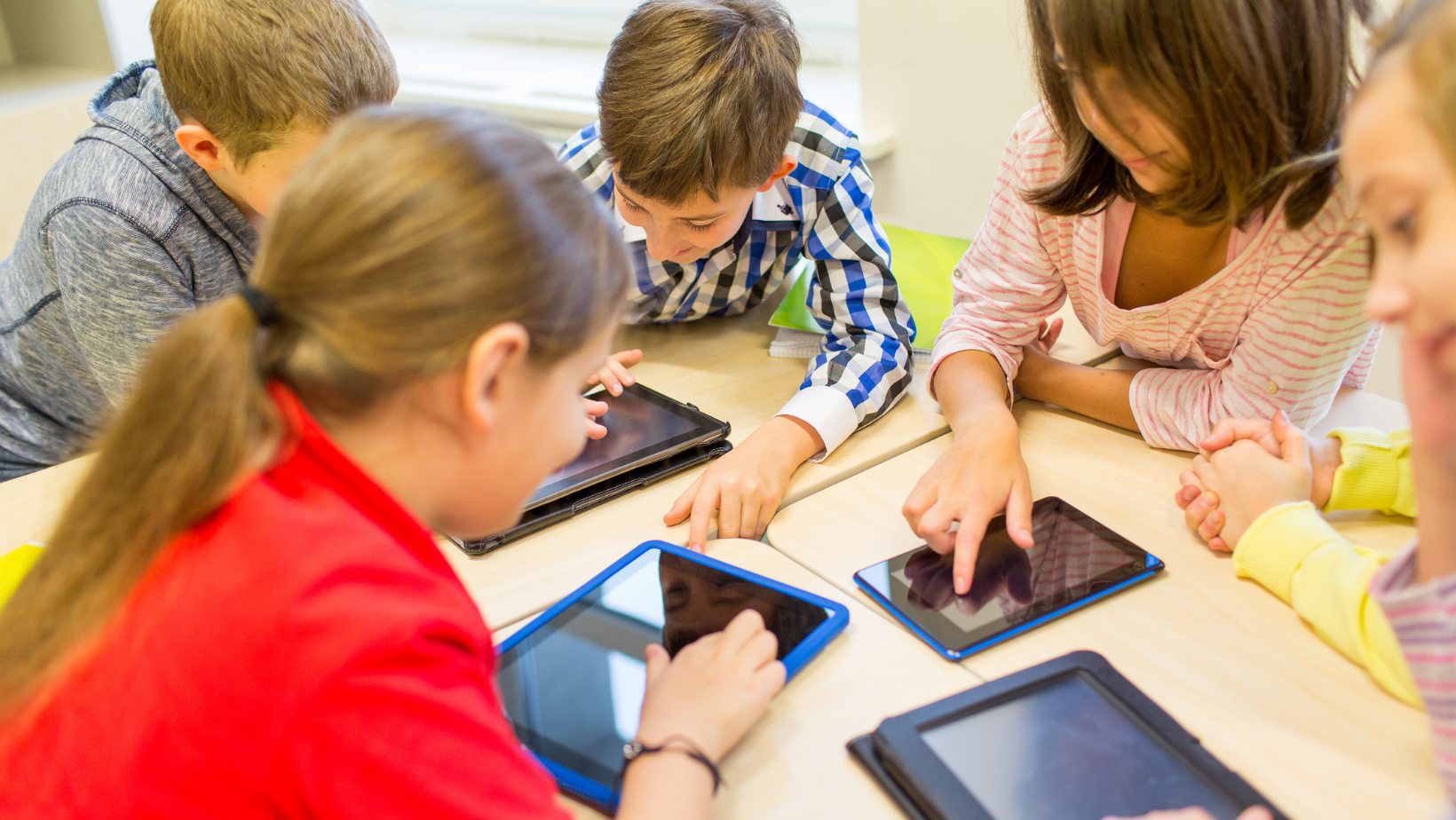 Conclusion
Now that you have learned a little more about Game-Based learning you can hopefully see the benefit of bringing this into your classroom. This is a unique and effective way to teach children while keeping them stimulated and excited. This is a breakthrough method that truly builds future geniuses. So, where do you start? We suggest you take a look at lessons that are made in Minecraft Education and Roblox Studio are two fantastic instances of game-based learning opportunities. For more information, please read here: https://gobrite.io/how-to-enrich-your-childs-gaming-with-learning-opportunities/
Questions and Contact
If you'd like to learn more about Brite or have any questions or comments on learning methods, please contact us at info@gobrite.io or 425-665-7799
We strive to provide value for the education community and hope you found this week's blog article useful.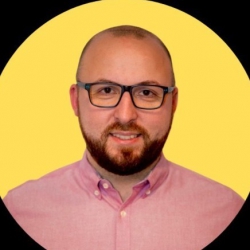 Latest posts by Dmitry Litvinov
(see all)
Categories: