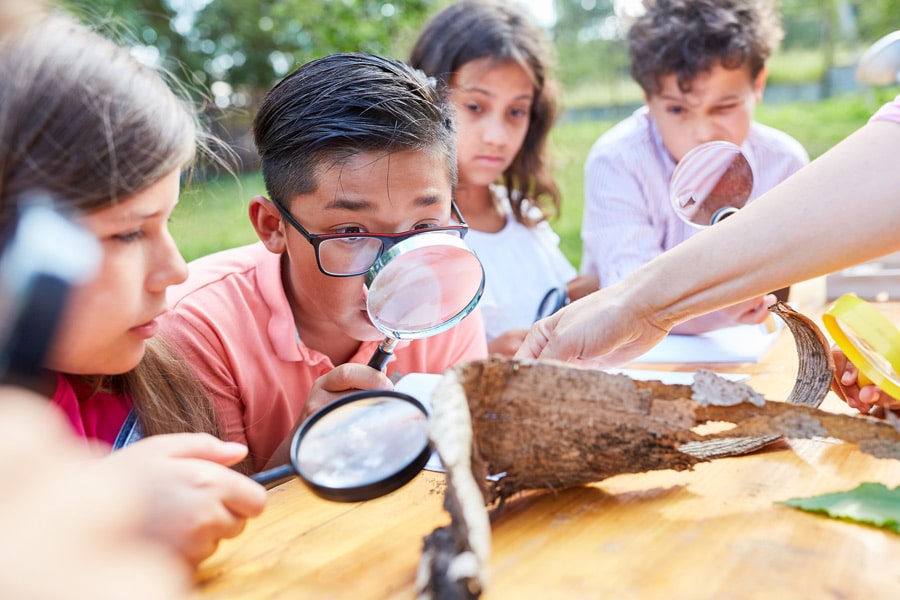 Q&A: Can STEM teaching practices be applied to non-STEM subjects?
STEM teaching techniques aren't just for Science, Technology, Engineering, and Mathematics. They can and are applied to almost any subject. With that in mind, to apply STEM to other subjects requires identifying what features of a STEM education approach are most relevant, and how they can be translated.
Socio-Scientific Issues (SSI) is the term used to describe science education focused on problem solving. Programmes that emphasize SSI are increasingly championed around the world, and range from those aimed at school-aged children, to citizen science initiatives aimed at harnessing the power of the population to address scientific questions. SSI programmes tend to have four main features:
personal relevance (ie, the use of problems that are relevant to the target student cohort);
socially important and non-trivial (ie, a focus on socially important topics towards which there are multiple positions, fostering discussion and debate);
moral reasoning (choosing topics that have ethical considerations and facilitate evidence-based reasoning); and
personal development (ie, facilitating character building and social/environmental awareness).
STEM for non-science is essentially a problem-solving approach helping students think critically, outside the box, and apply what they learn in the classroom directly to real-life situations. An article from ResearchOutreach.org summarizes the approach this way:
Where a traditional approach aims to help students understand a topic, SSI asks those students to ask questions about a project.
Where a traditional approach uses existing information to inform students, SSI tasks students with original data collection and the interrogation of self-generated evidence.
Where a traditional approach encourages conceptual understanding, SSI promotes discussion and asks students to construct arguments.
Where a traditional approach may aim to provide broader understanding of an issue, SSI requires that students design their own solutions to complex socio-ecological issues.
This STEM education approach for non-science is already being applied in the classroom from the elementary level to more formalized higher education atmospheres. Read on to learn about how this educational approach helps stimulate and optimize diverse education. The potential benefits beyond education are definitely worth considering.
https://researchoutreach.org/articles/training-new-generation-problem-solvers-innovation-stem-education/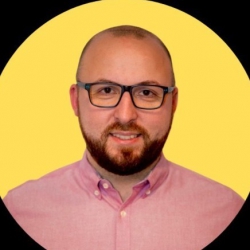 Latest posts by Dmitry Litvinov
(see all)
Categories: