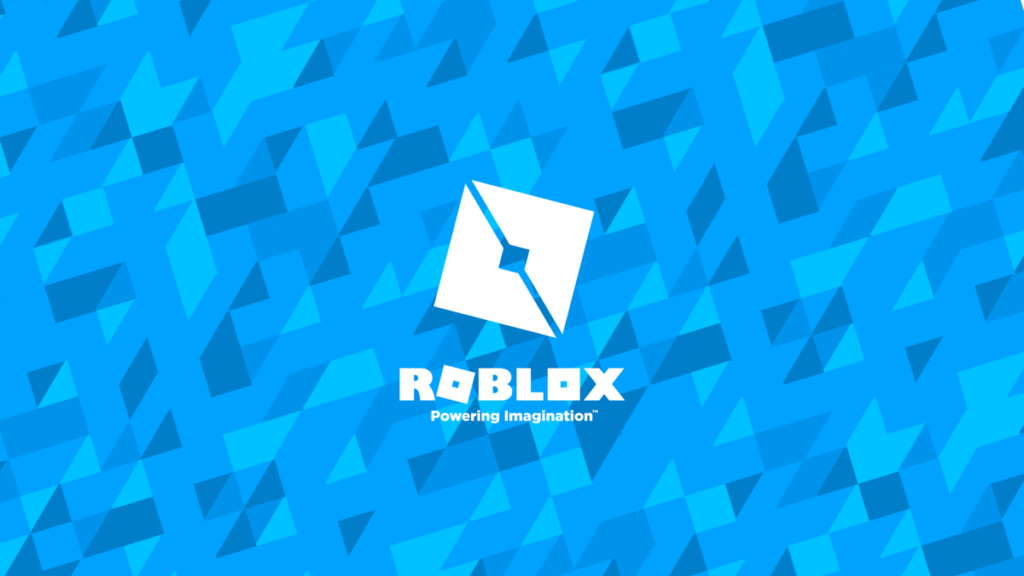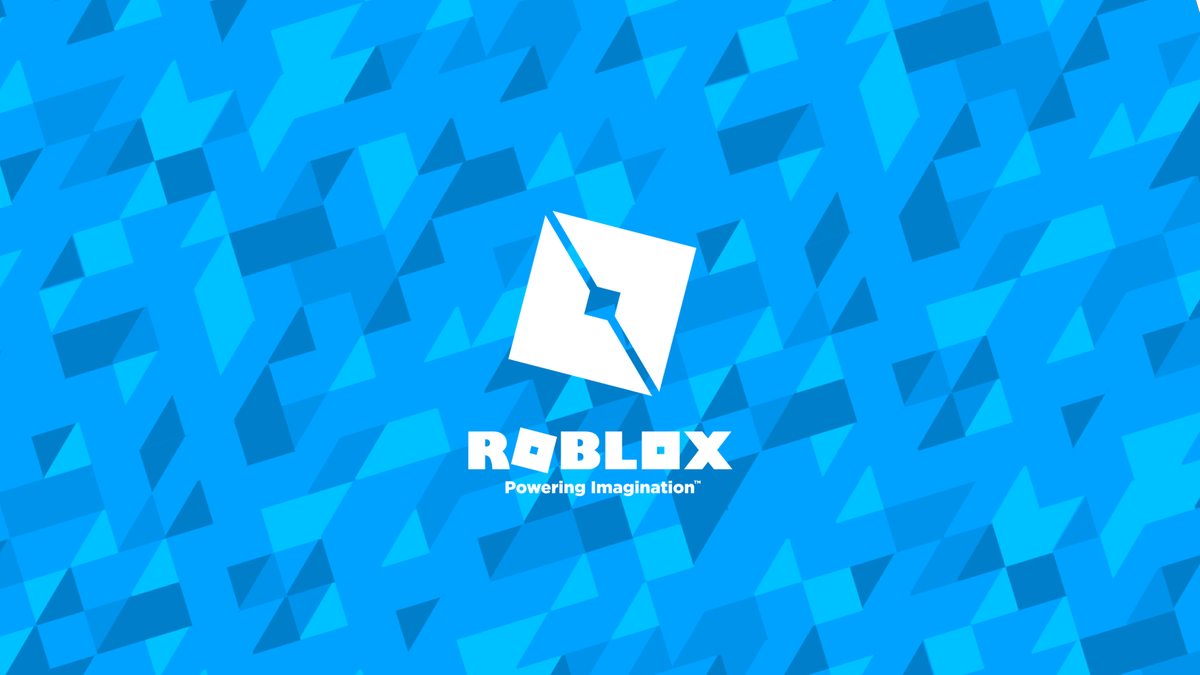 Roblox: A Fun Way To Teach Coding To Kids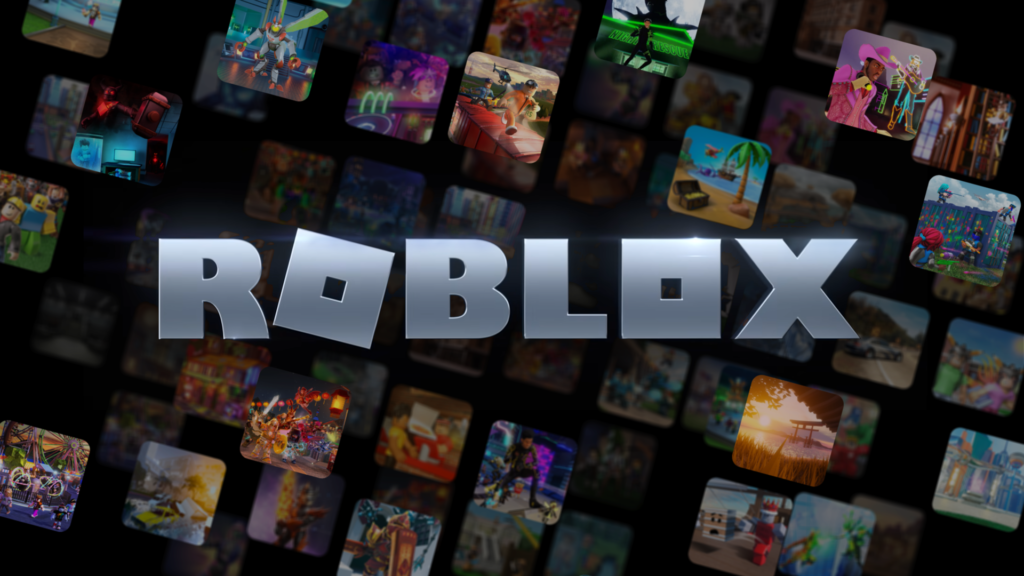 Kids coding has become a very popular topic and discussion in education circles around the world. Parents and educators alike want to better prepare their students for the future. In this ever-growing world of technology that has become part of everyday life, the need to learn to code has become essential.
One of the problems faced by educators is how to effectively teach children coding. Kids can get bored easily, and generally don't have the longest of attention spans. Keeping them interested is a top priority and can be a challenge.
The solution to this problem is pretty simple: use games to provide an engaging and fun environment for kids coding. Then use this environment to slowly introduce them to how fun and rewarding coding can be. A great example of one of those games is Roblox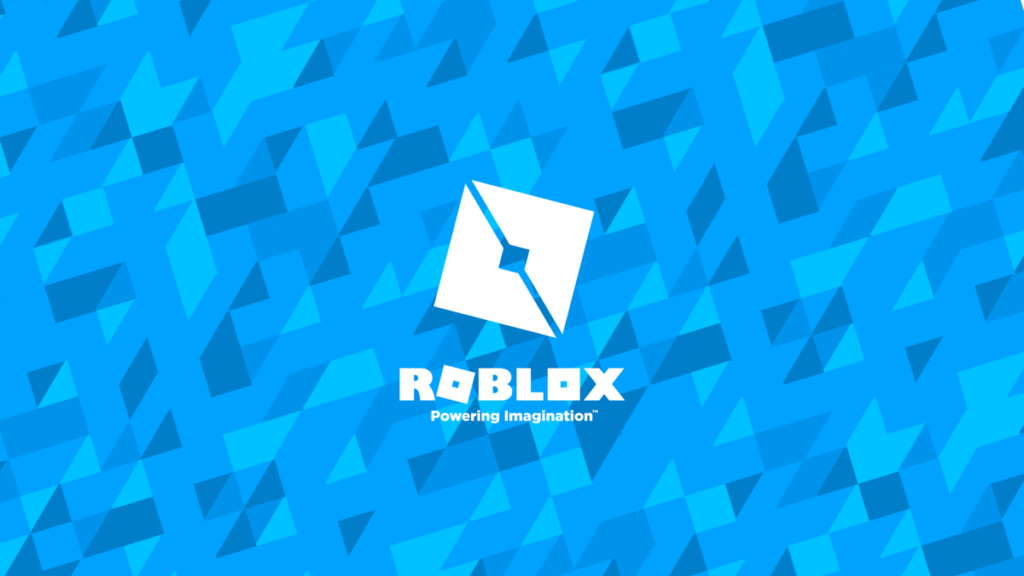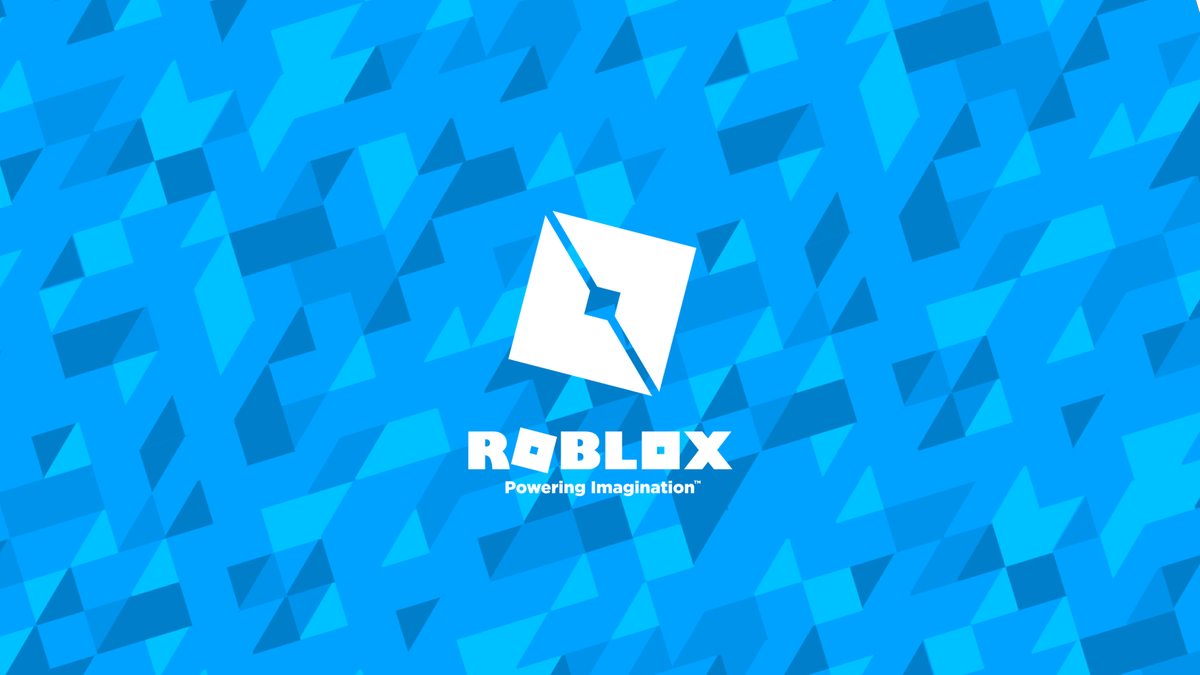 A Brief History of Roblox
Created by David Baszucki and Eric Cassel, the game's first Beta release was all the way back in 2004. Initially called DynaBlock, the name was later changed in 2005 to what we all know and love today, Roblox.
Officially launching in September of 2006, it started well. By December of that year, it already had 10,000 users. Around the same time, the Roblox Blog was created as a way of announcing new features and releases in the game. By the end of 2007, Robux had been implemented as a premium in-game currency, and users had already grown to 100,000. And by 2008, over a million users had signed up.
Fast forward to 2012, Roblox decided to expand to mobile platforms as well. This decision saw the development of an iOS version, followed by an Android version in 2014. In 2013, the Developer Exchange (DevEx) Program was released. This program allowed developers to exchange the Robux – the in-game currency – earned from their games for real money. DevEx has since paid out millions of dollars to the developers throughout the years.
2015 – 2017 saw Roblox start to gain mainstream popularity. It also expanded to more platforms, with the release on the Microsoft Xbox One in 2015, followed by Roblox VR for the Occulus Rift in 2016. During this period, the user base more than doubled for 2 consecutive years. This is due to Roblox becoming popular on video content and streaming platforms like Youtube and Twitch. With more popular content creators picking up the game, a larger audience was drawn in.
The past few years, from 2019 onward, have seen Roblox surge once again in popularity. Currently standing at over 200 million monthly users, with 50 million of them added in 2020 alone due to the pandemic. This makes Roblox one of the most popular games around with one of the largest online communities in existence.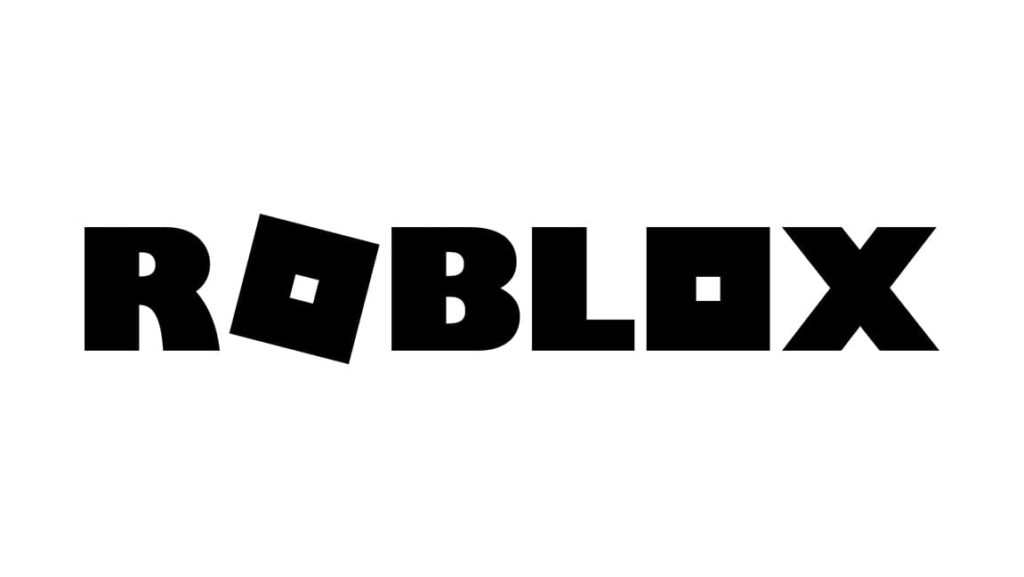 Roblox as a Learning Tool
Teaching kids to start coding from a young age is increasingly becoming a need. More parents are wanting coding to be taught in more schools, or are seeking out after-school classes. The popularity of kids' coding academies and camps has skyrocketed in recent times. Many of these academies and camps around the world use Roblox to teach coding to kids because of these advantages. We ourselves integrate Roblox into our curricula as well.
So how does Roblox fit in as a learning tool? Well, it's widely popular amongst kids. The majority of users range from 7 – 16 years old. Our recent blog post also lists 6 reasons why Roblox is so popular. In addition to this, it's appealing to kids as they can interact with their creations directly through the game. The appeal of being able to create your own world freely gets kids interested and holds their attention.
Learning to code through Roblox opens up a world of possibilities. These include kids being able to share their creations with others, freely build a game straight out of their imaginations, customize character appearances, and interact with other kids. All the while having fun while doing it. Gaming (alongside coding) also builds critical thinking skills and paints the challenge of learning in a fun light.
The creators themselves have stated that Roblox was created to teach kids to code and program. Because of this goal, Roblox has put a lot of effort into making its learning tools easily available. Roblox provides a great starting point for kids learning code and the company has laid a solid foundation for growth.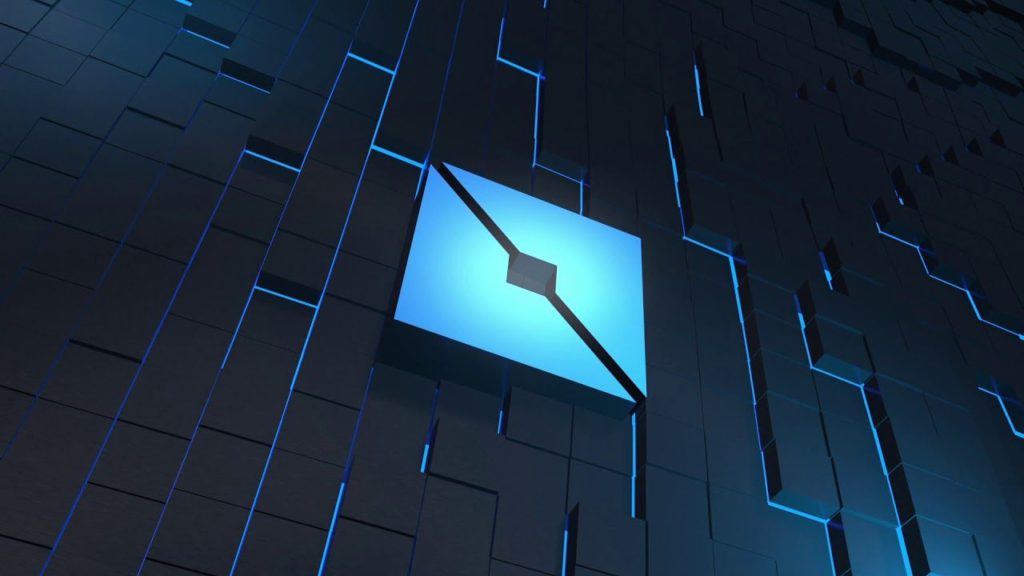 Roblox Studio
Coding and programming are done through Roblox Studio. Roblox Studio is your portal to Roblox coding language. And is the main tool used in coding Roblox games. It provides a visual interface, along with a myriad of tools to create almost anything. You can add objects, edit scripts and vectors, and more. Roblox Studio is also free. Anyone can use it to create games, learn code, or make their own lessons to incorporate into their curricula.
Roblox/Roblox Studio is based on the Lua coding language. Lua is generally an easier language to code with compared to some of the other, more popular coding languages available. This makes it less daunting for new students to start coding as you can start slow with simple instructions, then build up slowly to more complex ideas.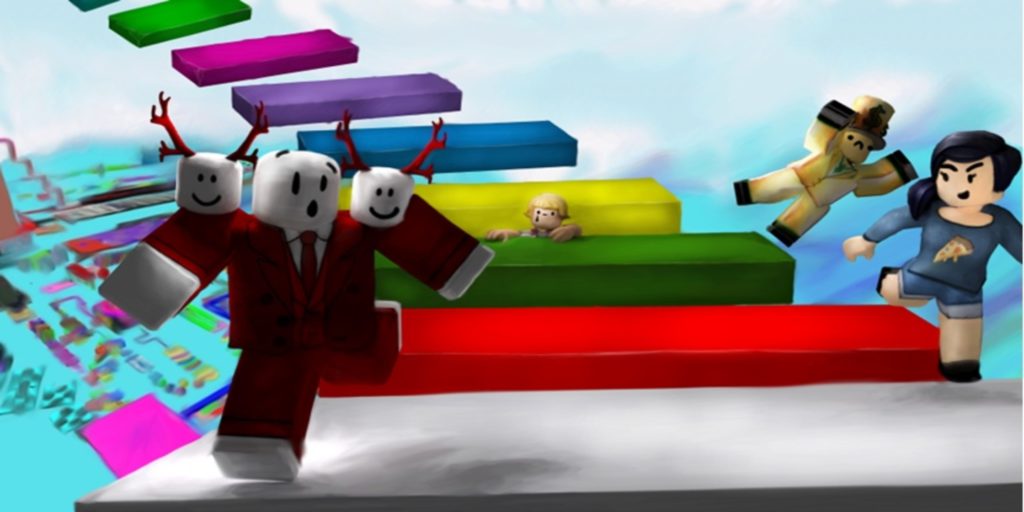 Roblox Coding Courses
Building your Roblox coding courses is an important consideration. How your lessons are structured will depend on the level of complexity you are trying to teach. For beginners, you'll want to start first with an introduction to coding. Once your students get a firm grasp on the basics, you can slowly introduce them to more complicated coding language through coding Roblox games.
The most popular interactive lessons for beginners can involve world-building and manipulating basic elements, or be in the form of a simple game like an obstacle course (also known as an obby). You'll want to create a supplemental video tutorial for each lesson that explains all the elements that students will be interacting with during the lessons. They should be fun, engaging, and upbeat.
Questions and Contact
If you'd like to know more about us and what we offer or have any questions about Roblox or other fun games our curricula use, feel free to contact us at info@gobrite.io or 425-665-7799 and we'll be happy to get back to you.
We hope you've enjoyed this week's blog post!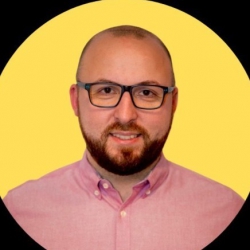 Latest posts by Dmitry Litvinov
(see all)
Categories: