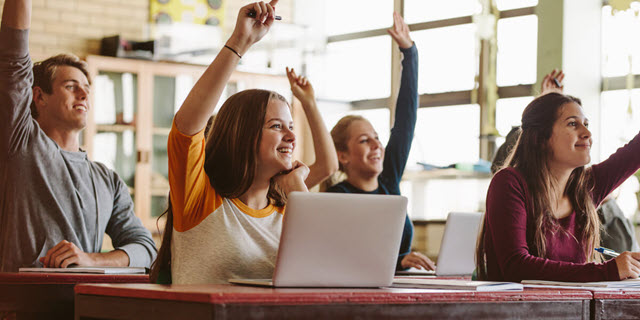 Snapshot of STEM Education in the USA!
Interested in knowing exactly where the USA Education system stands in terms of meeting the future needs of the American economy and helping American children realize their true potential – its all here in the National Science Board report. Here are just some of the various issues explored and reported on:
Which are the basic skills 2 years have developed?

How do U.S. students score in math and science in 4th, 8th and 12th grade?

How much are the various states spending on their children's education?

State-by-Ste and Country-by-Country comparisons!

College Education: How many undergrads enroll in U.S. institutions? Who enrolls? Who succeeds? Who drops out?
In similar article, STEM education in the USA today, the National Science Teaching Association makes recommendations for improvement. Because technology is a moving target, education regarding that technology must similarly transition based in the needs of society. Read here for core insights on how things are, where they're going, how they should be, and how best to get there. Associated NSTA recommendations include expanding K-12 STEM education, STEM advocacy considerations, and grounding STEM education in practical applications.
For even more information visit: PEW Research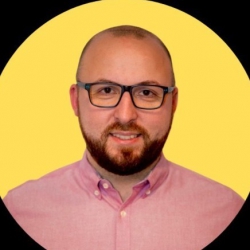 Latest posts by Dmitry Litvinov
(see all)
Categories: