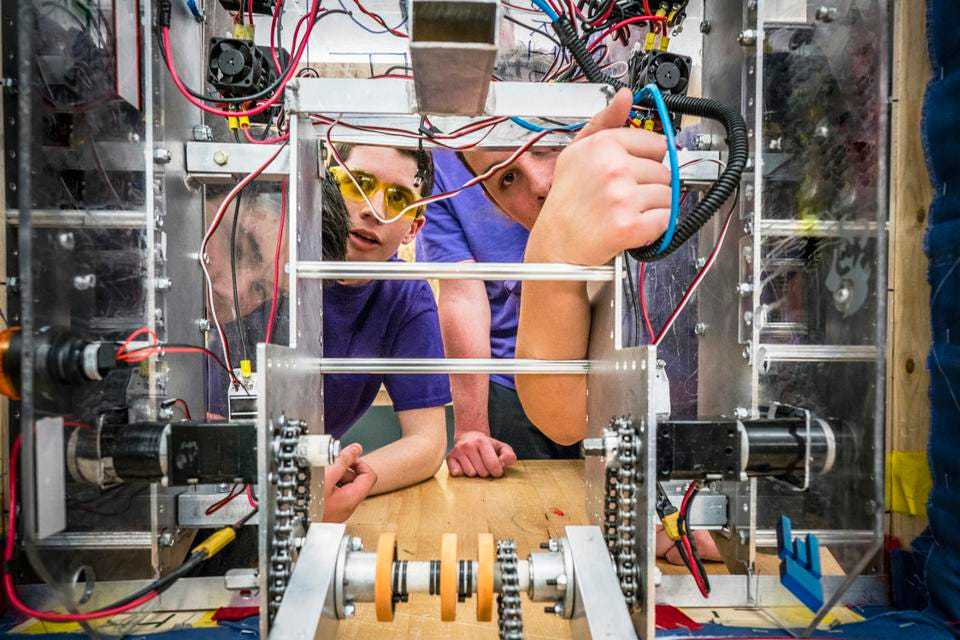 Why Education Investors Shouldn't Ignore Afterschool STEM
STEM offers opportunities for all students, especially those contending with income difficulties or cultural challenges. Beyond expanded representation, STEM facilitates careers by providing students with expanded life skills and helping students learn how to think critically. Even so, there are barriers under-privileged youth must contend with.
For example, "investors and policymakers…continue to miss a giant piece of the solution: Out-of-School Time (OST)." Ron Ottinger, the Executive Director of the STEM Next Opportunity Fund, defines OST activities, including afterschool education, summer school, general youth development, and STEM learning of an informal variety. Even more importantly, STEM inspires students more through OST implementation than in the traditional classroom.
Investors seeking to improve K-12 education should pay attention to STEM fields when trying to engage students, especially regarding OST. As a bonus, this tends to help disadvantaged youth specifically. A big reason has to do with increased flexibility beyond the classroom. One study across 11 states found that such STEM options gave "70% of students" positive gains through OST STEM options.
OST helps students overcome math and science anxieties, but despite all these positive benefits, "…few grant-giving foundations…focus on OST STEM." It's a tragic circumstance, as OST STEM gives students hands-on, real-world experience with real experts like engineers and computer experts. Even more considerable is the disparity between middle and low-income houses. Some studies have found that students from more affluent areas have the opportunity to spend "6,000 more hours" in OST learning.
What can investors do? Expanding portfolios to include OST STEM opportunities for educational facilities that serve youth in these categories is an excellent first step. Putting money in OST makes a lot more sense than funding new STEM programs when there are already quite a few that aren't yet fully realized.
At the end of the day, investment in OST STEM is a win-win for expanding the opportunities for low-income students and the efficacy of associated educational institutions.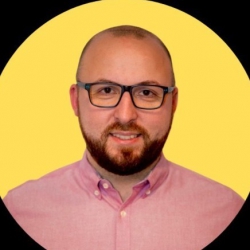 Latest posts by Dmitry Litvinov
(see all)
Categories: