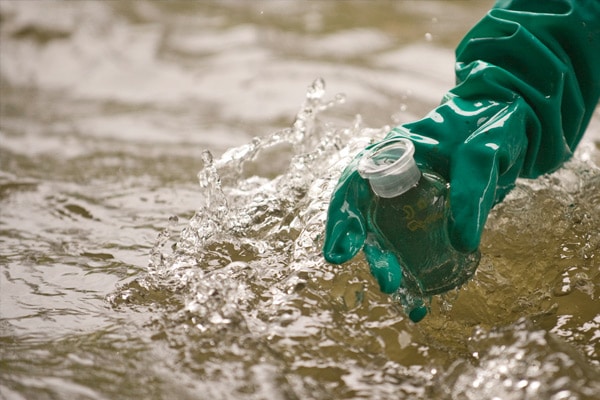 STEM and the question of Water Quality
A Free STEM Water Curriculum for Students of All Backgrounds
One of the most important aspects of a STEM curriculum is changing how students perceive learning. What do you think of when you hear the word "school"? Do you think of stuffy educators and fluorescent lighting in stifled classrooms, or do you think about hands-on experiments with fresh, real-world data from a prominent local body of water?
The latter is what STEM curriculum hydro courses are all about, and through River Lab, they're available free; helping educators maximize student potential without being undermined by district budgetary constraints.
Many STEM courses are expensive, but River Labs has a Chicago River curriculum students explore at no cost. They learn what "water population" is, what it means, and what associated data could indicate ecologically. With STEM curriculum hydro education, students get to legitimately "play" with the data.
This free curriculum centers on Chicago River water quality. For high schoolers, there are virtual field trips where they'll explore parameters defining water quality. They get an in-depth education on the river, as well as what scientific careers are available. Real data is explored, and STEM curriculum hydro application is flexible, spanning between 1.5 and 5.5 hours. Teachers can split time between virtual learning and in-classroom presentation, depending on need.
As a new STEM curriculum, the primary innovation comes in real-time water quality data. This familiarizes students with the technology and interpretive data accompanying such real-time information. Also, River Lab is only a single component in a robust suite of STEM education tools that are revitalizing Illinois education.
The idea is to organically, naturally inspire interest pertaining to water preservation among students, and do so in a way that makes such information available to all students; not just those that attend expensive educational institutions. River Lab's free availability is key in such outcomes.
Collaboration between existing partners and public school teachers has facilitated this new STEM curriculum. It was underwritten by the Walder Foundation, and initiated in 2021. An assessment concerning the needs of educators was launched to help determine what sort of things would be most useful to Illinois educators. Focus was calibrated toward virtual solutions for students who may not have the ability to physically attend class. Virtual curriculum design allows all students, in the classroom or at home, to have educational access. What further sets this STEM curriculum apart from the rest is the CPS STEM system educators can contribute to. This allows curriculum designers to refine the program based on relevant, contemporary input from teachers experiencing student reaction every day.
Much of this course is rooted in Northwestern University's Design Thinking and Communication program. In said program, undergrads offered ideas on educational approaches. Many reading this will be familiar with the "choose your own adventure" genre of entertainment, as were the undergrads of Northwestern University. One suggested as much for education, and that is a core foundational component of River Lab.
Read here for more detail on this innovative Illinois educational option.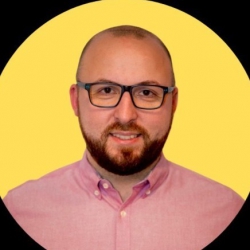 Latest posts by Dmitry Litvinov
(see all)
Categories: