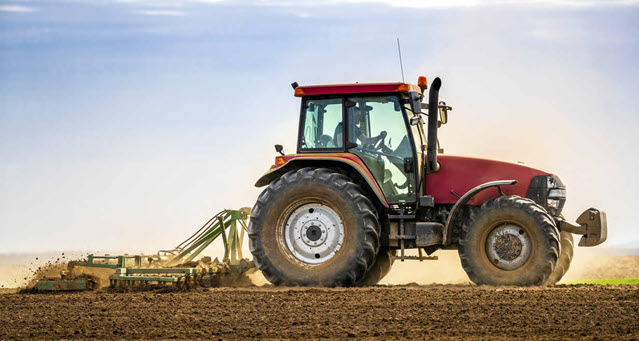 What does STEM have to do with farming?
Agriculture & STEM – Hands-on Education for the Next Generation
Science, Technology, Engineering, and Mathematics aren't theoretical; they influence every part of life; even agriculture. STEM is especially important in agriculture.
There's a legitimate "Science" to crop cultivation. Native Americans planted corn inside a fish so the plant would derive nutrients from the decomposing animal; there's fundamentally a scientific element to fertilization. 
"Technologically", irrigation, harvesting, and planting equipment expands crop yields by reducing management costs. 

"Engineering" new developments in agriculture expands technological capabilities, facilitating increasingly cost-effective innovation that optimizes marginal yields.

"Mathematically", farms run on slim profits. A farmer might spend $1,000,000 to make $1,100,000 when the dust settles. After taxes, he's only pulling in a $50k profit. Every penny that can be pinched helps the farm.
Whether or not farmers realize it, they're STEM experts in some of the most practical ways possible. Subsequently, teaching today's students about STEM during middle school and high school helps them get a head start in every part of life. Stem applies to more than just agriculture, after all.
In the classroom, "On The Farm STEM" from the American Farm Bureau Foundation for Agriculture describes a number of in-depth, hands-on courses underwritten by Beef Checkoff. Courses follow a hands-on, three-dimensional approach allowing students to take the lead during class. Middle schoolers learn about ecosystem "dynamics and symbiosis" and more, while those in high school focus on a variety of subjects including "genetics and heredity".
The FDA has released a new curriculum called Science and Our Food Supply: Exploring Agriculture and Biotechnology, advancing agricultural STEM education at the public level into the 21st century. There's a lot to love here, especially considering students of today are the farmers of tomorrow. 
Check out this article in the American Farm Bureau for a more in-depth look at this application of STEM education.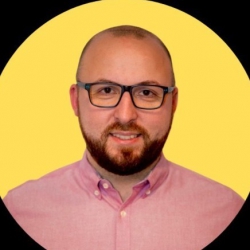 Latest posts by Dmitry Litvinov
(see all)
Categories: