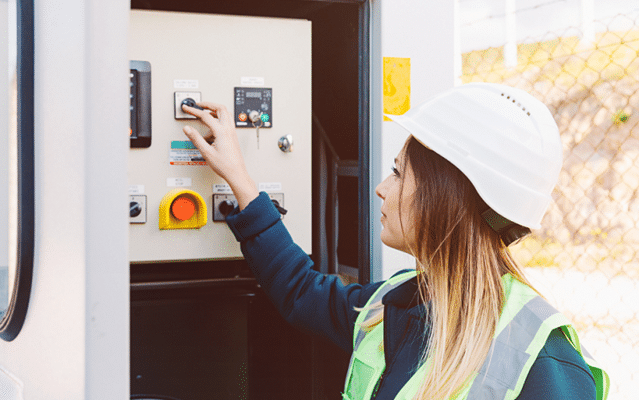 How Do We Motivate Girls to get into STEM?
Only 36% of individuals receiving a science degree in the United States in 2018 were women;
Only 28% of individuals working in STEM related occupations are women;
In 2018 the STEM workforce in the United States was 11.2 million employees an increase of 66% since 1990;
Women in STEM occupations earn 23% less than their male counterparts.(1)
What can we do to motivate more girls to explore STEM as a career possibility?
One major factor is to provide children with suitable role models. The more women, the more individuals of color and minorities the children's see, living examples of STEM success stories, the greater will be the child's awareness of the possibilities open to them.
3M created a short series of videos with associated discussion points for middle school students entitled "Not the Science Type." Five women of varied backgrounds describe how they discovered their place in the STEM related occupations they fill. Starting from childhood interests, they describe their respective journeys to becoming trailblazers in the scientific community.
Five videos 15 minute videos;
Five Discussion Point Suggestions for Educators;
Five impactful educational experiences for elementary & middle school children.
Find this powerful STEM education resource here: 3M "Not the Science Type." 
(1) Extensive research conducted by McKinsey & Company's 2018 Women in the Workplace report has shown that the gender pay gap is not solely due to pay disparities for equal-level positions, but rather largely as a result of less female representation in higher-level, higher-paying positions.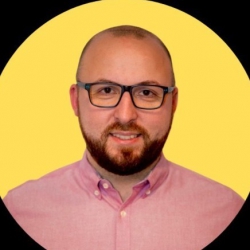 Latest posts by Dmitry Litvinov
(see all)
Categories: