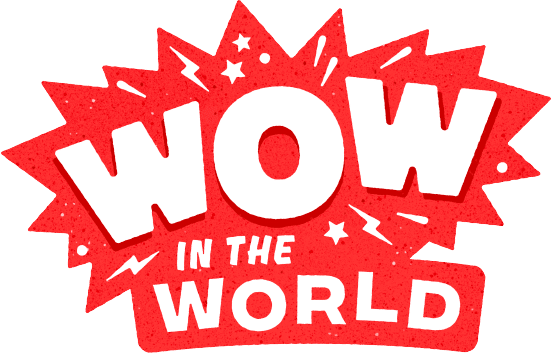 " Wow in the World": STEM Education Podcast for Children
"Wow in the World" is hosted by Mindy Thomas and Guy Raz, who help children find an interest in science through relatable presenters.
One of the chief advantages of this STEM Education podcast is inciting the imagination of its listeners. Where radio and other audio options have always outshone visual media is in terms of mental enablement.  The mind is quite powerful, and often what it imagines outpaces anything that a visual artist could produce. With podcasts focusing on science, and designed for children, there's ample room for imaginative innovation; a key skill for budding young scientists. "Wow in the World" explores the science in technology and innovations through the medium of narrative storytelling, helping keep kids happily engaged all the while.
Explore recent episodes here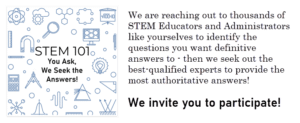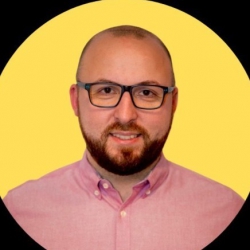 Latest posts by Dmitry Litvinov
(see all)
Categories: