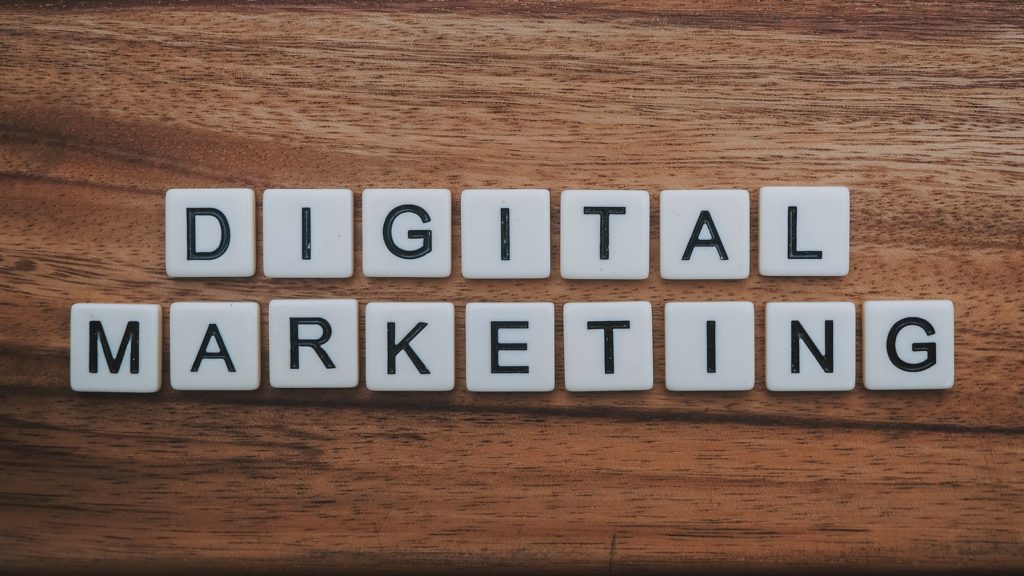 How To Market Your School: A Guide (Part 3)
Welcome to Part 3 of our guide on How To Market Your School. We hope you've enjoyed Part 1 and Part 2.  We'll be picking up where we left off last time.
Retention and Referrals
Retention and Loyalty
Customer Retention is defined by your brand's ability to gain repeat business from customers (in this case, enrolling at your school year after year). It's often thought of as the process of keeping a customer, with the aim of increasing their loyalty.
Customer loyalty, on the other hand, is a measure of a customer's willingness to stick to your branding despite better offers from competitors. Loyal customers are more likely to keep buying your services repeatedly and advocate your brand to others.
Retention and loyalty go hand in hand. You may find the best success from a combination of loyalty programs and retention strategies. It's a great way to sustain your growth and recognition as a brand.
Recurring Revenue
The ultimate goal of growing a loyal customer base and achieving healthy retention results is recurring revenue. When you build the trust of your customers, you can count on them coming back again and again.
This is an important step in building and maintaining a consistent source of revenue going into the future. Doubly so for schools since you are banking on your customers to re-enroll. If you are having trouble gaining consistent customers, it may be time to revisit your marketing strategy.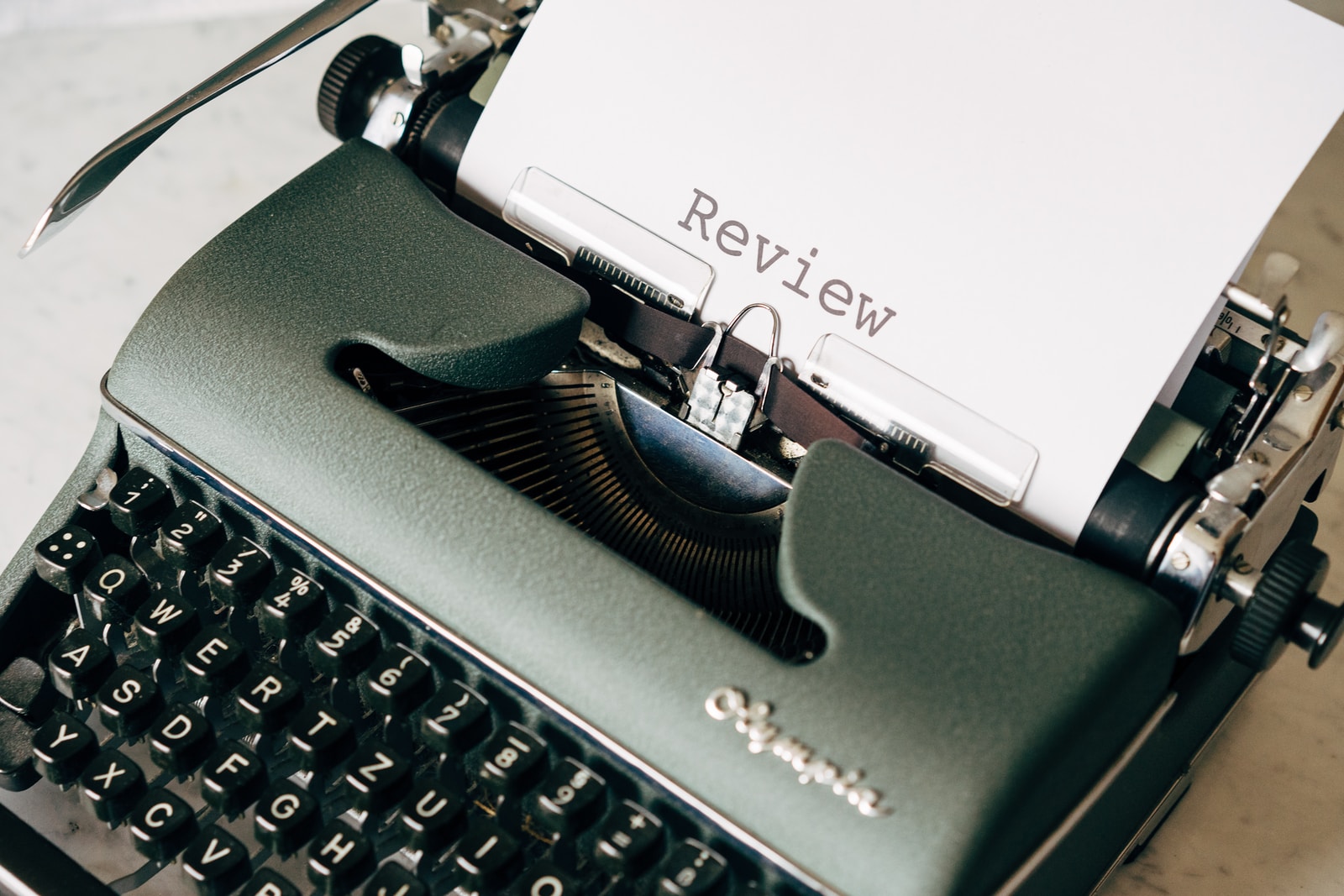 The Power of Testimonials
The heart of marketing is giving your customers the information they need to make an informed decision. One of the best ways to do that is through customer testimonials.
Customer testimonials are powerful because they're from a 3rd party. Someone else has purchased your services and liked it enough to give a positive review. Having a customer vouch for your services builds trust and credibility towards your brand.
If you provide a good product or service, asking people for some kind words shouldn't be too hard. 90% of people read testimonials when considering a purchase. A further 80% said they trusted online reviews as much as a personal recommendation. Don't hesitate to ask your customers for a testimonial. It's an effective way to grow brand recognition and community trust.
Referral Programs and Advocates
One of the goals of building a community is to create customers who are advocates of your business. Having an army of satisfied and happy customers can create many opportunities for your business.
Studies have shown that nearly 20% of all purchases are a result of word-of-mouth. However, few companies have a marketing plan for growing these types of organic conversations. Referral programs incentivize your customers to go out there and advocate for your business.
Having a customer referral program is a good business practice because of 2 reasons:
It shows that you are confident in the quality of the services you provide.
You know that even though your customers are satisfied, they might need a little nudge in the right direction.
Incorporating these points into your marketing strategy should yield good results. Take advantage of a part of the market your competitors may be neglecting.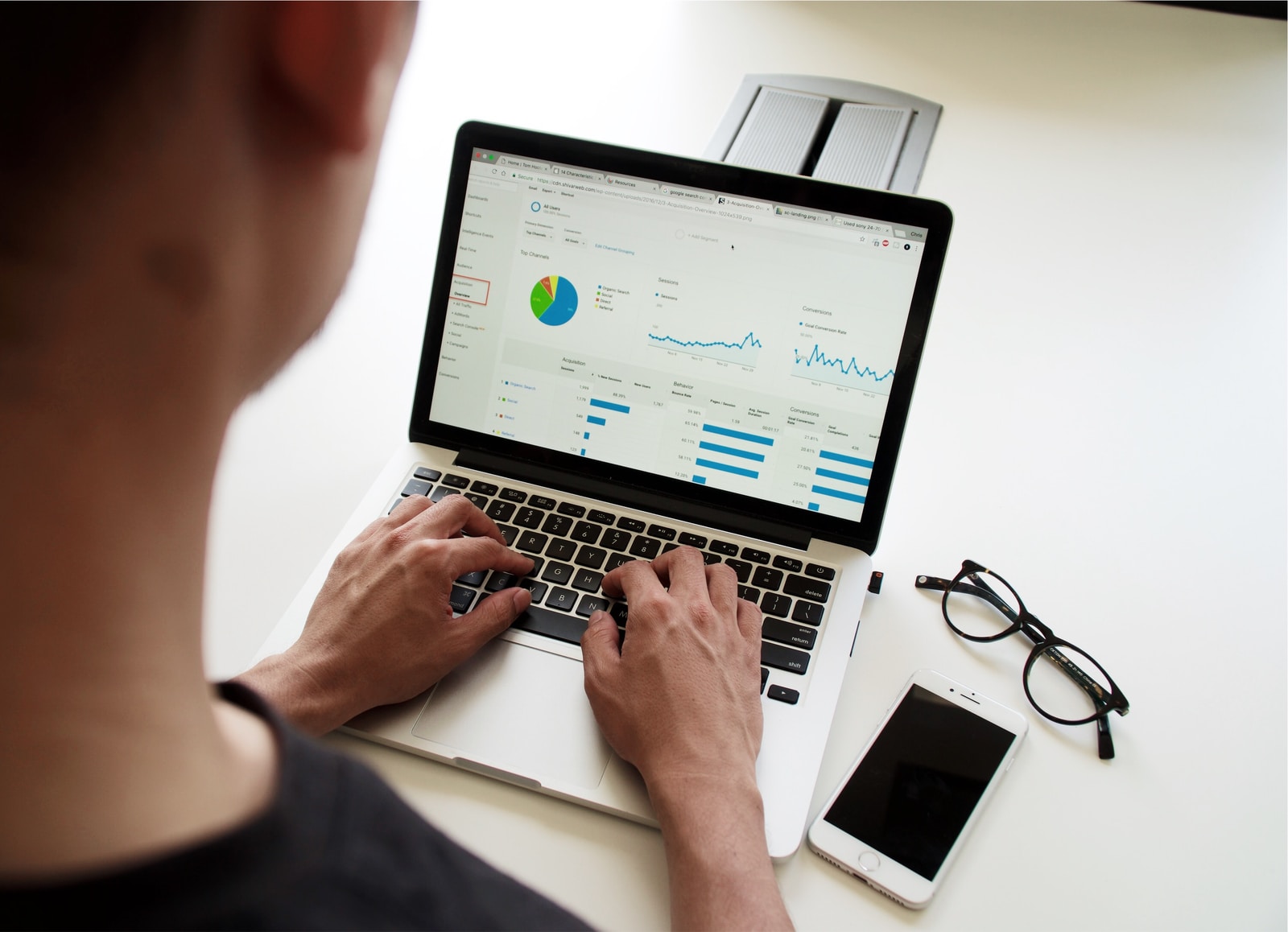 Planning for Growth
Review and Reflect
At certain points in time, it's always a good idea to look back at where you came from. Look at where you've done well and take notes on how to continue that success. Take note of where you've come up short and formulate a plan to improve on your weak points.
Looking back on your progress is a great way to formulate a solid marketing plan moving forward. In some ways, you can't move forward without looking back. The goal is to achieve and maintain continued success into the future.
If you don't take the time to reflect, you're missing out on a big opportunity to improve. There's always room to improve.
Brainstorm and Visualize
Coming up with new ideas on your own can be hard. This is why it's important to sit down with key members of your staff to brainstorm. More heads are better than one when it comes to thinking up new strategies and solutions.
The benefit of a brainstorming session is that you'll get to see different perspectives from all involved. You can tap others' experience and knowledge to create ideas and solutions you wouldn't have thought of. You can also get valuable feedback from your team.
While you're brainstorming, it's a good idea to visualize how to set your plans in action. Create a map of all the relevant information about the topics discussed. When it's time to formulate a concrete plan of action, you can come back to the information and decide which of it is the most useful.
Set Goals
What are you working towards? Where is your marketing strategy taking you? It is important to answer these questions by setting goals. Think about where you want your marketing campaign to be in the next month, 6 months, a year. Ask yourself "what do I want to accomplish in this time?" Goals give you something to work towards and are an easy measure of success or failure. Just make sure when setting goals that they are realistic.
Prioritize
Which parts of your marketing campaign are bringing in the most ROI? Which has the most growth potential? Carefully analyze your data and figure out which parts of your campaign need the most attention. Decide what actions you should be prioritizing and make a plan. If you're confused about where you stand, take a look at what your competitors are doing.
Execute
Now that your initial marketing plan is finalized, it's time to execute. Remember all that you've learned and all that you've planned. This is the culmination of everything you've been working towards so far. Make sure you take advantage of all the research and data at your hands and pay attention to results. Should you run into any problems, you can always fall back on your plan.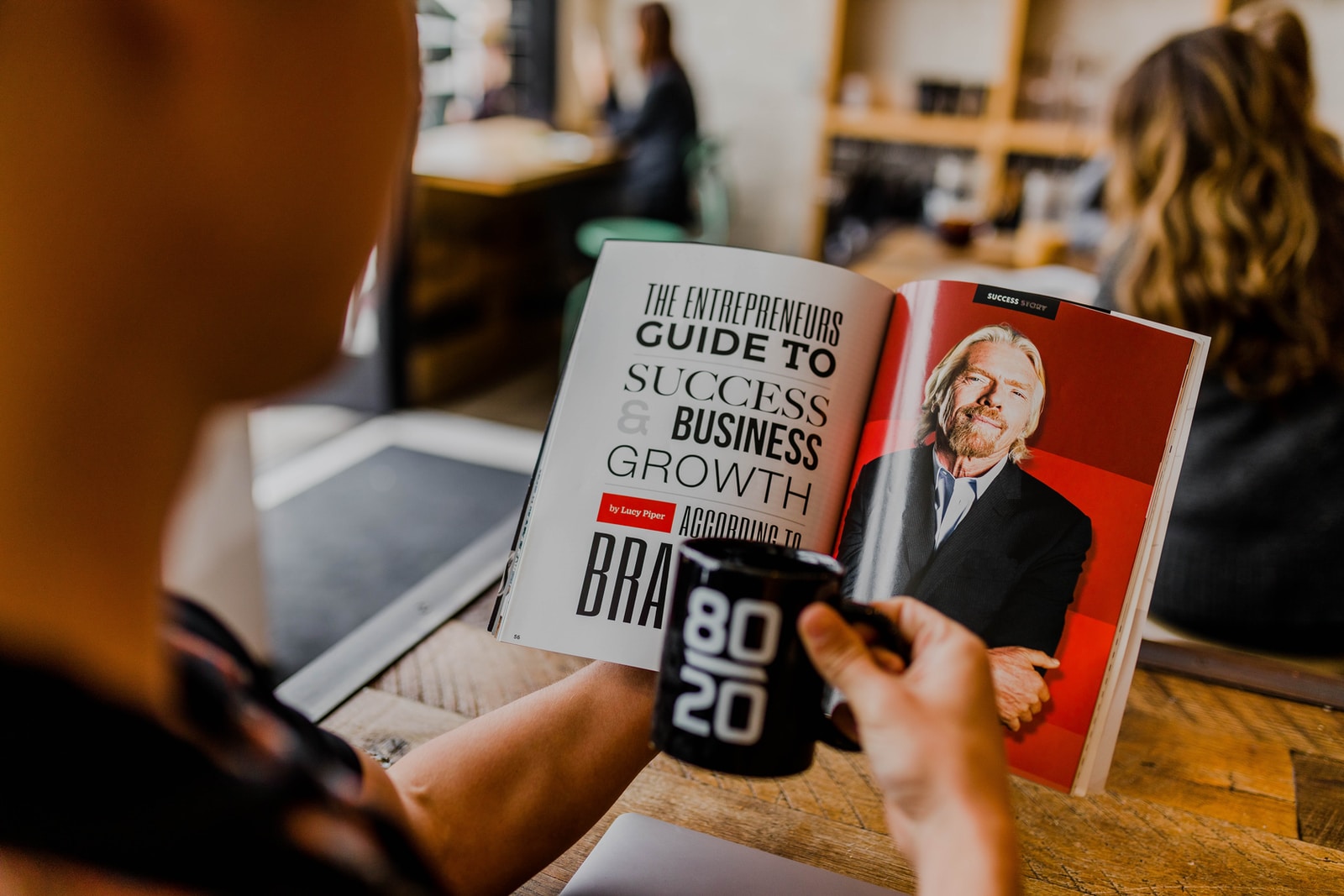 Growth Hacks
Peachjar
Peachjar is an excellent way to extend your reach through online flyers. Peachjar offers a streamlined platform that sends high-quality digital flyers to parents, schools, and communities through email.
Aggregators
ActivityHero
ActivityHero is a marketplace for kids' camps and after-school classes. ActivityHero makes it easy for parents and educators to find, compare, and register students in courses. Post your school's courses and offerings on ActivityHero for a better chance at gaining more students.
6crickets
Like ActivityHero, 6crickets offers much of the same. They offer an extensive and exhaustive list of classes both local and online.
Partnerships and Cross-Promotion
Partnering with other businesses that have a similar audience but different offerings is a great way to expand your reach. Cross-promotion can help all of you reach further than you would have alone.
The idea is that the partnership would be mutually beneficial to both of you. Promoting your services alongside that of your partner will often result in customers buying both offerings. The key is finding the right partner.
Schools and PTSA
If you offer after-school classes, camps, or other supplementary learning curricula, it may be beneficial to partner with local schools and PTSA groups. Exposure to the local parenting community can benefit your growth and may attract more potential students. Stay active and helpful in your community and partnerships should come easy.
Questions and Contact
If you'd like to know more about us and what we offer, or have more in-depth questions or feedback about this blog post, feel free to contact us at info@gobrite.io or 425-665-7799 and we'll be happy to get back to you.
We hope you've enjoyed this week's blog post!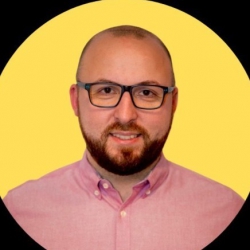 Latest posts by Dmitry Litvinov
(see all)
Categories: