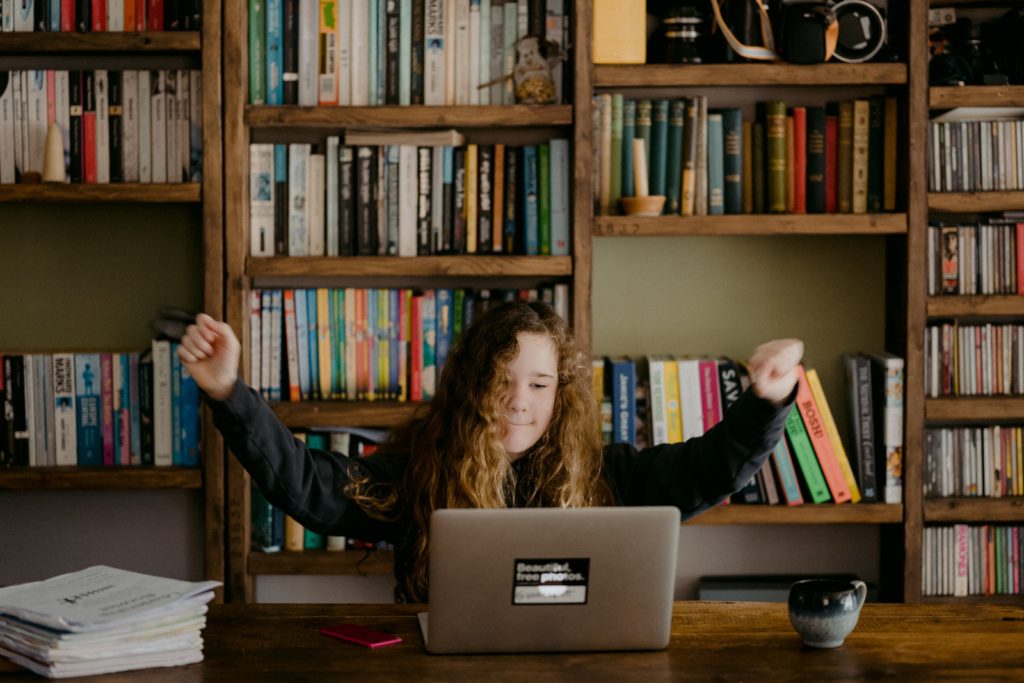 Why You Should Offer Afterschool STEM Programs!
Technology has become an essential part of our lives. It makes sense that parents and students want to learn how to interact with it. Coding enables interaction with computers and technology. It is a crucial skill for the future.
However, coding is something many schools are lacking. The availability and quality of the curriculum vary between schools and locations. While some schools offer coding classes in some form, others don't.
The solution to this problem? Many parents and students are turning to an afterschool program to meet their needs. With online learning more popular than ever, afterschool programs are a great way of gaining more customers. Our blog today talks about the benefits of a successful afterschool program.
What is an Afterschool Program?
An afterschool program is an educational course or camp offered outside (usually after) regular school hours. Students enroll in afterschool programs to supplement their education. Afterschool programs usually offer classes on subjects that are either lacking or absent from regular classes. Coding is one of the most popular subjects you'll find in an after-school program.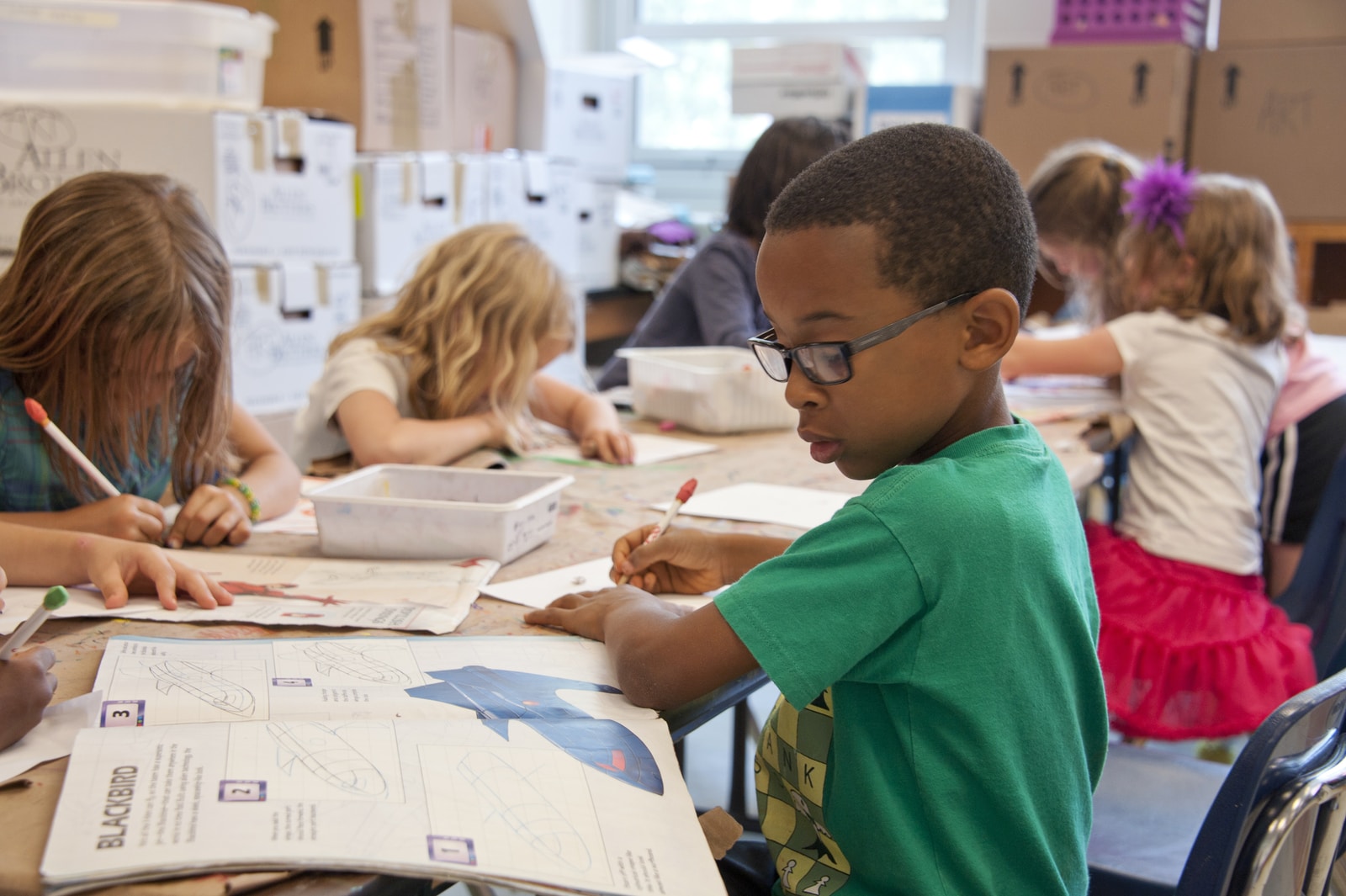 Why You Should Offer Afterschool Programs
Parents are always looking to give their children more opportunities to learn. Afterschool programs teach kids extra skills. These skills will directly benefit their growth and academic achievement. There is also the benefit of attracting new customers and catering to existing ones. Statistics show that over 10 million children and students already take part in afterschool programs annually, and that number is on the rise. As a school, academy, or learning center, you stand to benefit from higher revenue by offering afterschool programs. Providing afterschool programs is also an opportunity to branch out and grow your brand image.
There are multiple ways to run an afterschool program. Offering flexible classes online is one good way to attract students and parents since it's practical and easy compared to in-person classes. You can also offer programs that help prevent learning loss. Students can catch up on educational topics they may have potentially missed out on throughout the pandemic.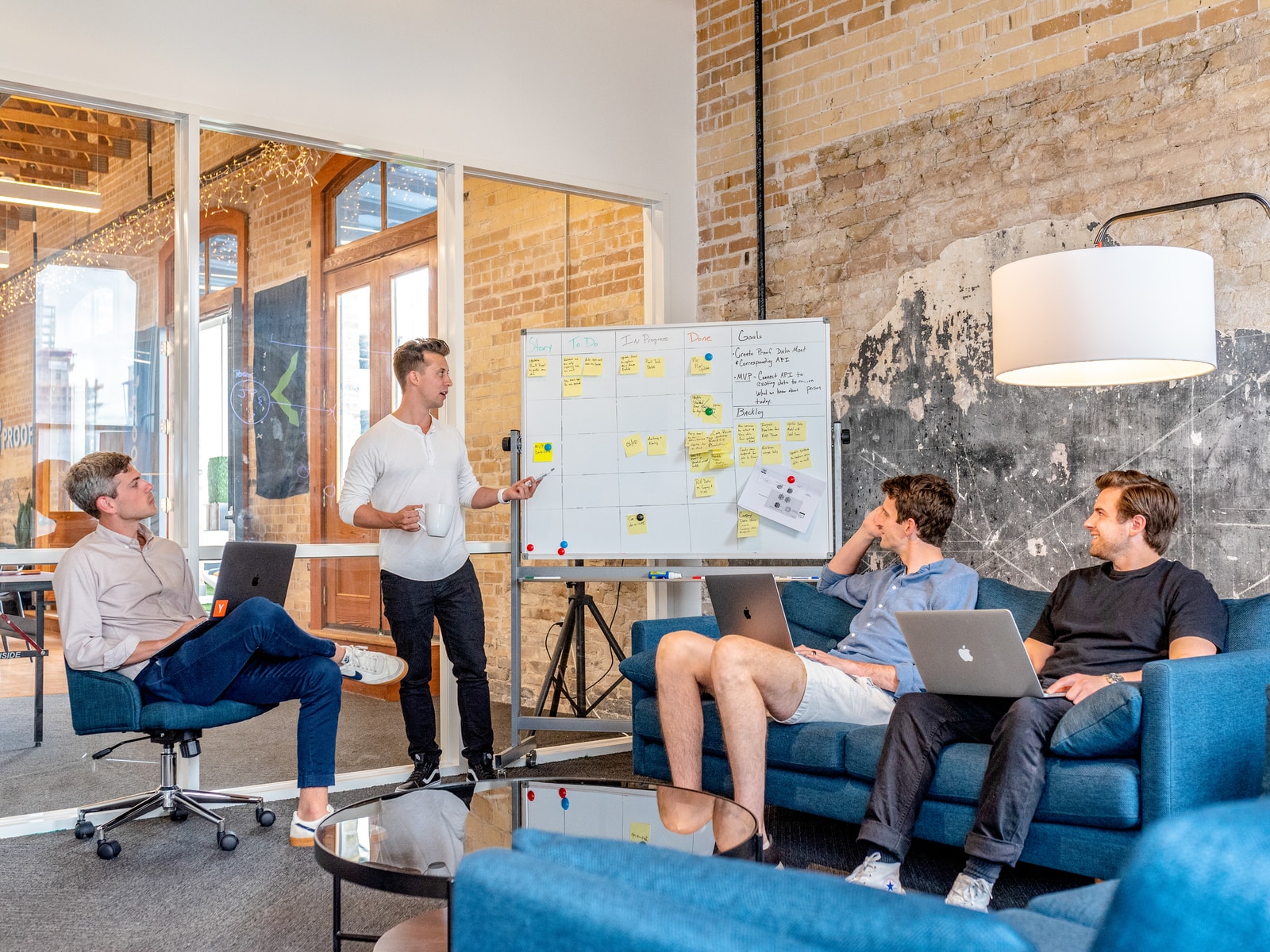 What Steps Should I Take To Prepare My Program?
If you don't already offer one, you'll want to do some preparation before creating a program. Below are some tips.
Market Research
Before you delve into creating a program, you first need to do a little research. Ask yourself the following questions:
Do schools in your area lack a coding/programming or STEM curriculum?
If yes, then this is great. Offering an in-demand subject like coding will pull in prospecting parents and students. Even if schools do have a coding curriculum, you can expand on areas that aren't be covered.
Do parents or students in your area want better coding/STEM classes?
If there is demand, then you can capitalize on it. If there isn't, consider creating an awareness campaign to raise interest.
Does anyone else in your area offer a similar program?
If there isn't, what are you waiting for? Capitalize on the lack of competition. If there is competition, focus on offering a better or more unique program.
What other subjects would parents and students be interested in?
Figure out what subjects would gain the most interest from potential customers. Usually, it's coding or STEM, but depending on your locale, it could be something else.
Create A Plan
Once you have an idea of what parents and students in your area need, you can now start to formulate your plan. Decide on the subjects you want to offer, schedules for classes, locations for classes, and whether you'll offer online classes (you should if possible).
Market Your Program
Raise awareness by creating a marketing campaign for your new afterschool programs. If you need help with marketing your school, we have a wonderful 3-part guide on that topic. Part 1 can be found here.
Questions and Contact
If you'd like to know more about us and what we offer, or have more in-depth questions or feedback about this blog post, feel free to contact us at info@gobrite.io or 425-665-7799, and we'll be happy to get back to you.
We hope you've enjoyed this week's blog post!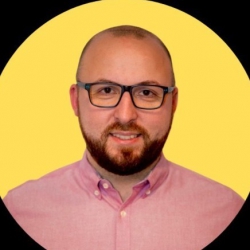 Latest posts by Dmitry Litvinov
(see all)
Categories: